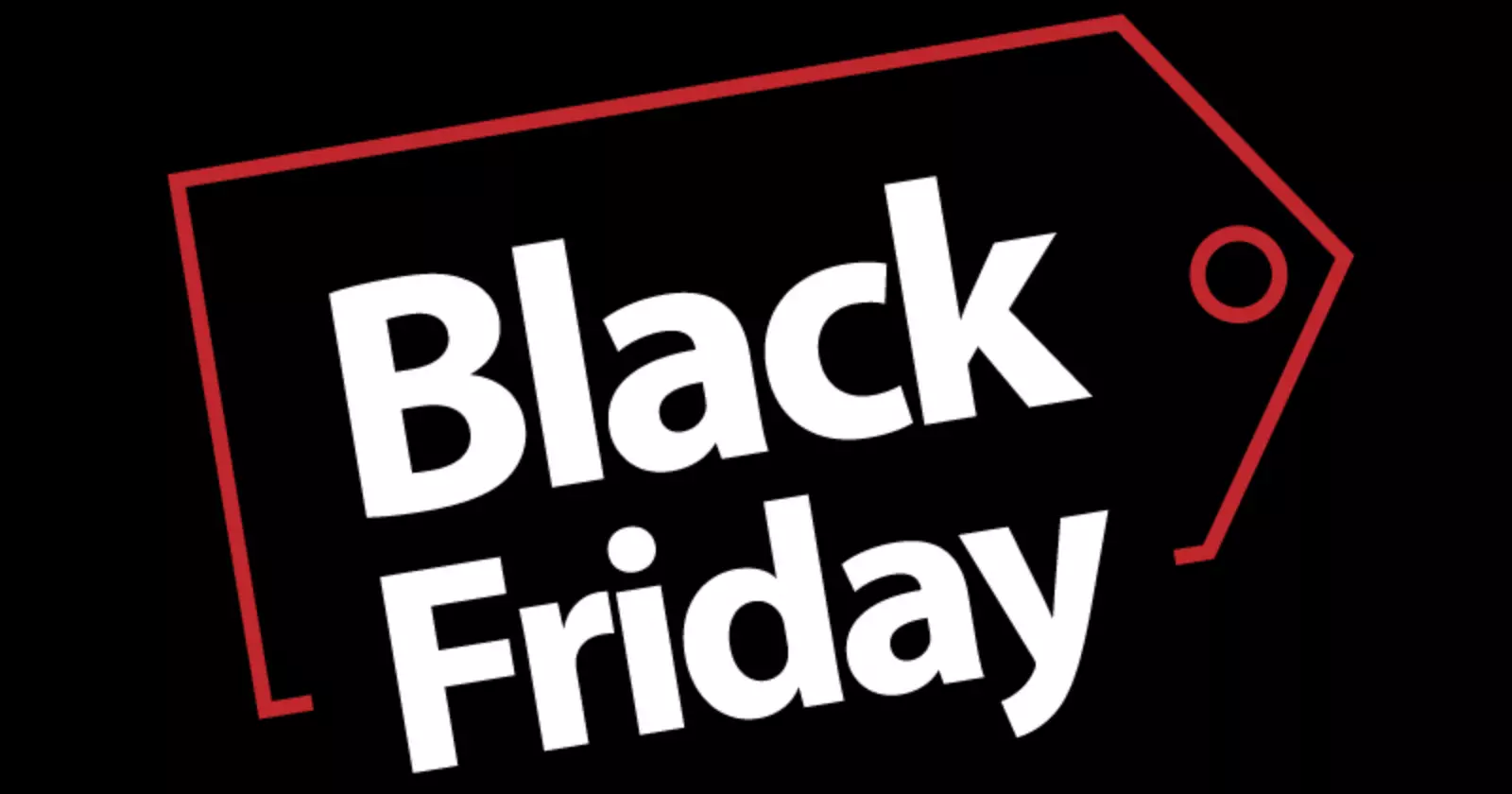 Travel at cost prices until December 11th. Book NOW!
Travel Packages in Portugal
100% Guaranteed Departures
General Information about Portugal
Are you planning on visiting Portugal? We tell you everything about this wonderful destination.
Portugal is a beautiful country located on the Iberian Peninsula, which captivates travelers with its charm and diversity.
Located on the west coast of Europe, Portugal shares a border with Spain to the east and is surrounded by the Atlantic Ocean to the west and south. With a strategic geographical position, this country offers a unique combination of idyllic beaches, mountainous landscapes, and historic cities.
With Lisbon as its charming capital, Portugal is famous for its rich history and cultural heritage. The emblematic Belém Tower and the Jerónimos Monastery are just a few examples of the impressive architecture you will find in the capital.
Also, the picturesque city of Porto, known for its wines and its old town declared a World Heritage Site by UNESCO, is another must-see destination for lovers of history and culture.
In addition to these places in Portugal to visit, you will find that the country is also distinguished by its impressive natural landscapes. From the lush hills of the Douro Valley to the golden beaches of the Algarve, Portugal offers a wide range of outdoor experiences.
Finally, surf lovers will find some of the best waves in Europe on the Atlantic coast.
What to Visit in Portugal
Portugal is a country full of historical treasures and natural beauty. From its Atlantic coast to its charming cities, there are numerous highlights that you cannot miss. Here we tell you about some of its most outstanding sites of interest:
Lisbon
Explore the old town of Alfama, with its cobbled streets and colorful tiles, and don't miss the impressive São Jorge Castle, from where you can enjoy panoramic views of the city. Another iconic place is the Torre de Belém, an architectural jewel that overlooks the Tagus River and serves as a starting point for Portuguese maritime explorations.
Porto
It is the second largest city in Portugal and is famous for its wine and impressive architecture. Do not miss the visit to the Port wine cellars in Vila Nova de Gaia and enjoy a tasting. Explore the old town, a maze of cobblestone streets and colorful houses, and cross the majestic Dom Luís I Bridge for spectacular views of the Douro River.
The Douro Valley
This UNESCO World Heritage-listed wine valley is known for its vineyard-filled terraces and natural beauty. Take a cruise on the Douro River and marvel at the landscapes that surround you. In addition, you can visit some traditional farms and taste the wines of the region.
The Algarve Region
In the south of Portugal, it is famous for its dream beaches and impressive cliffs. From the bustling city of Faro to quaint seaside towns like Albufeira and Lagos, you'll find golden sandy beaches and crystal clear waters. Do not miss a visit to Praia da Marinha, considered one of the most beautiful beaches in Europe.
Eating in Portugal
Portuguese gastronomy is a true delight for lovers of good food. With a rich culinary tradition that combines Mediterranean and Atlantic influences, Portugal offers a wide variety of flavors and irresistible dishes.
On your trip to Portugal, don't forget to try the famous cod, considered the "faithful friend" of the country. Prepared in countless ways, this dried and salted fish is a symbol of Portuguese cuisine and is present on many tables.
Another iconic dish is grilled chicken from the Guia region of the Algarve. Guia's chicken is slowly roasted over charcoal, acquiring a deliciously juicy and aromatic flavor. Accompanied by chips and salad, it's a simple but incredibly tasty meal that you can't miss.
And, of course, we cannot forget the pastel de nata, one of Portugal's most iconic sweets. These little puff pastries filled with caramelized egg cream are an irresistible delight.
Do not forget to accompany your meals with Portuguese wine. The country has a long winemaking tradition and is famous for its wines such as Port, vino verde, and Alentejo. Each wine region has its own unique characteristics and flavors, so I encourage you to explore the local wineries and taste different wines.
Cultural Aspects
Another issue to consider when traveling to Portugal is the Portuguese culture. It is rich and diverse, reflecting centuries of history and a fusion of influences. From architecture to folklore traditions, Portugal has a lot to offer visitors.
Fado, the emblematic musical genre of Portugal, is an artistic expression that conveys the deepest emotions through the voice of the singers.
This melancholic music, accompanied by Portuguese guitars, evokes saudade, a unique feeling of nostalgia and melancholy that has shaped the country's cultural identity.
Azulejería, the art of decorating with ceramic tiles, is a distinctive feature of Portuguese architecture. Tiles adorn churches, palaces, and houses, telling stories through their intricate designs.
The blue and white tiles are especially iconic and can be found in emblematic places such as the Sintra National Palace or the São Bento Train Station in Porto.
Portuguese folklore is vibrant and varied, with typical dances and costumes reflecting regional traditions. The Pauliteiros Dance, with its fast movements and sticks, is popular in the northern region of Trás-os-Montes.
On the other hand, the Baile de los Viras, with its colorful costumes and joyful choreography, is characteristic of the Algarve region, in the south of the country.
Literature has also left a significant mark on Portuguese culture. Authors like Fernando Pessoa, considered one of the great poets of the 20th century, and José Saramago, winner of the Nobel Prize for Literature in 1998, have left an invaluable literary legacy.
In short, Portuguese culture is a fascinating mix of music, art, and traditions rooted in the country's history. Exploring these aspects of culture will allow you to immerse yourself in the unique essence of Portugal and better understand its people and identity.
Festivals of Portugal
Portugal is a country that celebrates a wide variety of festivals throughout the year. These are some of the most prominent festivals in Portugal:
Eurovision Song Contest (May): Portugal has hosted the prestigious Eurovision Song Contest on several occasions. This musical event brings together artists from different European countries, who compete for first place in an exciting show of music and live performances.
Festas de Lisboa (June): the city of Lisbon comes alive throughout the month of June with the Festas de Lisboa. These festivities include live music, parades, street dances, and a wide variety of cultural events that celebrate Lisbon identity and tradition.
Vilar de Mouros Summer Festival (August): Considered the oldest rock festival in Portugal and one of the oldest in Europe, the Vilar de Mouros Festival brings together renowned international and national bands and artists. For three days, attendees can enjoy a vibrant atmosphere and live music in an impressive natural setting.
Lisbon International Film Festival (September/October): This annual film festival is one of the most important film events in Portugal. For several weeks, a wide selection of films from various genres and countries are screened, as well as film-related activities such as conferences and exhibitions.
Festas de Nossa Senhora da Agonia (August): Held in Viana do Castelo, in northern Portugal, these festivities honor Our Lady of Agony, the patron saint of the city. For several days, the streets are filled with colorful parades, traditional music, typical costumes, and a wide variety of cultural and religious events.
Espinho International Music Festival (July/August): This classical music festival is held in Espinho and brings together renowned international musicians and orchestras. The concerts take place in the beautiful Espinho Auditorium and offer an exceptional musical experience.
Traveler Testimonials
Several travelers have discovered the magic of Portugal and have been captivated by its unique charm. According to them, Portugal is a destination that has it all: a rich history, a beautiful coastline, and a vibrant culture.
Some of the highlights mentioned by travelers include the architectural beauty of cities like Lisbon and Porto.
The Portuguese coast also leaves a strong impression on travelers. From the golden beaches of the Algarve to the impressive cliffs of the Atlantic coast, they fall in love with the natural landscapes that the country has to offer.
The hospitality and friendliness of the Portuguese people are also highlighted by those who venture to discover this beautiful country.
Likewise, gastronomy seems to leave a strong impression on travelers, who mention the freshness of the seafood and fish, as well as the excellence of the Portuguese wines.
Featured Destinations in Portugal
Portugal is a wonderful destination due to its historical heritage and its natural resources.
As you have already seen, some of the highlights of Portugal are Lisbon and Porto, which is why many travelers include these destinations in their visit to Portugal.
At Greca we have several proposals for tourist packages to Portugal, which you can modify and adapt according to your needs and times.
There are travel packages for all tastes. Choose your own adventure according to your needs!
01

What is the official currency in Portugal?

The official currency in Portugal is the euro (€).
02

What are some popular activities to do on the islands of Madeira and Azores?

Some popular activities in Madeira and Azores include hiking through the volcanic landscapes, visiting the botanical gardens, exploring the sea caves and grottos, and enjoying whale and dolphin watching.
03

Do I need a visa to visit Portugal?

Citizens of the European Union and several other countries do not need a visa to visit Portugal. It is recommended to check the visa requirements according to your nationality before traveling.