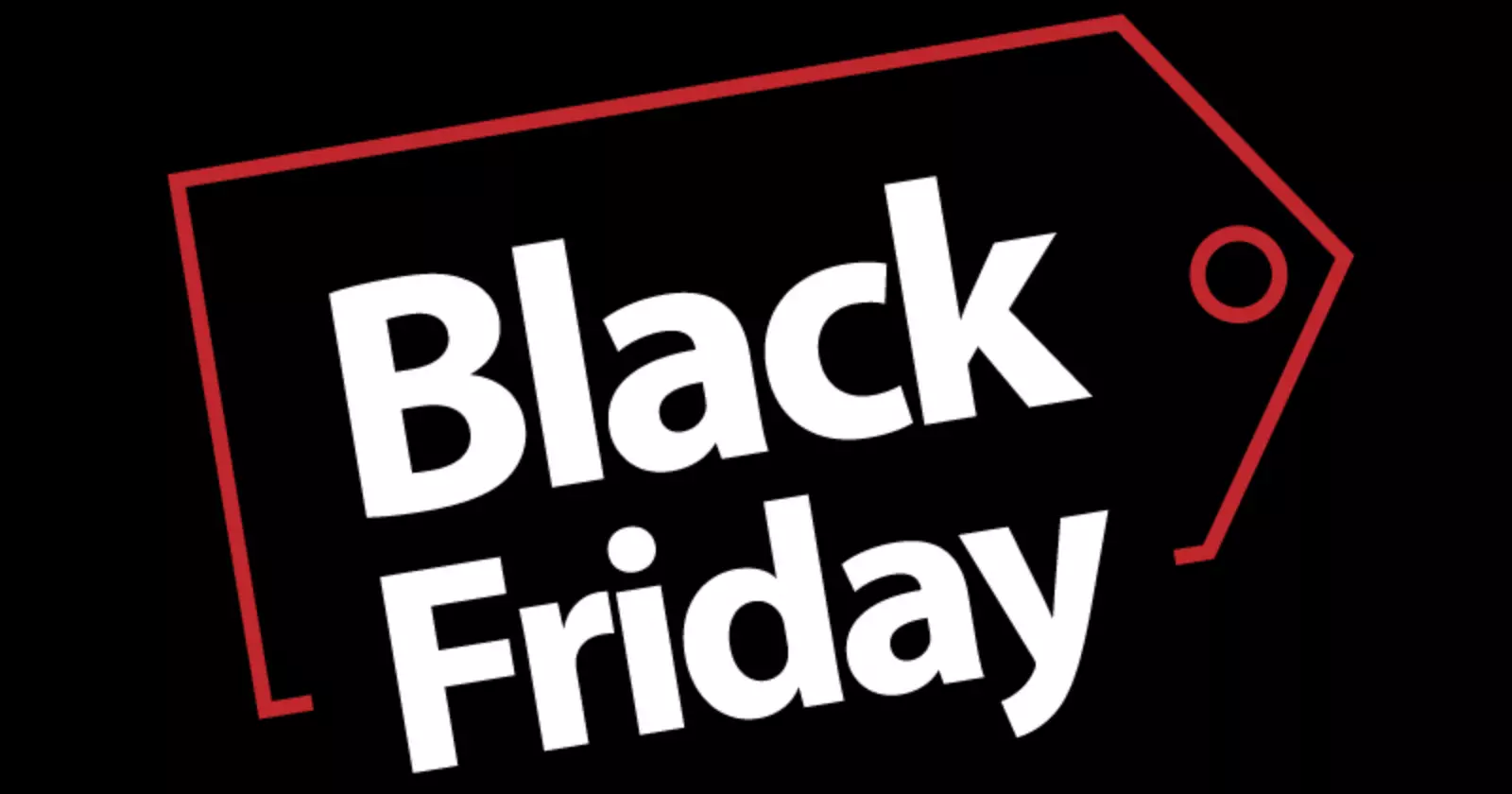 Travel at cost prices until December 11th. Book NOW!
Travel Packages in Morocco
100% Guaranteed Departures
General Information about Morocco
Morocco is a country on the African continent, bordering the Mediterranean Sea and the Atlantic Ocean. Its neighboring countries are Spain, Mauritania, Western Sahara and Algeria.
Geographically, Morocco is characterized by having a mountainous relief with peaks that reach high altitudes. The mountains of this country are grouped into large parts of the same Atlas, that is, an immense mountain range.
While the northwest of Morocco has a temperate climate similar to that of the Iberian Peninsula, the southeast is much more arid.
The official currency of Morocco since 1882 is the Moroccan dirham and its capital is Rabat. The most professed religion in this country is Islam, which has a number of believers that covers almost the entire population.
The Cultural Wealth of Morocco
Morocco is a country that throughout history has received immigration from different peoples. These visitors were Phoenicians, Jews, Arabs, Romans, and Vandals.
For this reason, the culture of Morocco is multi-ethnic and each region has different characteristics, which is why great diversity is observed in its symbolic heritage. However, although different religions coexist, the most practiced is Islam, the cornerstone of Muslim culture and the cohesive element of the different traditions that this territory houses.
How is the culture in Morocco
Traditional Moroccan Food and Drink
Morocco is an excellent destination if you love trying new flavors, as its influx of different cultures has provided this country with a culinary tradition full of exotic flavors and diverse combinations and preparations. Even in the simplest dish in Morocco you will find spices and textures that will make your taste buds fall in love.
Some dishes that we recommend you try are: Zaalouk of aubergines, which is a very typical salad and very different from this land, or Tajine, a dish that owes its name to the container in which it is prepared, a clay pot with a lid, and which has different varieties. We recommend the Lamb Tajine with legumes, almonds and plums, seasoned with cinnamon or saffron.
And you cannot leave Morocco without trying its sweets, such as Ghzal, a jam that is usually eaten with green tea.
The Art of Bargaining in Morocco
Unlike other countries where trying to get a discount is not viewed favorably, in Morocco there is a whole culture of haggling. In fact, the first price offered is usually excessively high, as it is expected to have to lower it.
Buying in this country is one of the most authentic experiences, since it involves long conversations with the seller and, usually, a mint tea, courtesy of the house, to accompany the negotiations.
So now you know, if you plan to go shopping, don't be ashamed, bring out all your persuasion skills!
Traditional Festivals of Morocco
The traditional Moroccan festivals are not governed by the Gregorian calendar but by the Islamic calendar that is based on the lunar calendar, for this reason they do not have exact dates, although they are approximate.
These celebrations take place around religious reasons, historical events and tributes to art, such as the Film Festival that takes place in December, in which more than 100 films are presented over the course of a week. This festival usually attracts many Hollywood artists.
Typical Moroccan Gifts
In Morocco you will find souks and medinas where you can find a wide range of typical products from the country. These handcrafted objects range from clothing with brightly colored fabrics dyed using ancestral techniques, to intricately worked copper, ceramic, glass and wood products.
Among the objects that stand out the most to make a present, is the "desert rose" a very curious formation of sand and salt found in this wonderful land.
Cultural Differences with Morocco
In Morocco, most of the homes are crossed by the rules that govern Islam, and, in fact, this religion is found in its Constitution, so when planning your trip it is necessary that you take into account some issues of culture.
To begin with, the Koran, a Muslim holy book, dictates that 5 prayers must be performed throughout the day, so if you witness someone's prayer time, keep in mind that it is something very special, so wait I'm done if you want to ask something.
Then, if you travel to Morocco during Ramadan, the traditional time of fasting, you should know that on these days activity is reduced to the maximum and eating and drinking in public are not welcome.
In addition, in Morocco women must dress very discreetly and use a Hijab, an accessory that covers their heads, so we recommend you wear modest clothing to avoid conflicts.
Finally, in this country the possession of any type of drug is penalized and taking any type of substance with you could land you in jail.
What to See and Do in Morocco
Morocco is a destination that stands out for its colors, its music, its traditions and an incredible landscape of mountains and deserts. Some of its most distinguished cities are Fez and Casablanca, which you will find in several of our tours of this beautiful country.
Are you looking to get to know a different culture and be amazed by its traditions? Do you want to have a good time in the mountains or discover incredible deserts? Would you like to delight yourself with a gastronomy full of flavors or buy the most exclusive clothing?
At Greca we present some of the proposals for tourist packages to Morocco, which you can modify and adapt according to your needs and times. There are travel packages for all tastes. Choose your own adventure according to your needs!
01

What clothes should I take to Morocco?

To travel to Morocco we recommend you take light linen or cotton clothing and the occasional jacket, since the average temperature is 25 degrees.
02

Which month is cheaper to travel to Morocco?

May to September is Morocco's low season.
03

What is the best time to travel to Morocco?

This will depend on whether you plan to visit the mountains or take a beach trip, in the first case we recommend spring and in the second summer. Although, in Morocco, there is good weather practically all year.
04

What are the requirements to visit Morocco?

You must have a passport valid for 6 months to enter Morocco.