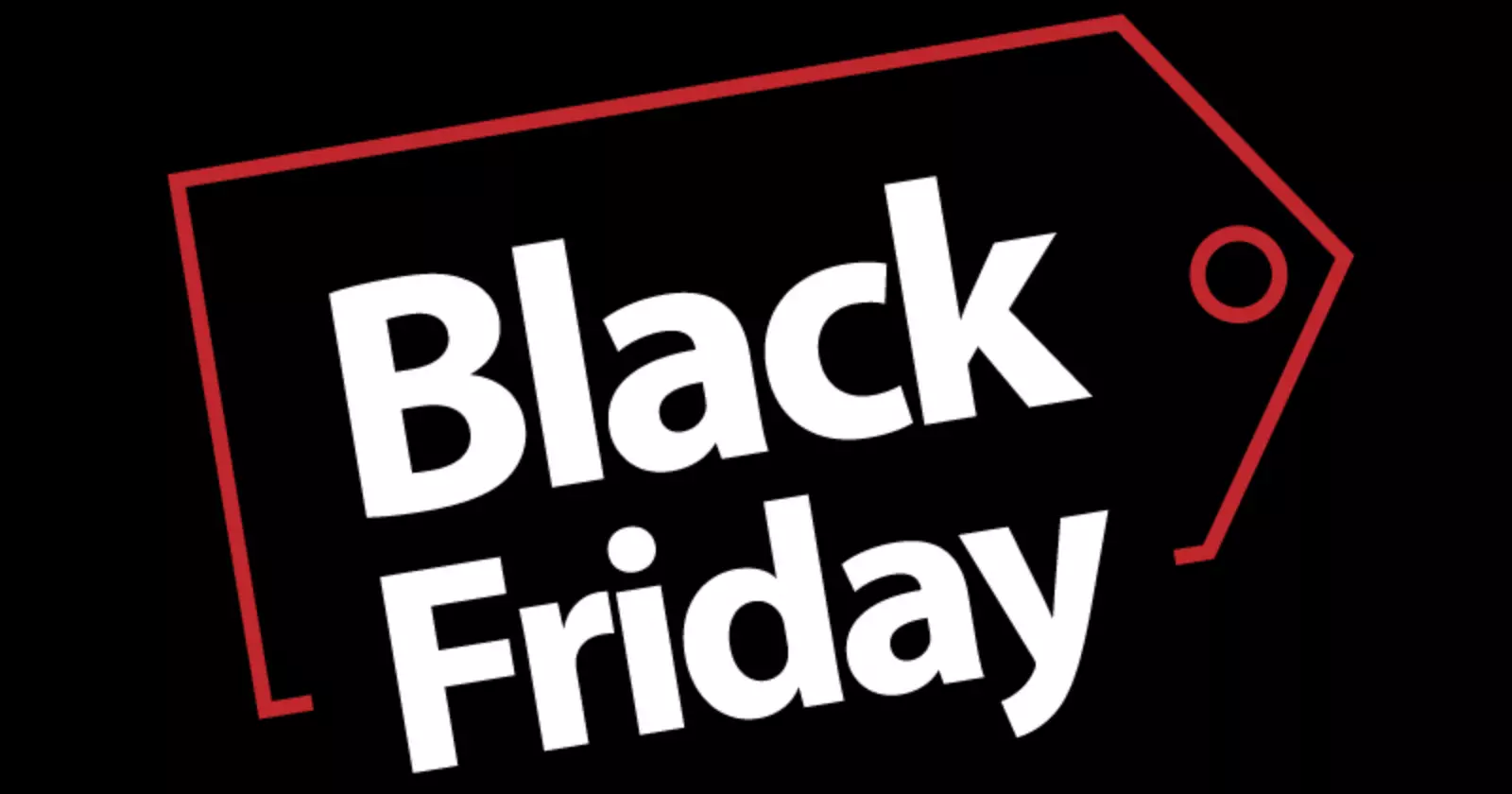 Travel at cost prices until December 11th. Book NOW!
Travel Packages in Israel
100% Guaranteed Departures
Travel to Israel: Discover the Land of History and Spirituality
If you are looking for a unique destination full of history and spirituality, traveling to Israel is a perfect choice. With its rich history and numerous holy sites, this country is a cultural treasure that attracts travelers from all over the world.
What to See in Israel
Israel has a wealth of historical and sacred sites worth visiting. Here is a list of the most popular sites:
Jerusalem
Jerusalem is the holiest city in the world and is the birthplace of three major religions: Judaism, Christianity, and Islam. Visit the Old City to tour the Jewish, Christian, Armenian, and Muslim quarters, and discover the most emblematic sites such as the Wailing Wall, the Church of the Holy Sepulcher, and the Dome of the Rock.
Tel Aviv
Tel Aviv is a vibrant, cosmopolitan city with lively nightlife and a beautiful beach. Explore the Neve Tzedek neighborhood, with its old-style houses, or stroll through the Carmel market for delicious local food.
Dead Sea
Another tourist attraction in Israel is the Dead Sea, the world's saltiest body of water, famous for its healing properties.
The Dead Sea, the lowest body of water in the world, is a unique place to visit in Israel. Its salty waters allow you to float on the surface, and its minerals and mud have healing and rejuvenating properties.
In other words, tourists can float in the water due to its high salinity and enjoy therapeutic mud and salt baths. In addition, the Dead Sea is surrounded by stunning desert scenery and you can go hiking and trekking in the area.
Masada
Masada is a historic fortress that sits atop a rocky mountain. You can reach the top on foot or by cable car and enjoy the breathtaking views of the desert and the Dead Sea.
What to Do in Israel
In addition to visiting the sacred and historical sites, there are many exciting activities you can do in Israel:
Desert Hiking
The Negev Desert is a breathtaking place for hiking. Explore the canyons, streams, and rock formations in the area, and enjoy the breathtaking views.
Wine Tasting
Israel is famous for its wines, and there are many wineries to visit and taste. Visit the Galilee wine region to sample some of the best wines in the country.
Diving in the Red Sea
The Red Sea is one of the best places in the world for scuba diving and snorkeling. Explore the coral reefs, underwater rock formations, and diverse and vibrant marine life.
Where to Stay in Israel
Israel has a wide variety of accommodation options to suit all tastes and budgets. There are many high-quality hotels in Israel, from large international chains to local boutique hotels. You can find options in every city and region.
In addition, Israel is known for its cuisine, which is a blend of Middle Eastern and European flavors. Among the most popular dishes are hummus, falafel, shakshuka, labneh, shawarma, and many more. The markets and restaurants in Israel are a true paradise for food lovers.
Religious Tour in Israel
Israel is also a major destination for religious tourism, with holy sites for Jews, Christians, and Muslims. Jerusalem is the holiest place for Judaism and Christianity, while for Islam it is Mecca and Medina.
The Old City of Jerusalem is a place of pilgrimage for believers of all three religions and is considered a UNESCO World Heritage Site.
Traditions of Israel
Israel is a country that is full of fascinating history and traditions. Some of the most interesting and significant traditions in Israel include:
Shabbat: Shabbat is the weekly day of rest in Judaism, which begins at sunset on Friday and ends at sunset on Saturday. During this time, many businesses and public services close, and people spend time with family and friends.
Pesach: Pesach, also known as the Feast of Passover, is one of the most important holidays in the Jewish calendar. It is celebrated in the spring and commemorates the liberation of the Hebrews from slavery in Egypt.
Rosh Hashanah: Rosh Hashanah is the Jewish New Year, which is celebrated in September or October. During this time, people attend religious services, eat apples with honey to symbolize a sweet year, and wish each other "shanah tovah", which means "a good year".
Yom Kippur: Yom Kippur is the holiest day in the Jewish calendar and is celebrated ten days after Rosh Hashanah. During this day, people devote themselves to prayer and repentance.
Hanukkah: Hanukkah is an eight-day holiday celebrated in winter and commemorates the Jewish victory over the Greeks and the restoration of the Temple in Jerusalem. During this holiday, people light candles on a menorah and eat fried foods such as the famous "sufganiyot" (jelly doughnuts).
These are just a few of Israel's many fascinating traditions. If you plan to visit this country, you may encounter many more unique traditions and customs worth exploring.
What to Eat and Drink in Israel
Israel is a country that boasts great culinary diversity, which has been enriched through the influence of different cultures and traditions. If you decide to travel to Israel, you can't miss some of its typical dishes and drinks. Here are seven recommendations for food and drinks in Israel:
Falafel: it is a croquette of chickpeas and spices, fried and served inside a pita bread. It is one of the most popular dishes in Israel and is found almost everywhere.
Hummus: this is a paste of chickpeas, olive oil, lemon, and tahini, which is used as a dip for pita bread, vegetables, or meat. It is another of the most famous dishes of Israeli gastronomy.
Shawarma: a dish of Arab origin consisting of chicken or lamb cooked on a vertical spit and served in pita bread with salad and sauce.
Sabich: a sandwich made with fried eggplant, hard-boiled egg, salad, hummus, and amba sauce, a spicy fermented mango sauce.
Shakshuka: a dish based on eggs, tomato, onion, bell pepper, and spices, which is cooked in a frying pan and served hot.
Israeli wine: Israel has a wine industry that has developed in recent years, producing high-quality wines. Some of the most popular varieties are Cabernet Sauvignon, Merlot, and Sauvignon Blanc.
Lemonade with mint: it is a refreshing drink very common in Israel, which is prepared with fresh lemons, water, sugar, and mint leaves.
These are just some of the options you can find in Israel. Don't hesitate to explore and try everything this country has to offer in terms of gastronomy.
In short, traveling to Israel is a plan and diverse tourist destination that offers a unique and enriching experience for visitors. From its history and culture to its nature and cuisine, there is something for everyone. If you are looking for an unforgettable adventure, don't hesitate to consider Israel as your next travel destination.
01

Passport validation to travel to Israel

All travelers entering Israel must have a passport valid for at least six months from the date of entry. In addition, citizens of some countries may require an additional blank page in their passports to receive an entry stamp. Be sure to check the specific requirements for your home country.
02

Official currency in Israel

In Israel, the official currency is the Israeli Shekel (ILS). Be sure to carry enough cash for your daily expenses, as not all places accept credit or debit cards.
03

Travel insurance to visit Israel

Although not mandatory, it is strongly recommended that you obtain travel insurance to cover medical emergencies and other eventualities. While Israel has a high-quality medical care system, the cost of medical treatment can be high without insurance.
04

What is the weather like in Israel?

The climate in Israel can vary depending on the time of year and geographic location. Be sure to check weather conditions before your trip and pack accordingly. Also, note that some religious sites may have specific dress requirements.
05

Plug adapters in Israel

Electrical outlets in Israel have three flat pins, so you may need an adapter if your electronic devices have different plugs.