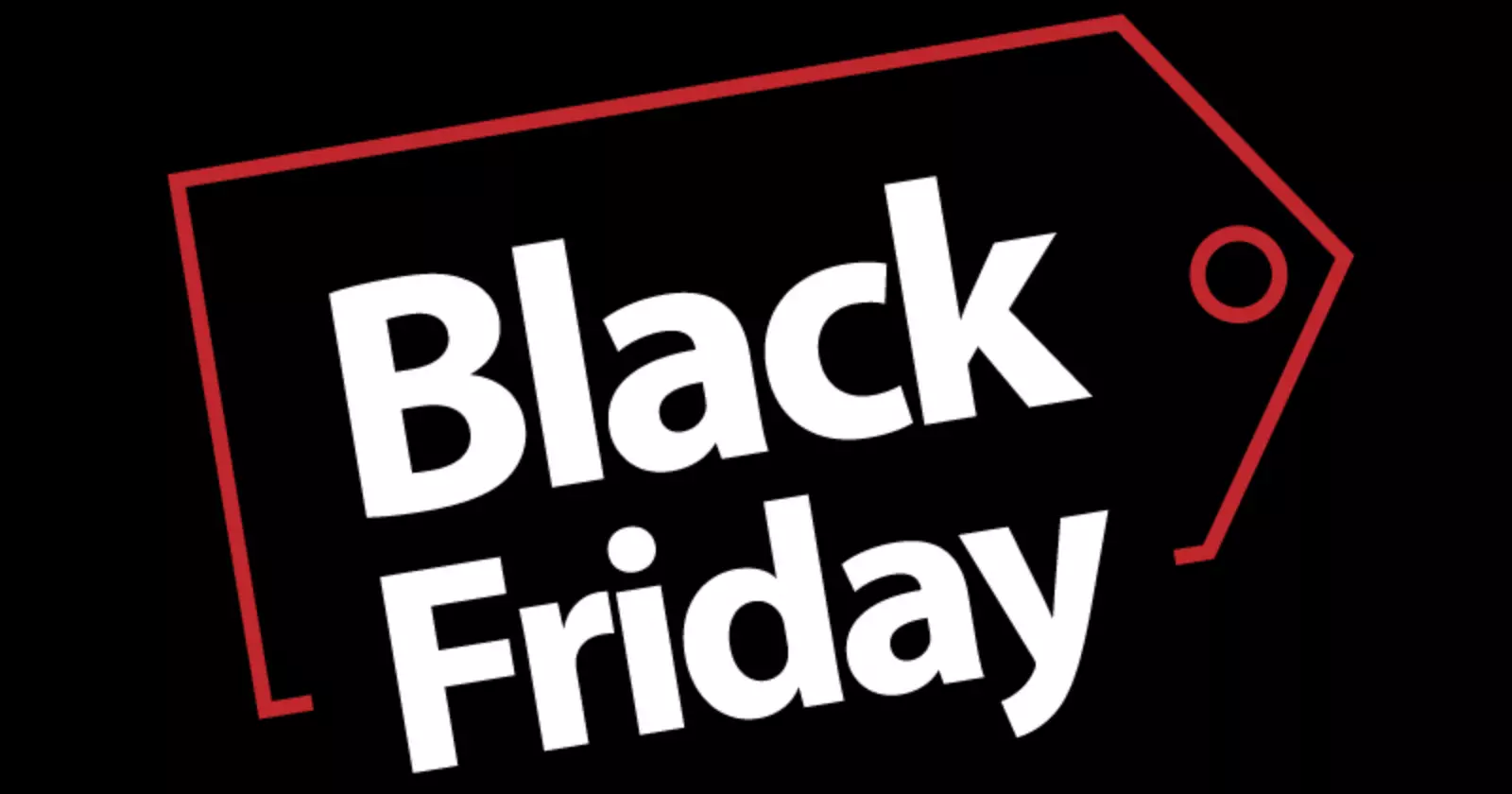 Travel at cost prices until December 11th. Book NOW!
Travel Packages in Egypt
100% Guaranteed Departures
General Information About Egypt
Egypt is a country that is part of the African and Asian continent. This country borders the bordering countries of Israel and Palestine to the northwest, Sudan to the south, and Libya to the west, and has coastlines on the Red Sea and the Mediterranean Sea. The official currency of Egypt is the Egyptian pound and the language spoken is Arabic.
Geographically, Egypt stands out for its deserts and an arid climate, warm in winter and very hot in summer, with very little but torrential rainfall.
This country is crossed by the Nile River, which allows life in the country, since its surroundings present the only fertile lands and the canals and dams that have been built around this river make it possible to take advantage of the water from the times of floods and spread to other areas.
Egypt: The Land of Mysteries
The Egyptian civilization has awakened the interest of archaeologists, historians, linguists and the general public over the years. This is so because this fascinating culture has left traces of incredible technologies and many enigmas that even today have not been able to be solved.
Whether learning about the main archaeological finds in the region or delving into the nuclear aspects of this people, such as their intricate writing or their religious beliefs, Egypt will leave you stunned, since every record that has been found in this land of the past is an edge. of an intricate system full of mysteries.
How Is the Culture in Egypt?
Traditional Egyptian Food and Drink
Traditional Egyptian cuisine is characterized by being a perfect communion between Mediterranean gastronomy, Arab food and African cuisine. This is so due to its geographical position and the relations that Egypt maintained with its neighboring towns throughout history.
This fusion of flavors is a guarantee of exotic dishes with unique preparations, among them we recommend you try: Fatteh, a dish made from beef or chicken, rice, garlic and layers of dry bread dipped in broth. This traditional recipe is usually baked in the oven and is sometimes served with yogurt and nuts.
Also, a dish that you must try is the Ful medames, considered the national dish. This is prepared from "ful" beans and is usually consumed at breakfast time accompanied by pita bread.
And if you are a lover of sweets, you cannot miss trying the Kanafeh, a cake that is prepared from semolina noodles, butter, cream cheese and nuts.
As for drinks, one of the most typical is Shay tea, a delicious strong black tea that we encourage you to try.
The Pyramids of Egypt
If you are thinking of traveling to Egypt, without a doubt, one of the most spectacular attractions to visit is its famous pyramids.
These incredible old constructions have aroused the interest of lots of travelers, not only for their architectural richness but also for their historical-cultural value. Next we will tell you a little about these Egyptian treasures.   
The Importance of the Egyptian Pyramids
The pyramids of Egypt are the oldest and most important testimony of the ancient Egyptian civilization. It is through these dazzling constructions in the middle of the desert that we can learn about the legacy of the pharaohs of this empire and its heyday.
Thus, for example, we can learn about the religious mentality of ancient Egypt, since these pyramids were built as tombs for the pharaohs, with a special shape that favored their ascent to heaven and the afterlife, which they would reach after death.
Also, we can learn about the power of the pharaohs, since these pyramids not only facilitated a second life but also consolidated the power of these "sons of God Ra" in this life, since the pyramids were the maximum expression of prosperity and approach to the divine.
If you plan to get to know Egypt, we recommend that you delve into this captivating world of the pyramids at the same time that you get your tickets, because its history full of fascinating myths will captivate you and you will enjoy your stay in the land of the Gods and enigmas even more.
What to Give If You Travel to Egypt
If you are planning a trip to Egypt and do not know what to bring your loved ones as a gift, we bring you some original proposals:
Amulets in the form of a beetle. The ancient Egyptians used to give the scarab a religious value and used amulets in its shape. Whether your honoree is a fan of Egyptian mythology or has just seen the movie "The Mummy" they will appreciate this curio from the land of pharaohs.
Perfume. This country has a long tradition in the elaboration of fragrances, so you will find perfume shops everywhere.
Papyri. Being Egypt the first civilization to develop its own writing system that was later polished until it reached hieratic writing, possible to translate into papyrus, this gift will be surprising, and even more so, if you write something special on the papyrus.
Spices. This gift is ideal to bring Egyptian cuisine to any home in the world.
Cultural Differences with Egypt
Egyptian culture is characterized by having many aspects that combine aspects linked to its own legacy as an ancient civilization and aspects linked to the influence of other Eastern and, even today, Western cultures.
This is why if you travel to Egypt you will find some things that will seem similar to those of your own country, a product of globalization, and others that are very different. So that you do not find major inconveniences, we present some considerations to take into account.
To begin with, the most widespread religion in Egypt is Islam. For this reason you will find that people, and especially women, abide by certain dress codes, such as the use of a veil that covers their hair and part of their face.
If you want to visit the pyramids, one of the main attractions in this country, you will also need to dress in this way, so we recommend you wear clothes that cover your legs and arms and bring a scarf to cover your hair.
You should also know that it is customary in Egypt when visiting someone to bring them a present, so if you make friends, prepare a small gift before going to their house.
Finally, if you are going to eat at a restaurant, take food with your right hand, do not finish your plate unless you want to be served more and do not forget to praise the food.
What to See and Do in Egypt
Egypt is a destination that stands out for the legacy of its antiquity. Ancient constructions, mummification rites, hieroglyphic writing or a rich mythology are just some of the elements that attract adventurous travelers year after year.
Some of the most outstanding sites in this country are Cairo, Aswan or the Nile River, which is why you will find them in several of our Egypt packages.
Are you looking to marvel at the pyramids or works like the sphinx? Do you want to know the artistic and cultural legacy of the ancient land of the pharaohs? Do you want to delight yourself with an exotic gastronomy full of flavors?
If the answer is yes, in Greca we have several proposals for tourist packages to Egypt, which you can modify and adapt according to your needs and times.
There are travel packages for all tastes. Choose your own adventure according to your needs!
01

How much does a trip to Egypt cost?

This will depend on the number of days you decide to visit the country and the type of tourist package you want to hire. In general, the net cost for a week in Egypt is approximately €1,400.
02

What month is cheapest to travel to Egypt?

February is the cheapest month to fly to Egypt. During this month the season is low.
03

What is the best time to travel to Egypt?

We recommend that you visit Egypt between the months of February to May and from September to November, when the weather will not interfere with your journey.
04

What are the requirements to visit Egypt?

You must have a 6-month passport to enter Egypt and in the case of several countries with a visa. A valid international vaccination certificate is also needed in the case of having transited through a country with yellow fever.