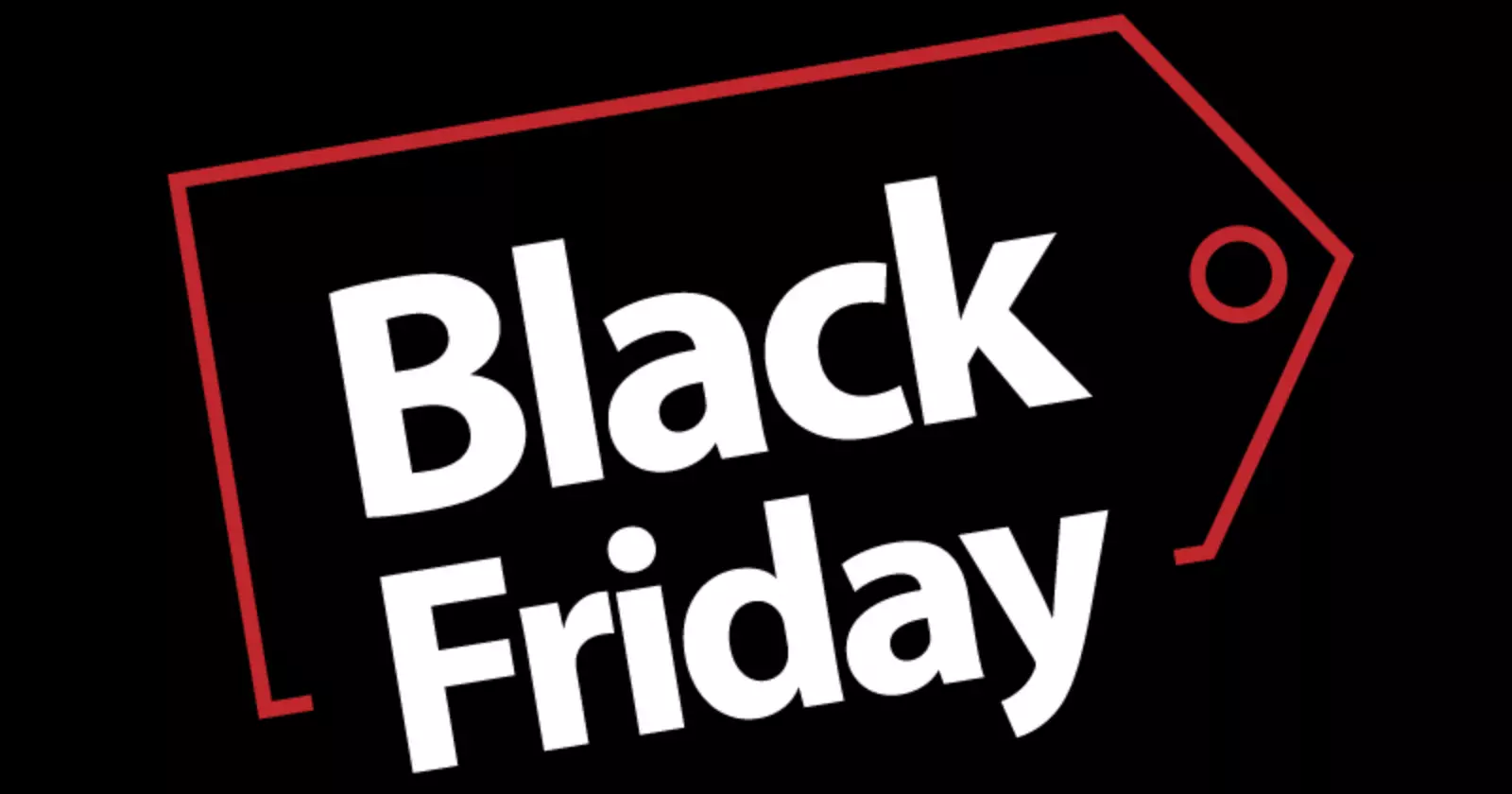 Travel at cost prices until December 11th. Book NOW!
Tours in Istanbul
100% Guaranteed Departures
General Information of Istanbul
Istanbul is a Turkish city located along the Bosphorus Strait. This strait joins the Black Sea with the Marmara Sea. This city is located in both Europe and Asia and is the most populous in Europe and one of the most populous cities in the world.
The city of Istanbul stands out for being built on seven hills and having a Mediterranean climate, with mild summers and cold and rainy winters in which snow is possible. It also has beautiful beaches.
One of the most curious aspects of Istanbul is its history, as it was the capital of the Byzantine, Roman, and Ottoman empires in the different periods in which they ruled the territory. From this comes its cultural richness and the different styles of construction that can be seen there.
Visit Turkey
Istanbul's high season is between May and September, so we recommend that you take these months into account if you want to enjoy long days and the heat of summer.
In case you prefer to visit the country when it is less crowded, you can consider the rest of the months, since most of the attractions are open anyway, but you may not find the ideal weather to vacation on its beaches.
What to Eat and Drink in Istanbul
Istanbul is a great destination for the most demanding tourists in terms of food, because its gastronomy brings together the best of Ottoman cuisine with fresh ingredients produced in the area.
One of the most typical drinks that you can try is ayran, a traditional alcoholic drink made from yogurt, water and salt. You can also try raki, an aniseed drink that is often served with water and ice.
We also recommend you try Turkish tea, pies is the most consumed drink in Turkey and its consumption is associated with hospitality. It is common for it to be drunk in homes, stores and even on the street. If a Turk offers you a cup or glass of tea, don't refuse! It is a sign of confidence.
As for typical dishes, you cannot miss the borek, a meal made with puff pastry, stuffed with cheese, spinach or meat.
And be sure to try the Turkish delight, we recommend the famous baklava, a cake made with pistachios or walnuts, phyllo dough and honey or syrup, which is a must on your trip to Turkey. Also, keep in mind the rahatlucum, a carrot, lemon, and walnut-based dessert.
What to See and Do in Istanbul
Istanbul is a city that stands out for its architectural mix due to the different empires that passed through it and natural landscapes that look like something out of a movie. In turn, given its proximity to Cappadocia, Pamukkale, and Troy, many travelers take advantage of their trip to Istanbul to combine with these destinations.
You also have day tours of Istanbul's sights. Do not wait any longer to book your excursions in this beautiful city!
01

Are the tours in Istanbul in English?

Yes! The tours hired from Greca can be in Spanish or English. Check with your travel agent.
02

Private transfer in Istanbul

From Greca we can assign you a private transfer so that you can enjoy your visit to Istanbul with comfort and safety.
03

Availability of excursions in Istanbul

With Greca we make sure that you have availability of excursions in all destinations. Best of all, you won't have to wait to buy your tickets or stand in long lines for each attraction!