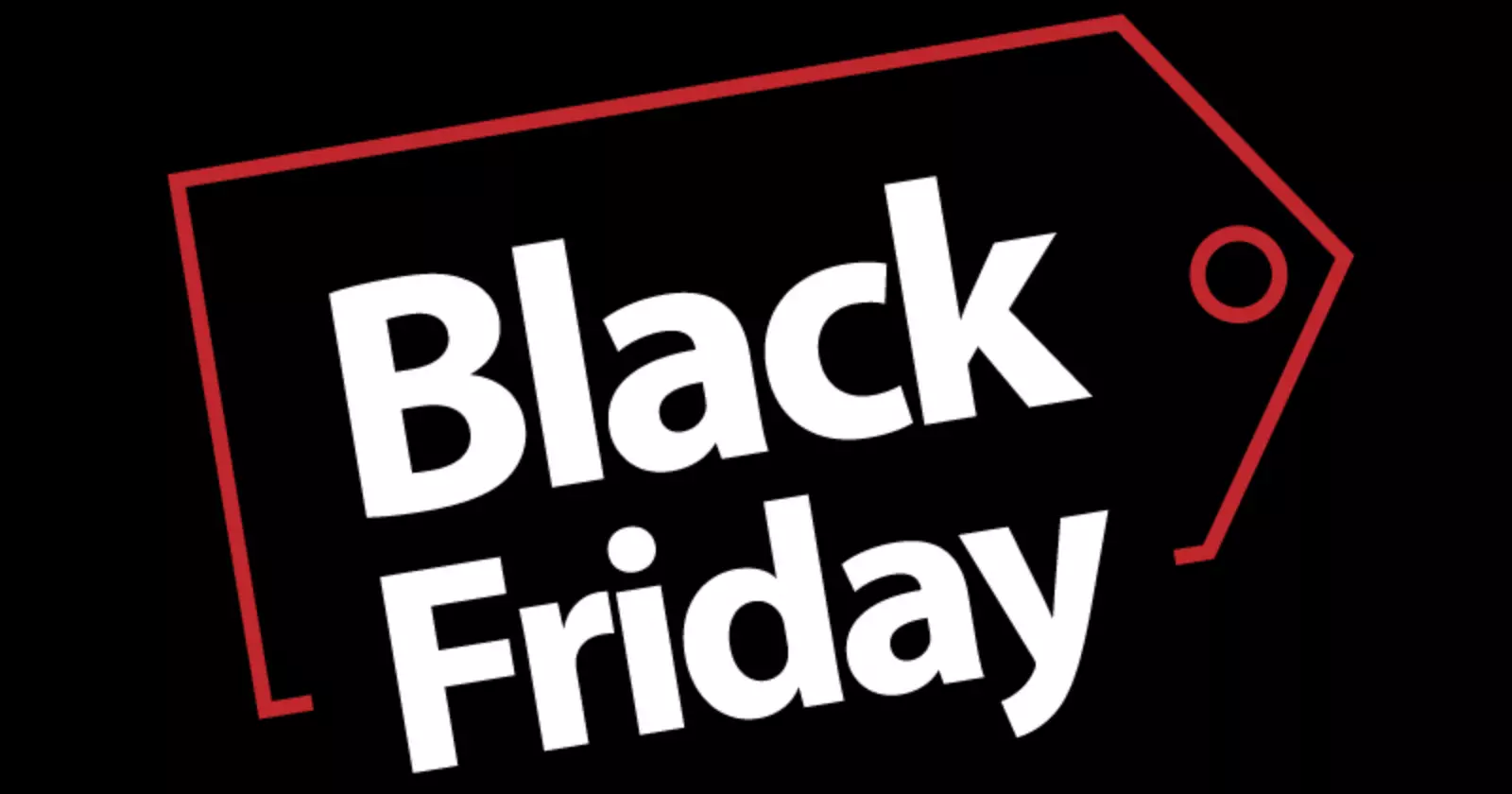 Travel at cost prices until December 11th. Book NOW!
Tours in Yadernit
100% Guaranteed Departures
Facts about Yadernit
Yadernit is a site in northern Israel, located on the banks of the Jordan River, which is a holy site for Christians around the world. 
The site is known to be a baptismal site for Christian pilgrims, especially those visiting the Holy Land. Jesus is believed to have been baptized in the Jordan River by John the Baptist and therefore the site has great religious and historical significance for Christians.
The Yadernit site offers facilities for baptism, such as changing rooms and access to the Jordan River, as well as a chapel and worship area. There is also a visitor center that provides information about the site and its historical and religious significance.
In addition to the baptism, Yadernit and the surrounding area offer a wide range of tourist activities, such as visiting nearby historical and religious sites, hiking in the surrounding mountains and valleys, and enjoying the natural beauty of the region, such as the Sea of Galilee.
What Activities Yadernit Offers
Yadernit offers a variety of activities for visitors who want to explore the site and the surrounding region. Some of the most popular activities in Yadernit include:
The baptism ceremony, visitors can participate in a baptism ceremony in the Jordan River. The ceremony is a spiritual and exciting event that attracts Christians from all over the world.
There are also boat trips on the Jordan River, ideal for exploring the natural beauty of the area and seeing the holy sites from a different perspective. A visit can be made to the gardens which are beautiful and feature a variety of flowers and plants. 
There are excursions to nearby historical sites such as Mount Tabor, the Sea of Galilee, and the city of Nazareth.
The region around Yadernit is known for its vineyards and wines, so visitors can participate in wine tastings to sample some of the local varieties.
What to Buy in Yadernit
Yadernit is a tourist site that offers a wide variety of religious products and souvenirs. We recommend items you can get here:
Jordan River water is a big seller among visitors, they buy bottles of Jordan River water as a souvenir of the baptism or to take home as a symbol of their Yadernit experience.
Baptismal clothing such as white robes worn during the baptism ceremony in the Jordan River is also a big selling item.
There is a large amount of religious art for sale in Yadernit, such as crosses, medals, statues of saints, and other religious items. Religious jewelry, such as rings and bracelets with Christian symbols, can also be found.
In addition to religious products, visitors can also find local products such as olive oil, wine, and honey produced in the region.
What to See and Do in Yadernit
Yadernit offers a wide range of activities for visitors, from spiritual ceremonies to boat rides and historical excursions, and it is thanks to this that travelers choose this destination to spend the day.
And it is not only chosen for its interesting activities but also for its proximity to places like Nazareth and Jerusalem.
At Greca we also have day tours to Yadernit, what are you waiting for to book the tour that best suits you?
01

Are the tours in Yadernit in English?

Yes, they are! Tours booked from Greca can be in English or Spanish. Check with your travel agent.
02

Private transfer in Yadernit

From Greca we can arrange a private transfer for you to enjoy your visit to Yadernit in comfort and safety.
03

Availability of excursions in Yadernit

With Greca we make sure you have tour availability at all destinations. Best of all, you won't have to wait to buy your tickets or stand in long lines for each attraction!