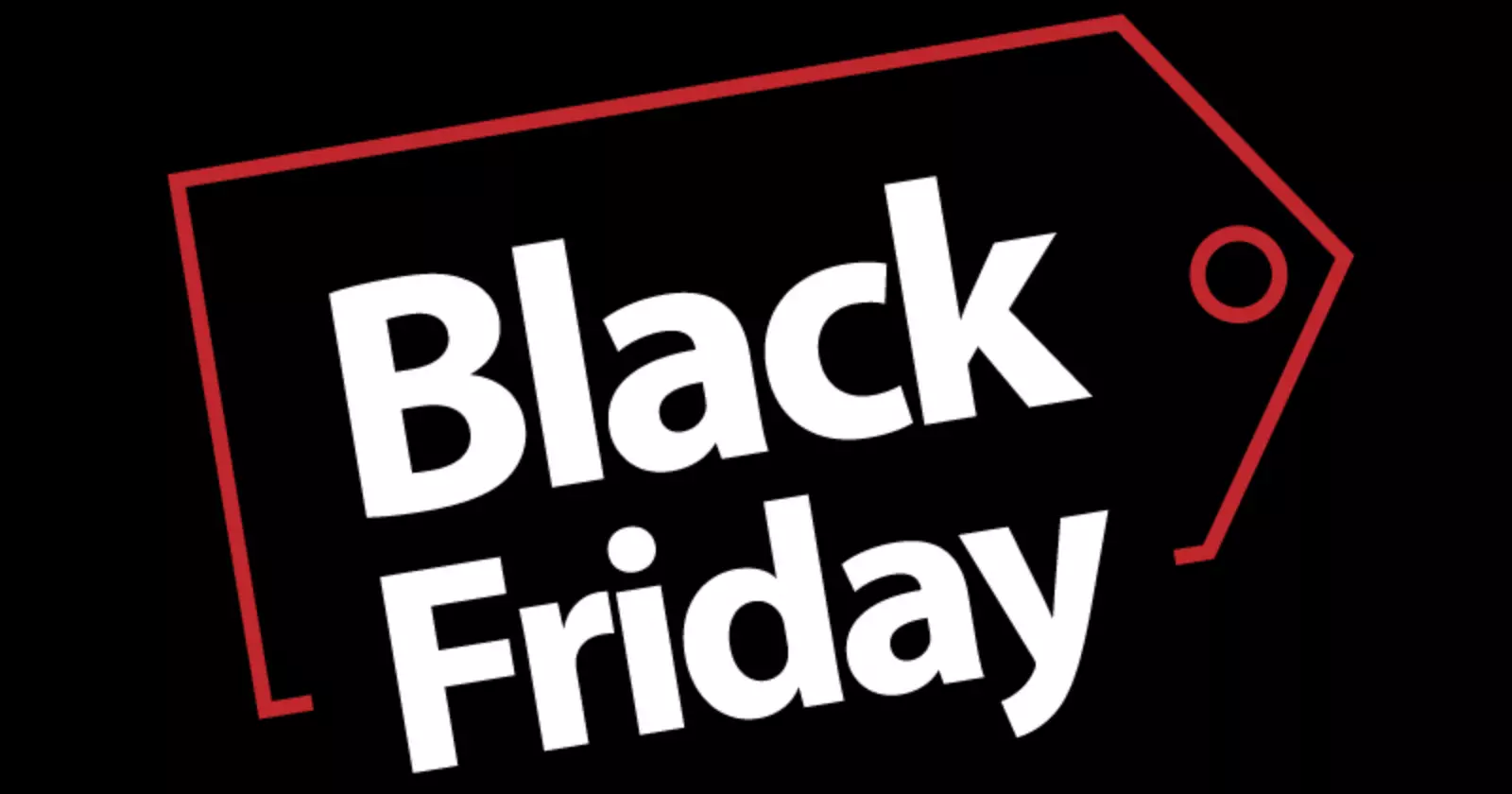 Travel at cost prices until December 11th. Book NOW!
Tours in Wadi Rum
100% Guaranteed Departures
Wadi Rum Highlights
Wadi Rum is a beautiful desert valley located in southern Jordan, known for its unique sandstone formations, natural beauty, and rich cultural heritage. 
The region is situated in the heart of the Jordanian desert and is characterized by towering sandstone cliffs, deep canyons, and vast expanses of sand dunes. 
Wadi Rum is home to several unique geological formations, such as the Burdah Rock Bridge and the Seven Pillars of Wisdom. 
The region also has a long history of human habitation, dating back to prehistoric times, and was inhabited by several ancient civilizations, including the Nabataeans and the Romans.
Today, the culture of Wadi Rum is strongly influenced by the Bedouin people who have lived in the region for centuries and maintain a traditional way of life. Visitors to Wadi Rum can experience the rich Bedouin culture through traditional festivals, music, and other cultural practices. 
The region is a popular tourist destination, attracting visitors from all over the world who come to explore its natural beauty, experience Bedouin culture, and participate in activities such as hiking, climbing, and camel trekking.
Efforts are being made to promote sustainable tourism in the area and to protect the delicate ecosystem of the desert valley. The Wadi Rum Protected Area was established in 1998 to protect the region's natural and cultural resources. 
The area is home to a variety of plant and animal species, many of which are unique to the region. Overall, Wadi Rum is a stunning and unique destination that offers visitors a glimpse into the natural beauty and rich cultural heritage of the Jordanian desert.
The Best Time to Visit Wadi Rum
The best time to visit Wadi Rum depends on your preferences and the type of activities you want to do. However, in general, the best time to visit Wadi Rum is during the cooler months of the year, from October to April, when temperatures are more comfortable for outdoor activities and sightseeing.
During this period, the daytime temperatures range between 18°C to 25°C (64°F to 77°F), while nighttime temperatures can drop to 5°C to 10°C (41°F to 50°F). These temperatures are suitable for activities such as hiking, climbing, and camel trekking, and are also comfortable for camping.
In the summer months, from May to September, the temperature can rise above 40°C (104°F), making outdoor activities challenging and uncomfortable. However, if you plan to visit during this time, you can still enjoy the region's natural beauty by taking shorter trips or participating in activities during the cooler parts of the day, such as early morning or late afternoon.
It's worth noting that Wadi Rum can be busy during peak travel seasons, such as holidays and festivals, so it's a good idea to book accommodations and activities in advance to ensure availability.
How to Get Around in Wadi Rum?
There are several ways to get around in Wadi Rum:
By jeep: One of the most popular ways to explore Wadi Rum is by jeep. Visitors can hire 4x4 jeeps and drivers to take them around the desert valley, which is particularly useful if you are short on time or want to cover a lot of ground.
On foot: Wadi Rum is a great place for hiking, and many visitors choose to explore the region on foot. There are several well-marked trails and paths, ranging from easy to challenging, that take you through the desert valley, to rock formations, canyons, and other natural attractions. It is also an excellent way to see the local flora and fauna up close.
By camel: Camel trekking is a popular activity in Wadi Rum, and visitors can hire a camel and guide to take them on a desert adventure. Camel trekking is a slower-paced way to explore the region and is particularly popular for watching sunsets or sunrise in the desert.
By bike: Mountain biking is a popular way to explore Wadi Rum, and several tour operators offer bike rental and guided tours for visitors.
By horse: Visitors can also hire a horse and guide to explore Wadi Rum. It's a unique way to experience the desert valley and offers a different perspective on the local landscapes.
Many local Bedouin guides offer tours and transportation services to visitors, and they are a great resource for information on the best ways to get around and see the local sights.
What to See and Do in Wadi Rum
Wadi Rum is famous for its fascinating landscape and its amazing culture.
In turn, due to its proximity to Amman y Aqaba, many travelers combine their trip to Wadi Rum with these destinations, which is why you will find these sites in several of our offers.
You also have day tours of sites of interest in Wadi Rum. Do not wait any longer to book your excursions through this beautiful desert!
01

Are the tours in Wadi Rum in English?

Yes! The tours hired from Greca can be in English or Spanish. Check with your travel agent.
02

Private transfer in Wadi Rum

From Greca we can assign you a private transfer so that you can enjoy your visit to Wadi Rum with comfort and safety.
03

Availability of tours in Wadi Rum

With Greca we make sure that you have availability of excursions in all destinations. Best of all, you won't have to wait to buy your tickets or stand in long lines for each attraction!