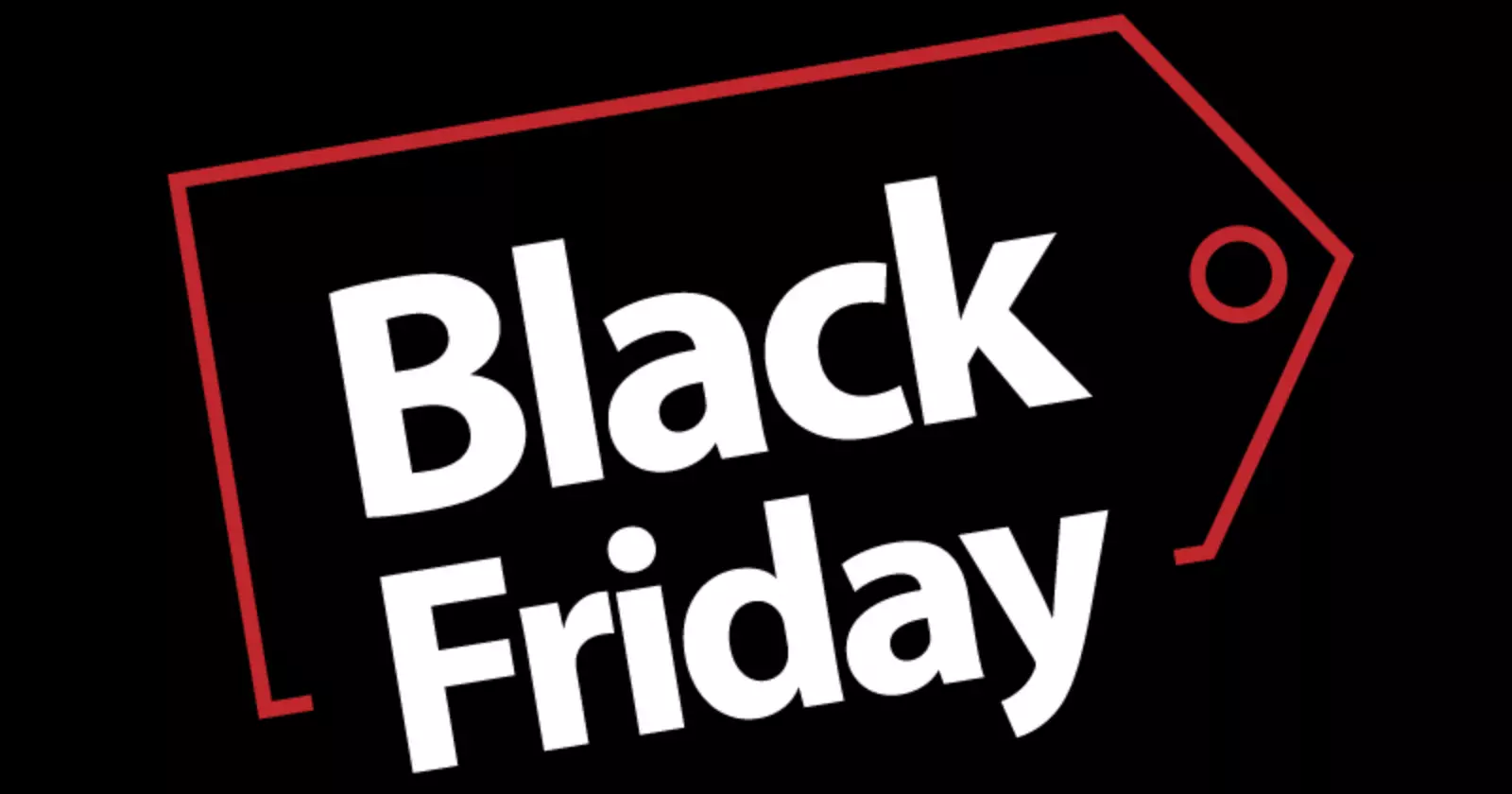 Travel at cost prices until December 11th. Book NOW!
Tours in Veneto
100% Guaranteed Departures
General Information about Veneto
Veneto is a region in northern Italy, with a population of about 5 million inhabitants. Its capital is Venice, one of the most famous cities in the world for its canals, bridges, and historic buildings. The region also has other important cities such as Padua, Verona, and Vicenza.
Veneto is known for its rich history, art, and architecture, as well as its gastronomy and wines. The region is home to a variety of traditional Italian dishes, such as risotto, polenta, and codfish, as well as renowned wines such as Prosecco, Valpolicella, and Amarone.
Veneto's economy is diverse, with a strong presence in the manufacturing, tourism, and agricultural sectors. The region is home to important companies in industries such as fashion, footwear, furniture, and electronic components.
What to See in Veneto
Venice is undoubtedly one of Veneto's main attractions. The city of canals is unique in the world and offers a wealth of places to visit, such as St. Mark's Square, the Rialto Bridge, the Grand Canal, and the Doge's Palace.
Another must-see is Verona, the city of Romeo and Juliet. In Verona, you can see Juliet's famous house, the Roman Amphitheater, the Piazza delle Erbe, or the Torre dei Lamberti.
But Veneto is not only Venice and Verona. You can also visit Padua, with its impressive Cathedral, the Scrovegni Chapel and the Basilica of St. Anthony; Vicenza, with its Palladian villas, such as the Villa Rotonda; or Treviso, with its canals and medieval old town.
Cruise to Veneto
If you are looking for a unique and exciting way to explore the Veneto region of Italy, a cruise may be the perfect option for you. With its impressive cultural heritage, dreamy landscapes, and delicious cuisine, Veneto is a popular tourist destination that offers a wide range of experiences for visitors of all ages.
Cruising to Veneto is a relaxing and comfortable way to travel, allowing you to explore the region at your own pace and from a completely different perspective. You will be able to see some of the region's most iconic sights, such as the UNESCO World Heritage City of Venice and other picturesque towns and villages along the banks of the Po River.
During your cruise, you will have the opportunity to enjoy Venetian cuisine, which is famous throughout the world for its delicious taste and variety. You will be able to taste traditional dishes such as pasta with shrimp, risotto alla zucca, and baccalà mantecato, among others. In addition, you can enjoy local wines such as Prosecco and Amarone, which are renowned for their exceptional quality.
01

Do I need a visa to travel to Veneto?

It depends on your nationality. If you are an EU citizen, you do not need a visa to travel to Veneto. If you are a citizen of a country outside the EU, you may need a visa. Check with the Italian embassy in your country for more information.
02

What language is spoken in Veneto?

Italian is the official language of Veneto, but local dialects such as Venetian are also spoken.
03

Is it safe to travel to Veneto?

Yes, Veneto is generally safe for tourists. As in any tourist city, you should take normal safety precautions.