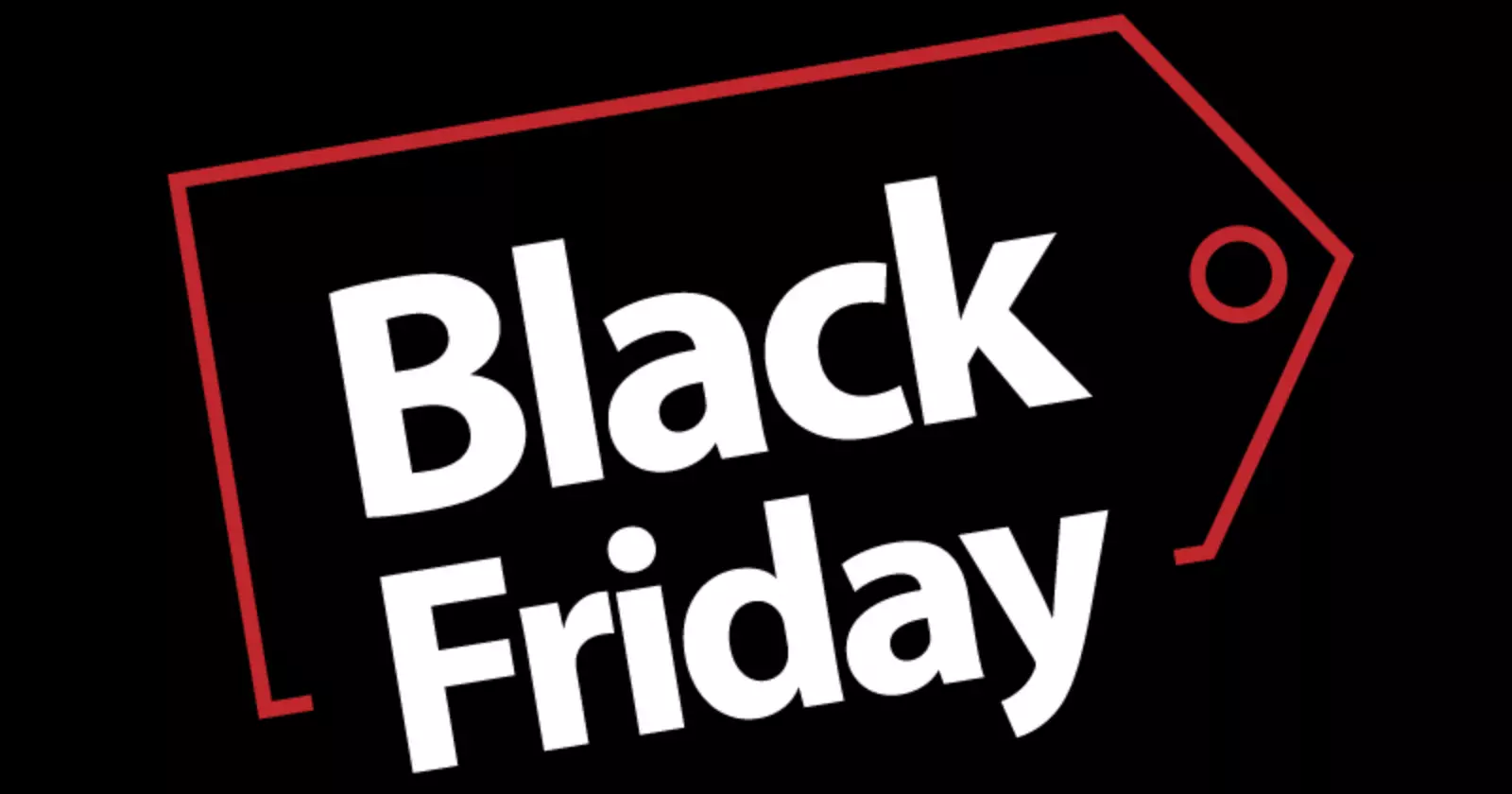 Travel at cost prices until December 11th. Book NOW!
Tours in Trani
100% Guaranteed Departures
Trani Highlights
If you are planning to travel to Trani, here we tell you everything you need to know. 
Trani is a picturesque coastal city located in the Apulia region of southern Italy. The city boasts a rich history and culture, with influences from the Greeks, Romans, Normans, Arabs, and other civilizations throughout its history. 
Trani's historic center is a UNESCO World Heritage Site and is home to many well-preserved buildings and landmarks, including the stunning Cathedral of San Nicola Pellegrino and the Castello Svevo. 
The city is also known for its delicious cuisine, particularly its fresh seafood dishes. Trani has several beautiful beaches, including the popular Spiaggia della Pineta, as well as several private beach clubs. 
Overall, Trani is a charming destination that offers visitors a chance to experience the beauty, culture, and history of southern Italy.
The Best Time to Visit Trani
The best time to visit Trani is during the spring and early summer months, from April to June, and in the fall, from September to November.
During those months, the weather is mild and pleasant, with temperatures ranging from 60°F to 80°F (15°C to 27°C), making it perfect for outdoor activities such as exploring the historic center, visiting the beaches, or enjoying the local cuisine.
Summer is also a popular time to visit Trani, as the city's beaches and seaside restaurants come alive with visitors. However, temperatures can get quite hot, reaching up to 90°F (32°C), and the crowds can be quite large, which may make it difficult to fully enjoy the city's attractions.
Winter can be cold and rainy in Trani, with temperatures ranging from 40°F to 55°F (4°C to 13°C). However, the city's historic center can still be charming and picturesque during this time, and there are fewer tourists, which can make it a more peaceful and relaxed experience.
Overall, the best time to visit Trani depends on your preferences and interests, but if you're looking for pleasant weather, smaller crowds, and a chance to fully enjoy the city's attractions, then spring, early summer, and fall are the best times to visit.
How to Get Around in Trani?
Trani is a relatively small city, and most of its attractions, including the historic center, the cathedral, and the beach, are within walking distance of each other. Walking is the best way to get around and explore the city.
However, if you prefer not to walk or need to travel further distances, there are other options available:
Bicycle: Trani has a bicycle sharing service that allows visitors to rent a bike for a short period of time. This is a great way to get around the city quickly and easily, and to explore areas that are further away from the city center.
Public transportation: Trani has a local bus service that connects different areas of the city. The buses are comfortable and affordable, and they run frequently throughout the day. You can buy tickets on board or at authorized retailers.
Taxi: Taxis are available in Trani and can be found at designated taxi ranks throughout the city. They are more expensive than public transportation, but they are a convenient way to get around, especially if you have heavy luggage or are in a hurry.
Overall, Trani is a very walkable city, but if you need to travel further, there are other options available that are easy to use and affordable.
What to See and Do in Trani
Trani is a fabulous destination due to its fascinating culture and its incredible landscape.
In turn, due to its proximity to Rome and Bari, many travelers combine their visit to Trani with these destinations, which is why you will find these sites in several of our offers.
You also have day tours of sites of interest in Trani. Do not wait any longer to book your excursions through this beautiful destination!
01

Are the tours in Trani in English?

Yes! The tours hired from Greca can be in English or Spanish. Check with your travel agent.
02

Private transfer in Trani

From Greca we can assign you a private transfer so that you can enjoy your visit to Trani with comfort and safety.
03

Availability of tours in Trani

With Greca we make sure that you have availability of excursions in all destinations. Best of all, you won't have to wait to buy your tickets or stand in long lines for each attraction!