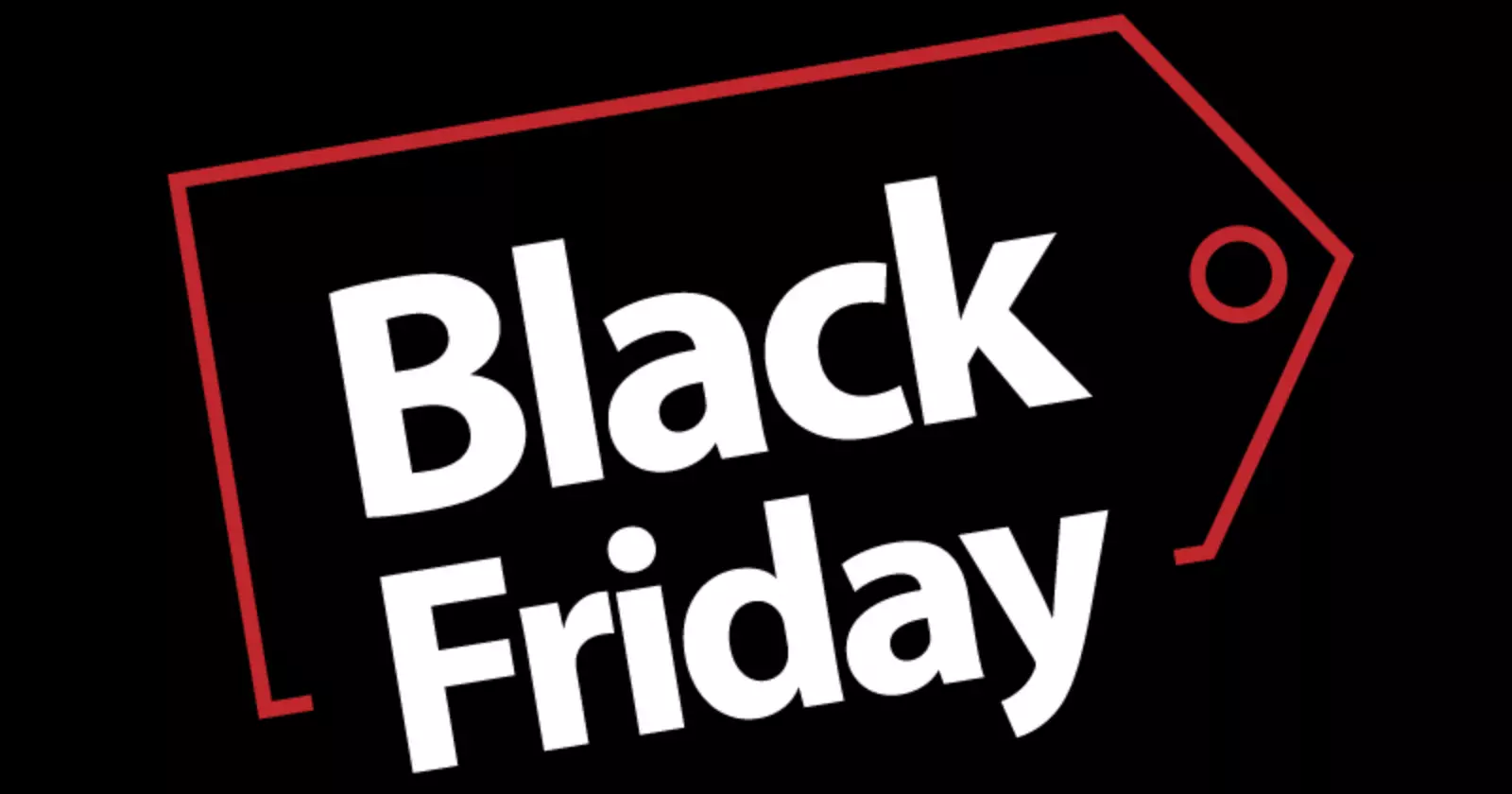 Travel at cost prices until December 11th. Book NOW!
Tours in Tel Aviv
100% Guaranteed Departures
Tel Aviv Highlights
Tel Aviv is a city located on the Mediterranean coast, in Israel. Its geography is characterized by the presence of cliffs on the Mediterranean coast and the Yarkon River, a river that flows through the center of the country and finds its mouth in this city.
This city is the second most populous city in the country and the first in the Gush Dan metropolitan area, located in the western center of the nation and is, in turn, the most important industrial and financial center in the country and one of the most chosen tourist destinations.
The White City, which was declared a World Heritage Site by UNESCO, and its wonderful architecture, in which Bauhaus-style buildings are combined with avant-garde constructions, stands out in Tel Aviv.
In addition, this city offers great proposals for those who like religious tourism, since this city has iconic temples that correspond to both the Islamic, Jewish and Catholic religions, since this city is multicultural.
Visit Tel Aviv
The best seasons to visit Tel Aviv are from April to June and from October to November, so we recommend that you take these months into account if you want to enjoy the best temperatures. If you don't have these dates available, don't worry, because you can visit this city all year round, you just have to know that its summers are hot and in winter there can be precipitation, so take your refillable bottle of water and your raincoat in your suitcase. 
What to Eat and Drink in Tel Aviv
If you are a lover of good food and enjoy getting to know places through their flavors, you will love Tel Aviv, because this destination has a gastronomic offer in which it is possible to appreciate the multiculturalism of the city.
You will find that in each bite, whether you have entered one of its most luxurious restaurants or bought a sandwich on the go, a fabulous mix of traditions that will not disappoint you.
One dish that we recommend is Jachnun, a recipe that you can find in restaurants around Carmel Market, and consists of elongated and rolled wheat dough that is baked for many hours and is accompanied with hard-boiled egg and tomato sauce. .
Likewise, we encourage you to try Sabich, a Jewish recipe of Iraqi origin, which consists of pita bread stuffed with fried eggplant and hard-boiled egg, accompanied with tahini, hummus, salad or potatoes, which is one of the most popular street foods.
And if you are a sweet tooth, one of their delicacies that you have to try is Ugat shmarim.
As for the drink, we recommend you try Tubi 60, a lemon and herb liqueur typical of Israeli nightlife, originally from the northern city of Haifa.
What to See and Do in Tel Aviv
Tel Aviv is a destination famous for its architecture, in which it is possible to appreciate the traces of the different historical periods and the different civilizations that dominated the territory, and its historical, artistic and religious jewels.
In addition, due to its proximity to Jerusalem and Haifa, many tourists choose to combine their stay in Tel Aviv with a visit to these amazing destinations.
You also have day tours of Tel Aviv's sights. Don't wait any longer to book your excursions through the amazing city of Tel Aviv!
01

Are the tours in Tel Aviv in English?

Yes! The tours hired from Greca can be in Spanish or English. Check with your travel agent.
02

Private Transfer in Tel Aviv

From Greca we can assign you a private transfer so that you can enjoy your visit to Tel Aviv comfortably and safely.
03

Availability of excursions in Tel Aviv

With Greca we make sure that you have availability of excursions in all destinations. Best of all, you won't have to wait to buy your tickets or stand in long lines for each attraction!