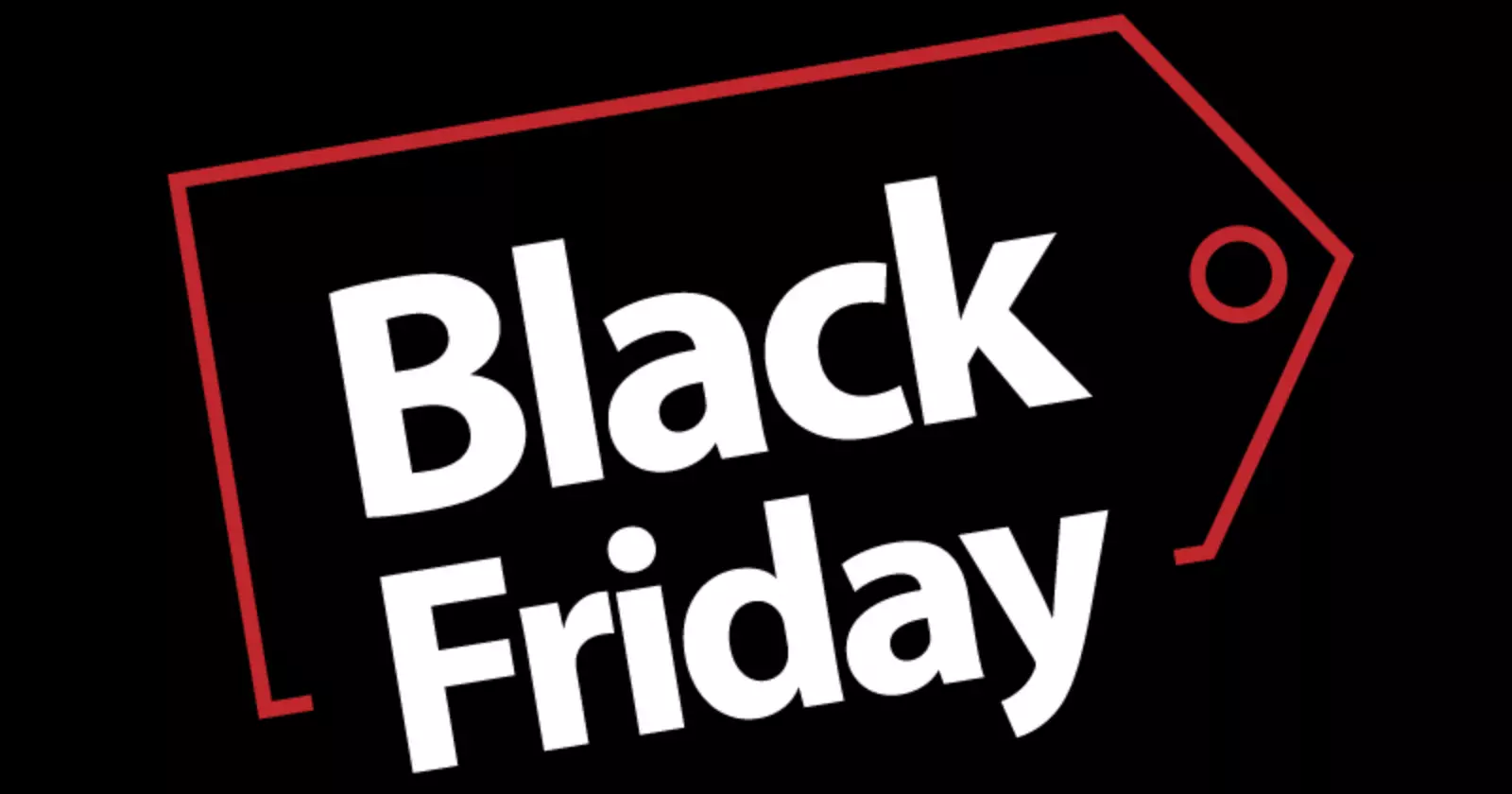 Travel at cost prices until December 11th. Book NOW!
Tours in Skopelos
100% Guaranteed Departures
Tour to Skopelos: General Information
If you are looking for an exciting way to explore the wonders of the jewel of the Aegean Sea, a tour to Skopelos can be an excellent option for you. Here we'll tell you everything you need to know to plan your next trip to the Greek Islands.
Discover the Natural Beauty of Skopelos
Skopelos is an island of unparalleled beauty, famous for its dreamy beaches and picturesque mountain villages. Excursions to the island allow you to explore the natural richness of Skopelos, from the pine forests that cover much of the island to the spectacular views of the Aegean Sea.
Explore Skopelos' Most Beautiful Beaches
During your tour to Skopelos, you'll have the opportunity to visit some of the island's most stunning beaches. From Kastani beach, famous for its appearance in the movie "Mamma Mia", to Milia beach, surrounded by lush vegetation and crystal clear waters.
You can also visit Panormos Beach, a protected bay surrounded by mountains offering spectacular views of the sea.
Discover the Culture and History of Skopelos
In addition to its natural beauty, Skopelos has a rich history and culture that you can discover during your excursion to the island. You can visit the Evangelistria monastery, famous for its impressive frescoes and library housing ancient manuscripts.
You will also have the opportunity to explore the village of Skopelos, with its narrow stone streets and traditional houses.
Unique Tastes of Skopelos Gastronomy
During your tour to Skopelos, you will be able to taste the unique flavors of the island's gastronomy. From typical Greek dishes, such as moussaka, souvlaki, and gyros, to traditional sweets, such as baklava and loukoumades. You can enjoy the island's delicious food while admiring the natural beauty that surrounds you.
Plan Your Next Excursion to Skopelos
All in all, a tour to Skopelos is an exciting way to explore the island's natural beauty and rich history and culture. From its dreamy beaches to its picturesque mountain villages, there's something for everyone.
If you're planning your next excursion, don't hesitate to consider Skopelos as one of your destinations, we're sure you won't regret it!
01

What language is spoken in Skopelos?

The official language of Skopelos is Greek, although many locals also speak English. It is advisable to bring a dictionary or use translation apps if you do not speak Greek or English.
02

Can I practice water sports in Skopelos?

Yes, there are several options for water sports in Skopelos, such as kayaking, windsurfing, water skiing, and diving. Most beaches have at least one company offering these activities.
03

Is it possible to take an excursion to other nearby islands from Skopelos?

Yes, it is possible to make excursions to other nearby islands from Skopelos, such as Alonnisos and Skiathos. There are regular ferry and boat services connecting Skopelos with these islands.