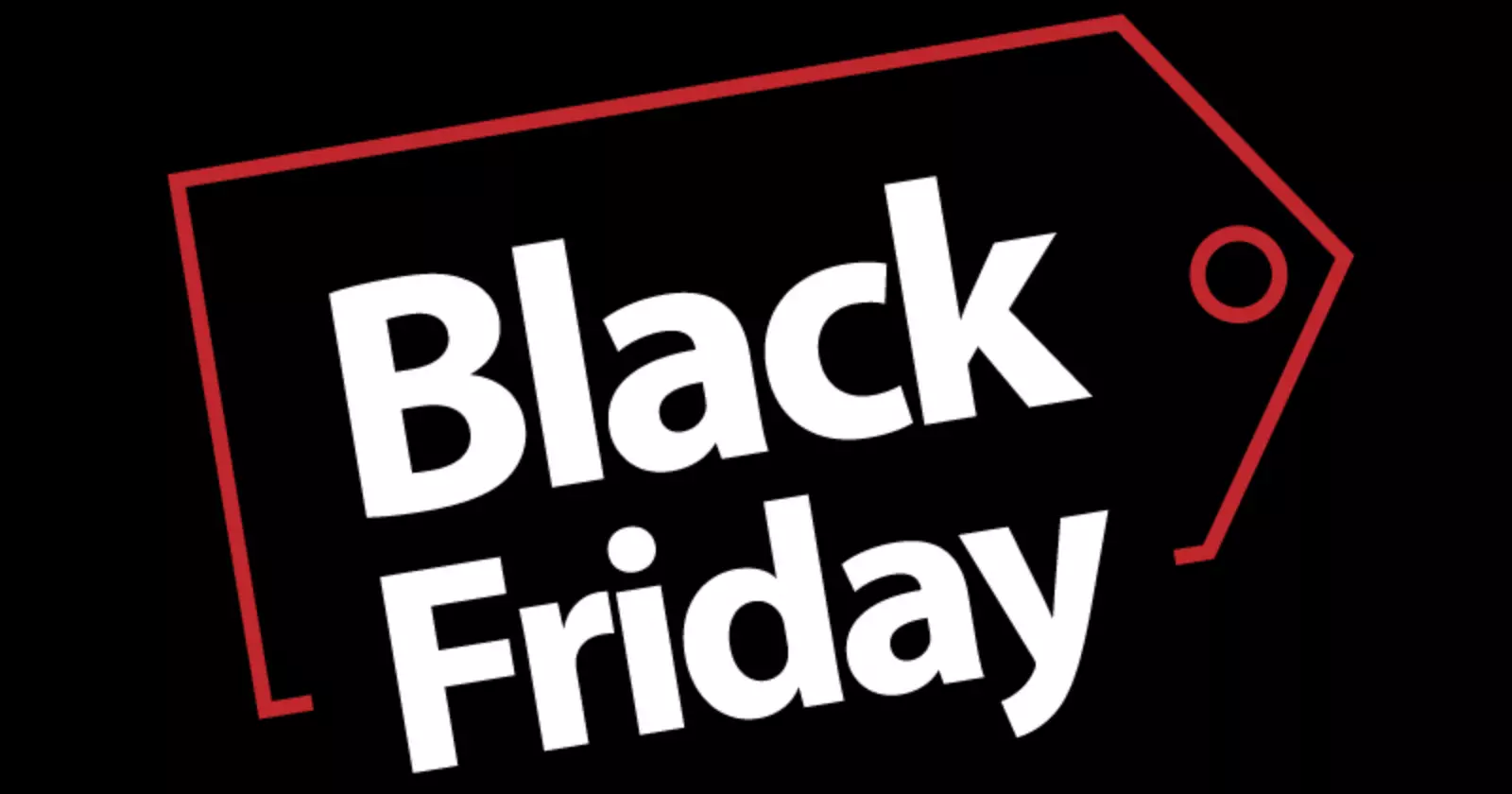 Travel at cost prices until December 11th. Book NOW!
Tours in Skiathos
100% Guaranteed Departures
Top 5 Attractions of Skiathos
If you are wondering what to see and do in Skiathos, then we will tell you a little about it:
Skiathos Old Town: Here you will find places of cultural interest such as the house of the artist Alexandros Papadiamantis, also known as the Papadiamantis Museum. Other attractions are the Museum of Musical Instruments of the World and the Museum of Skiathos Nautical and Cultural Tradition.
Bourtzi Peninsula: there are multiple taverns and restaurants with sea views that will surprise you with their gastronomic level. It is the favorite place for young people to have a good time at night and have fun.
Moni Evaggelistrias of Skiathos: this is a building of great historical importance, since the first flag of Greece after the revolution appeared and was presented inside it. It dates back to 1794 and was founded by monks from Mount Athos.
Skiathos Fortress: Also known as the "Kastro of Skiathos", this is a 14th century fortress.
Skiathos beaches: without a doubt, they are the most relevant points of interest on the island. Among the best known we can mention Koukounaries Beach, Paralia Lalaria, Paralia Megali Ammos, among others.
Nightlife of Skiathos
Skiathos is also popular for its nightlife and parties, especially in pubs frequented by groups of friends in the old port. You can also find open-air nightclubs in the Ammoudiá area (a few meters from the airport).
Excursions from Skiathos
The most common, in addition to the visits that we mentioned in Skiathos, is to visit the islands of Alonissos and Skopelos. In Alonisos you will be surprised to discover the National Marine Park (the first in all of Greece), where you will find all kinds of protected flora and fauna species, including the monk seal.
Getting to Skiathos
To get to Skiathos Island, Greece, you can travel by ferry to the new port or take a plane to Skiathos Airport (also known as Skiathos Alexandros Papadiamantis Airport). Normally flights to Skiathos are domestic and if you visit the island from other parts of Europe or the rest of the world, you must make a stopover at the Athens International Airport.
Getting Around in Skiathos
It is extremely easy to get around Skiathos. If you plan to travel to Syros, we recommend you to explore the island on foot, bicycle, public transport or car. In the cases of bike or car, you can rent either of these two at multiple points on the island.
01

Official currency of the island of Skiathos

The official exchange rate in Skiathos is, as in the rest of Greece and Europe, the euro.
02

How much money to take to Skiathos

The money you need for Skiathos (Greece) will depend on what type of trip you decide to do, since the costs vary considerably. We recommend that you plan on spending around €60 per adult, per day.
03

What to wear to Skiathos Island

This will depend on the date you visit the island. If you go in summer, we recommend that you always carry a cap or hat with you, sunglasses, and light clothing.