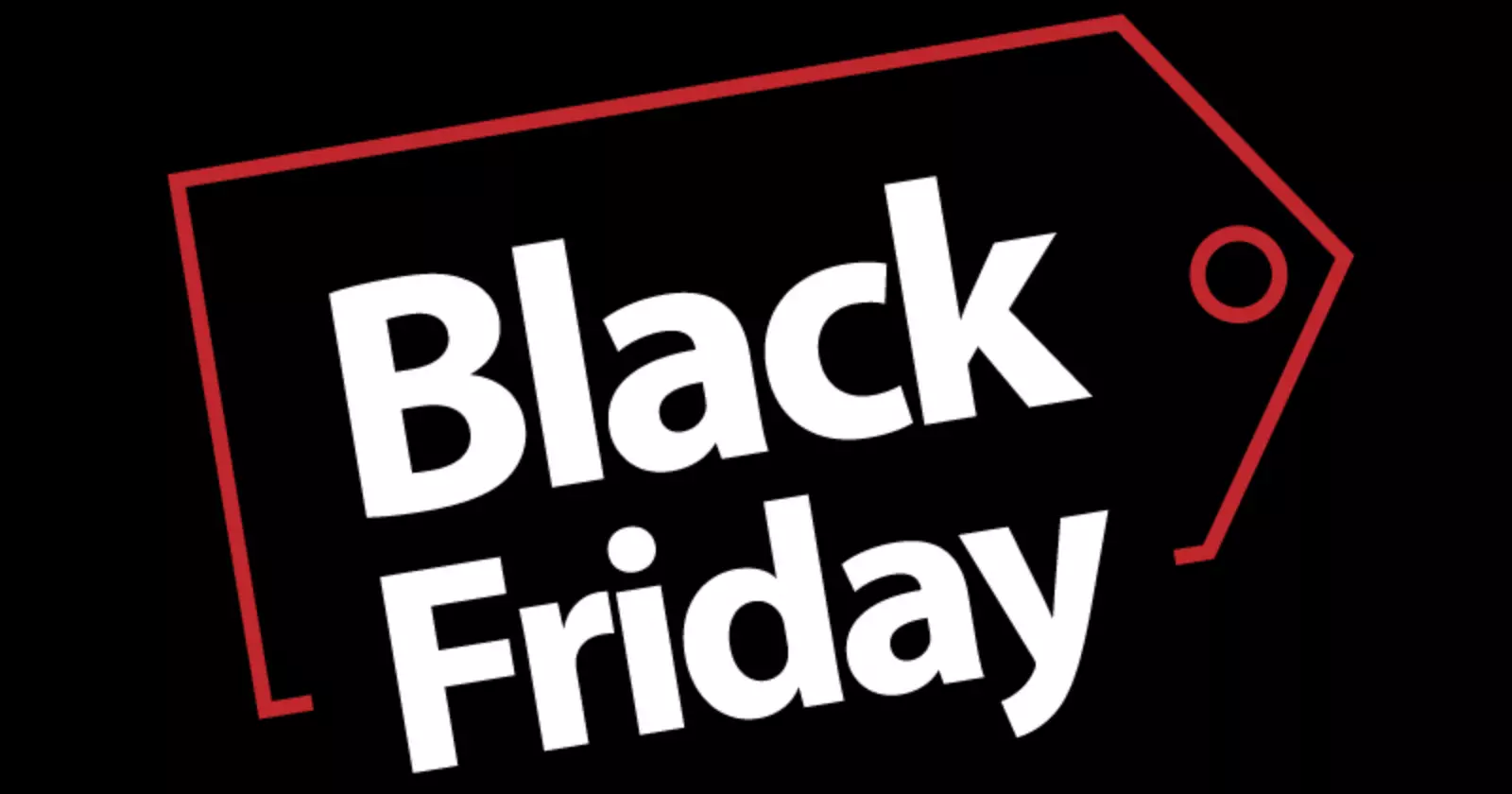 Travel at cost prices until December 11th. Book NOW!
Tours in Siena
100% Guaranteed Departures
History of Siena
Surely you have heard of the famous Siena. But what is special about it? First we will tell you some facts about this site.
It is a municipality in Italy located in the province of the same name, within the region of Tuscany. It has about 54,000 inhabitants and has a historic center that UNESCO (1995) declared a World Heritage Site. In fact, most of its buildings are from the 13th century.
According to legendary accounts, Siena was founded by the sons of Remus and nephews of Romulus, Asquio and Senio. Do not forget that the first two were the mythical founders of Rome.
Top 5 Attractions in Siena
We tell you the main places of interest in Siena, which you can visit in a matter of one or two days.
Basilica of San Domenico: This is a church that dates back to the 13th century, with a Gothic architectural style. This building is located on Piazza Salimbeni, which is surrounded by beautiful medieval houses. In the center is one of the symbols of the city, the Duomo of Siena, a romantic-gothic cathedral from 1284. In turn, opposite, you can see the Salimbeni Palace, which dates from 1288.
Tower of Mangia: Near the Duomo of Siena you will see the Opera Museum and visit the Mirador del Panorama Facciatone, where you can take some spectacular photos of the city. Without straying too far, you can visit Siena's Piazza del Mercato, where you'll find fresh food stalls.
Piazza di Campo: If you walk down Via Bianchi di Sopra, you will find Piazza del Campo. It is one of the most interesting places to visit in Siena, as this square is considered one of the most beautiful in Europe. In addition, the Palio Festival is held here, an internationally renowned horse race that takes place in summer, specifically between July and August.
Castle of Santa Barbara in Siena: Also known as Lizza, this is a Medici fortress from around 1500. Both locals and tourists visit this site to take a walk outdoors or practice some sport.
Palazzo Chigi Saracini: It is a 12th century palace located on the Via di Citta. Its walls are curved, which gives a characteristic touch to the building. It is worth mentioning that it is the headquarters of one of the most prestigious music institutes in the world, the Chigiana Musical Academy, so you can enjoy a pleasant concert inside.
How to Travel to Siena
The cheapest way to get to Siena is by bus from other nearby cities, such as Pisa or Rome. Siena does not have its own airport, so if you want to travel to the city by plane, you should go to the closest one, Florence airport, 70 km away.
Getting Around in Siena
The historic center of Siena is purely pedestrian, so there is little public transport or streets present there. We recommend moving around the surroundings in case you go by car or tour, as well as visiting most of the attractions on foot, as they are very close to each other.