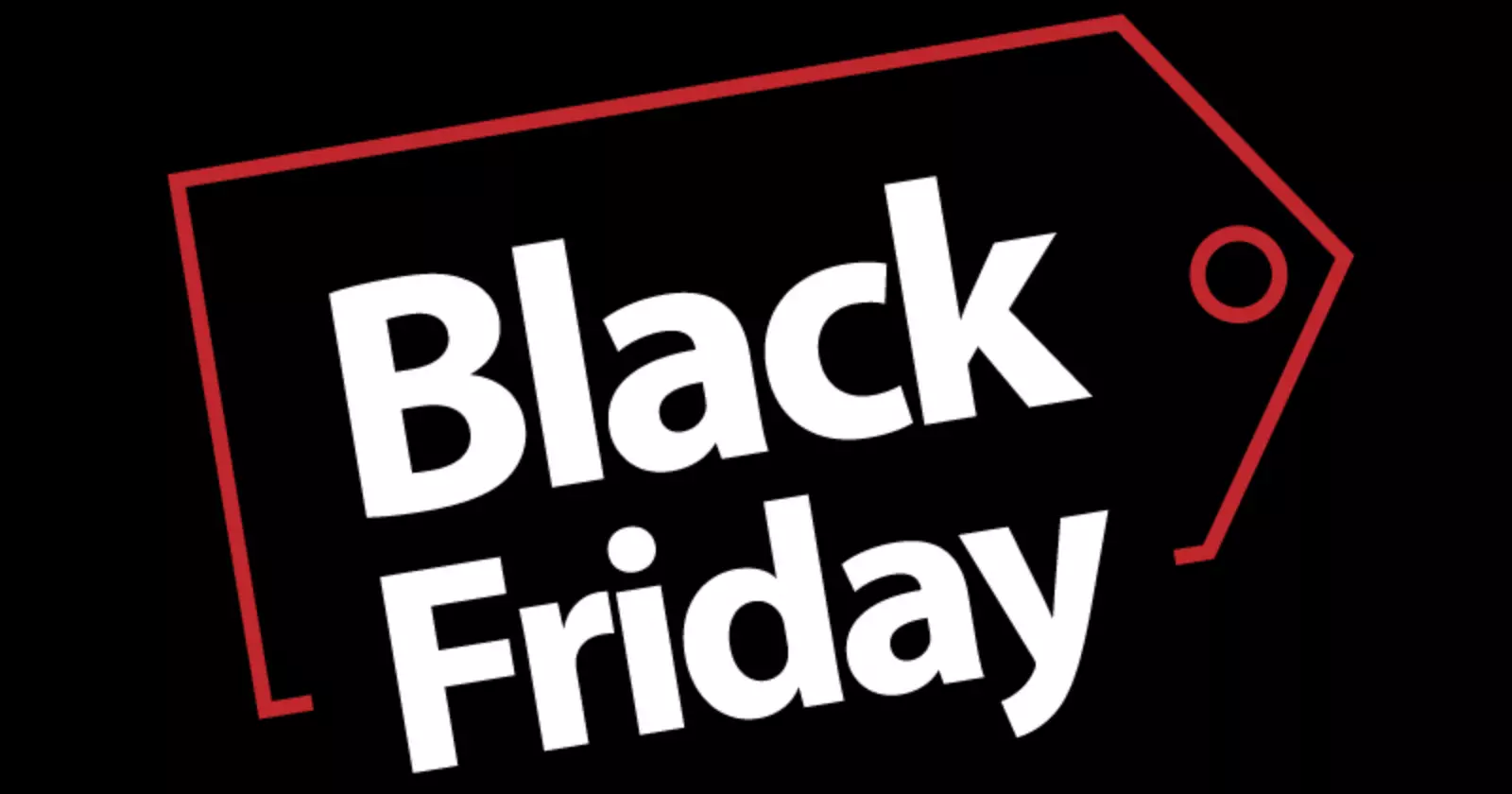 Travel at cost prices until December 11th. Book NOW!
Tours in Ronda
100% Guaranteed Departures
General Information about Ronda
Ronda, Spain, is a picturesque town located in the province of Malaga, Andalusia. Famous for its stunning landscapes and historical landmarks, Ronda offers an enchanting blend of natural beauty and cultural heritage. As you plan your visit to this charming destination, here's some general information to get you started:
Geography and Location: Ronda is perched dramatically on the El Tajo gorge, which divides the town into old and new parts. Its unique positioning allows for breathtaking views of the surrounding countryside.
Climate: The weather in Ronda is typically Mediterranean, with hot summers and mild winters. Spring and autumn are particularly pleasant, making them ideal seasons for touring.
Getting There: Ronda can be easily accessed from major cities like Malaga and Seville by car, bus, or train. The journey itself is a scenic delight, offering glimpses of the picturesque Andalusian countryside.
Accommodation: Ronda offers a wide range of accommodations, including cozy boutique hotels and charming guesthouses. Booking in advance is recommended, especially during peak tourist seasons.
Top Attractions
Ronda boasts a treasure trove of attractions that appeal to history enthusiasts, nature lovers, and those seeking an authentic Spanish experience. Here are some must-visit spots to include in your Ronda tour itinerary.
Puente Nuevo (New Bridge)
This iconic bridge spans the El Tajo gorge and is a symbol of Ronda. The breathtaking views from the bridge make it a perfect spot for memorable photographs.
Old Town
Wander through the cobbled streets of Ronda's old town and soak in its medieval charm. Discover historic buildings, local artisan shops, and traditional cafes.
Plaza de Toros de Ronda
As the birthplace of modern bullfighting, Ronda's bullring holds historical significance. Tour the arena and its museum to learn about this controversial tradition.
Arab Baths
Explore the well-preserved Arab Baths, dating back to the 13th century. These thermal baths provide a glimpse into the town's Moorish past.
Palacio de Mondragón
Visit this magnificent palace, which houses the Municipal Museum. The exhibition showcases Ronda's history, archaeology, and ethnology.
Jardines de Cuenca
Take a relaxing stroll through these beautiful gardens, offering mesmerizing views of the surrounding countryside.
Top Tours in Ronda Spain
Make the most of your time in Ronda by opting for well-organized tours that cover the town's highlights and offer unique experiences. Here are some popular tours to consider:
Historical Walking Tour
Embark on a guided walking tour through Ronda's historical center. Learn about its rich heritage, architectural gems, and fascinating stories from an expert local guide.
Wine Tasting and Vineyard Tour
Ronda is known for its excellent wineries. Join a wine-tasting tour to savor exquisite local wines and explore the scenic vineyards that dot the landscape.
Gorge Adventure
For adrenaline junkies, a gorge adventure tour offers opportunities for hiking, rock climbing, and even zip-lining over the El Tajo gorge.
Olive Oil Tasting Experience
Delve into the world of Spanish olive oil by joining an olive oil-tasting tour. Learn about the production process and savor the distinct flavors of Ronda's olive oils.
Sunset Horseback Ride
Witness the sun setting over the stunning Ronda landscape on a tranquil horseback ride. This serene experience provides a unique perspective of the town's beauty.
With its rich history, breathtaking landscapes, and diverse attractions, Ronda promises an unforgettable experience for every traveler. Embark on one of the captivating tours to explore the essence of this enchanting town and create lasting memories.
Tours in Ronda Spain: Conclusion
Ronda awaits a diverse range of tours that promise an exceptional experience for every traveler. Whether you're fascinated by history, captivated by natural beauty, or eager to indulge in the region's culinary delights, **Ronda's tours **have something special in store for you.
01

What is the best way to get to Ronda from other nearby cities?

Ronda is accessible by car, bus, or train from major cities like Malaga and Seville. The journeys are often scenic, offering panoramic views of the Andalusian countryside.
02

When is the best time to visit Ronda?

Spring and autumn are the best times to visit Ronda, as the weather is pleasant with moderate temperatures. During these seasons, the city is adorned with vibrant colors and is ideal for exploring its streets and tourist sites.
03

Is it necessary to book in advance for a guided tour of the Plaza de Toros in Ronda?

Yes, it is recommended to book in advance to secure a spot for the guided tour of the Plaza de Toros in Ronda. This is a popular attraction, and tours can fill up quickly, especially during the peak tourist season.