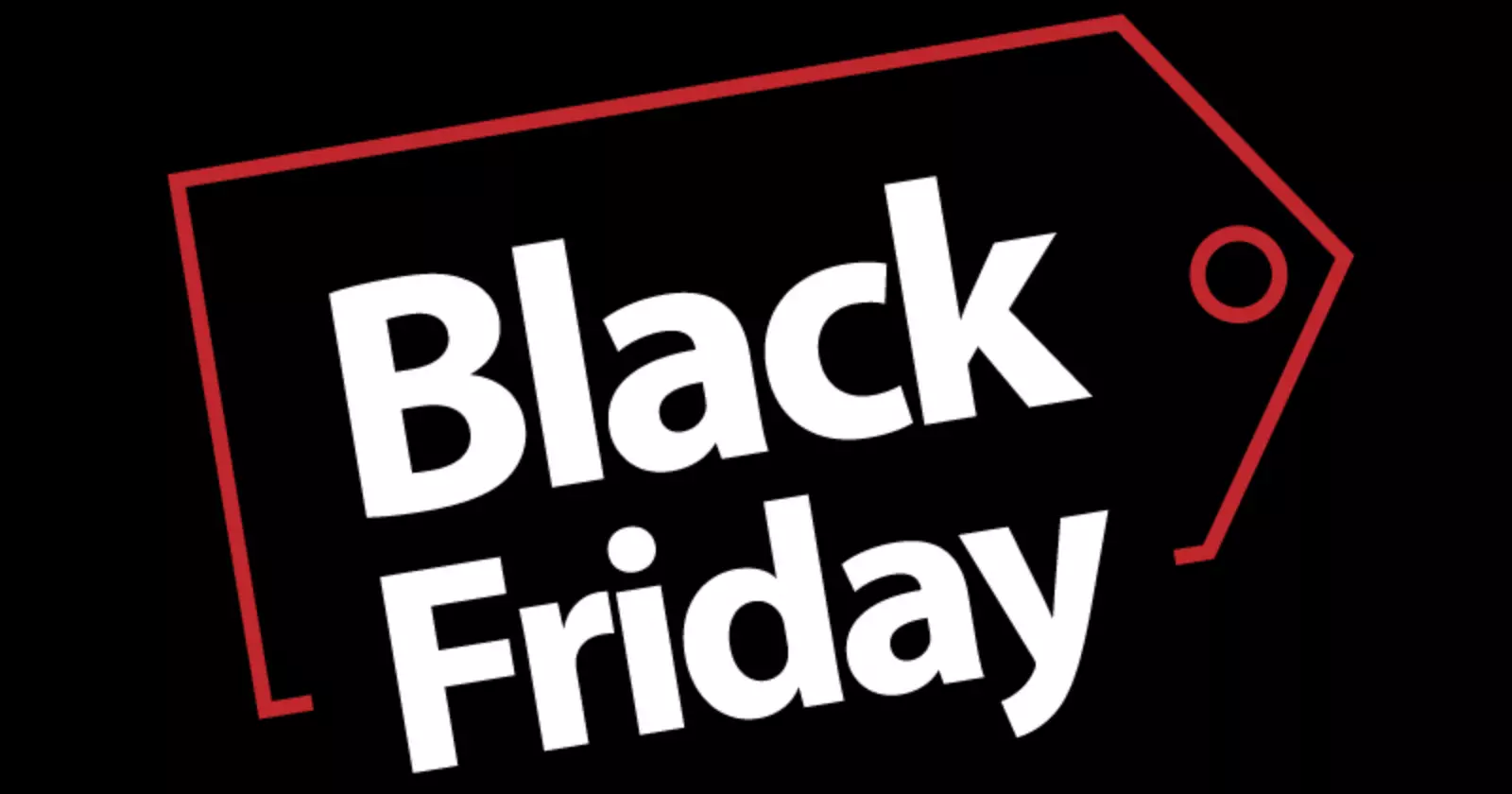 Travel at cost prices until December 11th. Book NOW!
Tours in Rome
100% Guaranteed Departures
What excursions to do in Rome?
In addition to all the attractions and tours that we mentioned above, these are the recommended excursions to do from Rome in case you have a little more time in the city:
Excursion from Rome to Florence: The tour of Florence from Rome will take you to the cradle of the Renaissance, where art is breathed in medieval alleys, shops, and Renaissance palaces. Traveling by train from Roma Termini to Florence is a fast and comfortable journey. The distance from Rome to Florence is 280 km, and high-speed trains make the trip in about 1 hour and 29 minutes.
The train from Rome to Florence takes you to the north of the country through the picturesque regions of Lazio and Tuscany. The tour takes you to the heart of the city, you can visit the Galleria dell'Accademia di Firenze where the famous statue of David, Michelangelo's masterpiece, is located.
You can also walk through the streets of the historic center, and see the famous Cathedral of Santa Maria di Fiore and its impressive dome by Brunelleschi, as well as the Ponte Vecchio, one of the symbols of the city.
Amalfi Coast from Rome: The Amalfi Coast is one of the most attractive tourist destinations in Italy. The city of Amalfi boasts a location that allows for a view of the sea (it faces the Tyrrhenian Sea), while the architecture offers a multicolored design.
One of the options to visit the Amalfi Coast from Rome is to take private excursions. This route can be done by train and bus and consists of around 280 km (3 hours of travel).
Amalfi is renowned for its natural beauty, history, and art. As of 1997, it was declared a World Heritage Site by UNESCO. Sites like the Amalfi Cathedral and the famous Valle delle Ferriere are places to visit.
In addition, like all Italian regions, it offers an outstanding gastronomy that includes seafood dishes and the famous Italian cannelloni.
The famous beaches of Maiori and Minori are part of the traditional visit to the Amalfi Coast, you can relax on the sand or entertain yourself with activities near the beach.
01

Are the tours in Greece in English?

Yes! The tours contracted from Greca can be in Spanish or English. Check with your travel agent.
As in the rest of Europe, traveling to Rome is, all in all, a safe option, although you should be careful of pickpockets in highly populated areas, such as the tourist areas of the Colosseum, Piazza di Spagna or Saint Peter's Square. In the same way, you have to pay attention to public transport and metro stations.
To book your trip to Rome, you can contact one of Greca's sales representatives or contact us through our official page, completing the form on your site and date of interest.