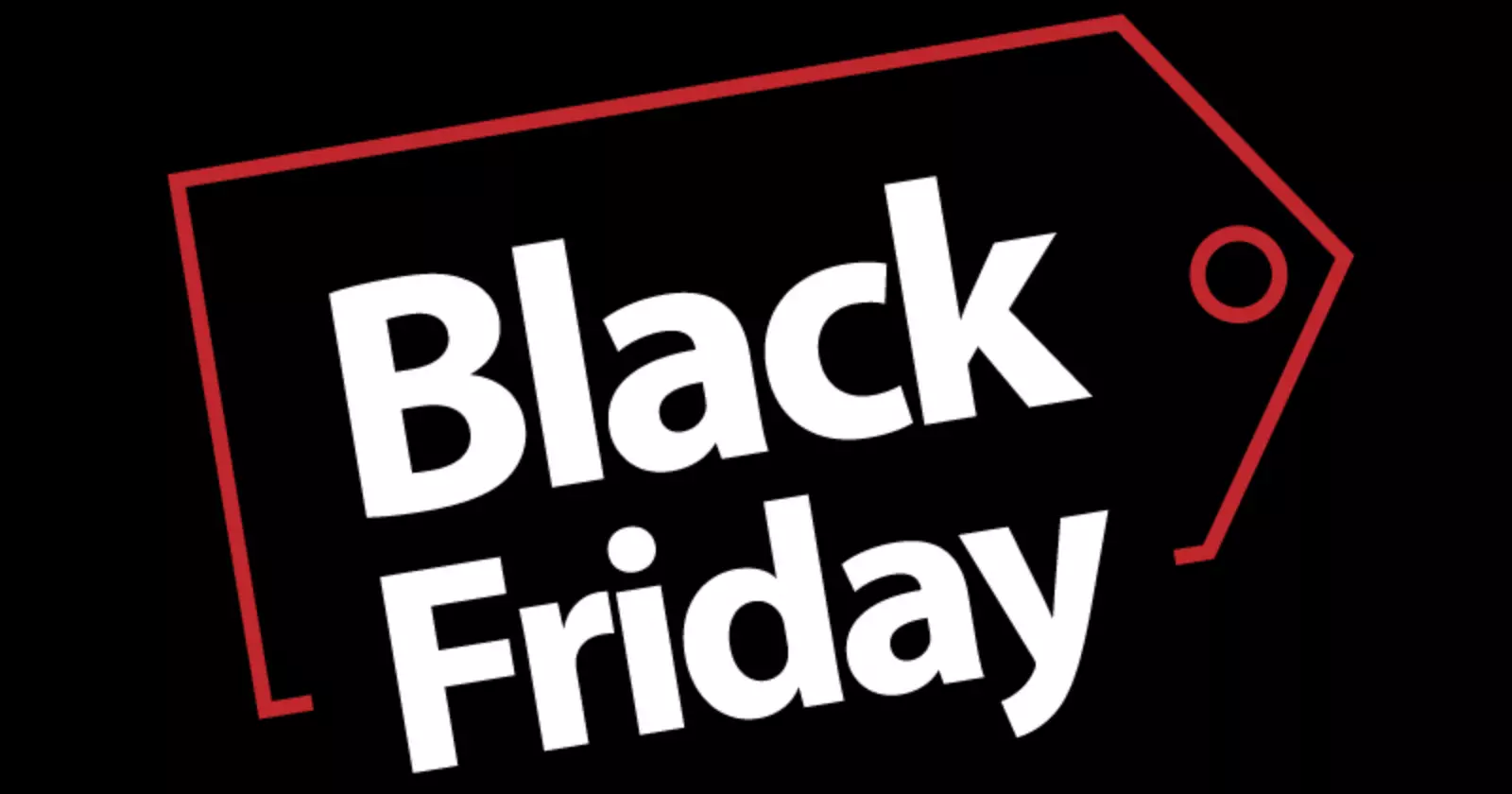 Travel at cost prices until December 11th. Book NOW!
Tours in Rhenia
100% Guaranteed Departures
Unveiling the Serene Beauty of Rhenia Island
Are you yearning for an exquisite slice of paradise tucked away in the heart of Greece? Look no further than Rhenia Mykonos, where untouched beauty, secluded beaches, and captivating charm await. Join us on a remarkable journey to explore the hidden gem of Rhenia Island, Greece.
To Do and See in Rhenia Mykonos
1. Pristine Beaches
Indulge in the allure of Rhenia Mykonos as you set foot on its pristine beaches. Picture yourself on secluded stretches of shoreline, where the turquoise waters gently caress powdery white sands. Allow the warm Mediterranean sunshine to embrace you, while the tranquil ambiance washes away the worries of everyday life. Whether you seek serenity or crave thrilling adventures, Rhenia's beaches promise an idyllic escape.
2. Rich History and Archaeological Sites
Immerse yourself in the ancient history of Rhenia Island, where the remnants of civilizations past unveil intriguing tales. Wander through the ruins of Delos, an adjacent UNESCO World Heritage Site renowned for its remarkably preserved ancient city. Marvel at grand monuments, explore archaeological treasures, and feel the weight of history come alive. Rhenia Island is a treasure trove of cultural significance, inviting you to uncover its secrets.
3. Sailing and Watersports
Embark on a voyage of wonder as you set sail across the crystal-clear waters surrounding Rhenia Island. Let the gentle breeze guide your vessel as you explore hidden coves, secret bays, and dramatic cliffs. Dive into the vibrant marine world through exhilarating watersports such as snorkeling, scuba diving, or paddleboarding. Allow the ocean's embrace to ignite your sense of adventure, leaving you with memories that will forever linger.
Plan Your Trip to Rhenia Mykonos
Are you ready to embark on your Rhenia Mykonos adventure? Here's all the information you need to plan your journey:
How to Get There
Reaching Rhenia Mykonos is as simple as boarding a ferry from Mykonos Island. As you sail across the azure Aegean Sea, be prepared for breathtaking vistas that will stir your soul. The journey lasts approximately 30 minutes, serving as a prelude to the captivating experiences awaiting you.
Best Time to Visit
To bask in Rhenia Mykonos' full glory, plan your visit between June and September when the weather is warm, and the sea beckons with inviting warmth. For a more serene and intimate experience, consider avoiding the peak tourist season.
Accommodation Options: Your Oasis in Paradise
Rhenia Mykonos offers an array of accommodation options to suit your desires. From luxurious resorts boasting mesmerizing views to cozy beachfront villas that embrace you in tranquility, find the perfect sanctuary to retreat to after days filled with adventure and exploration.
Immerse yourself in the untouched beauty of Rhenia Mykonos, uncover the secrets of Rhenia Island, and indulge in an unforgettable Greek island experience. Plan your trip today and create memories that will last a lifetime.
01

Is Rhenia Island easily accessible from Mykonos?

Absolutely! Rhenia Island is just a short ferry ride away from Mykonos. Within 30 minutes, you'll find yourself immersed in the ethereal beauty of Rhenia's shores, leaving behind the bustling world and stepping into a tranquil haven.
02

Are there facilities available on Rhenia's beaches?

Rhenia's beaches are a testament to untouched beauty and offer a natural setting where unspoiled nature takes center stage. Due to this pristine ambiance, facilities are limited. We recommend bringing essentials such as water, sunscreen, and snacks to fully enjoy the untouched paradise.
03

What are some other attractions near Rhenia Mykonos?

While Rhenia Mykonos captivates with its own charm, you can also explore the vibrant nightlife and rich cultural offerings of Mykonos Island, just a ferry ride away. Additionally, embark on a day trip to Delos Island to discover its captivating archaeological sites, immersing yourself in the allure of ancient history.