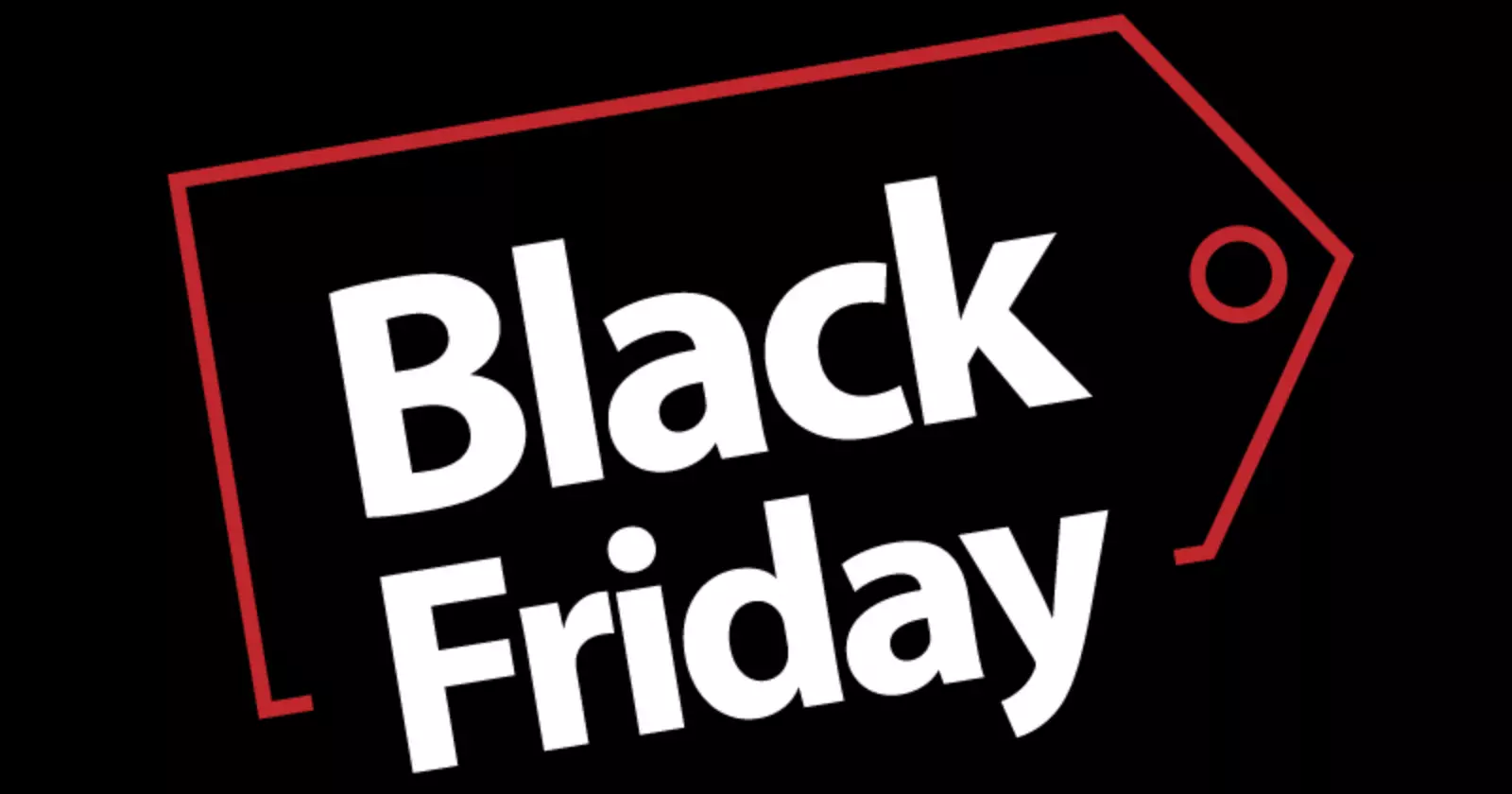 Travel at cost prices until December 11th. Book NOW!
Tours in Paros
100% Guaranteed Departures
Paros Highlights
Paros is located in the heart of the Aegean Sea and is the third largest island in the Cyclades, the most popular Greek island group. Due to its proximity to Mykonos and Santorini, it is a highly visited destination and has become one of the most popular tourist destinations in Greece.
This island is located right next to Naxos. With charming narrow streets lined with colorful flowers and pristine beaches with turquoise waters, it's an ideal destination for fun-seekers and those who love a relaxing holiday alike.
Parikia is the capital and the main port of Paros. This is the center of the commercial and cultural life of the island throughout the year and it is a quiet and charming place, where you will find small boutiques, centuries-old churches, ruins and museums such as the Archaeological and the Byzantine.
Visit Paros
The best season to visit Paros is from April to October, so we recommend that you take these months into account if you want to enjoy the ideal climate. If you do not have these dates available, do not worry, because you will be able to visit the island the rest of the year, just keep in mind that you may not find the best weather for beach vacations.
What to Eat and Drink in Paros
Eating in Paros is a great experience, because there you will find a great gastronomic offer, with cuisine influenced by the Mediterranean diet.
One great recipe to try is Moussaka, a casserole-style dish made with layers of eggplant, ground meat (usually beef or lamb), and a creamy béchamel sauce. We also recommend the Dolmades, grape leaves stuffed with a mixture of rice, herbs and sometimes ground meat.
We also invite you to order Gyros, similar to souvlaki, but with meat that is cooked on a vertical spit and then sliced ​​and served in a pita with various toppings such as tzatziki, tomatoes, and onions.
Finally, do not leave the island without trying Fish and seafood. Paros is an island, so it's no surprise that fish and shellfish are a staple of the local cuisine.
There is also a wide variety of desserts on Paros such as: Baklava, Rizogalo, Galaktoboureko, Melomakarona and many more.
And to drink, try the wines, after all you don't want to disappoint Dionisio.
What to See and Do in Paros
Paros is an incredible destination for the most adventurous travelers and also for those who enjoy relaxing on the beach, as its incredible natural wealth and its historical-cultural heritage make the island a true treasure.
In turn, due to its proximity to Mykonos and Santorini, many travelers combine their trip to Paros with these sites.
You also have day tours of the sites of interest in Paros. Book your excursions with Greca and experience Paros without missing a thing!
01

Are the tours in Paros in English?

Yes! The tours hired from Greca can be in Spanish or English. Check with your travel agent.
02

Private transfer in Paros

From Greca we can assign you a private transfer so that you can enjoy your visit to Paros comfortably and safely.
03

Availability of excursions in Paros

With Greca we make sure that you have availability of excursions in all destinations. Best of all, you won't have to wait to buy your tickets or stand in long lines for each attraction!