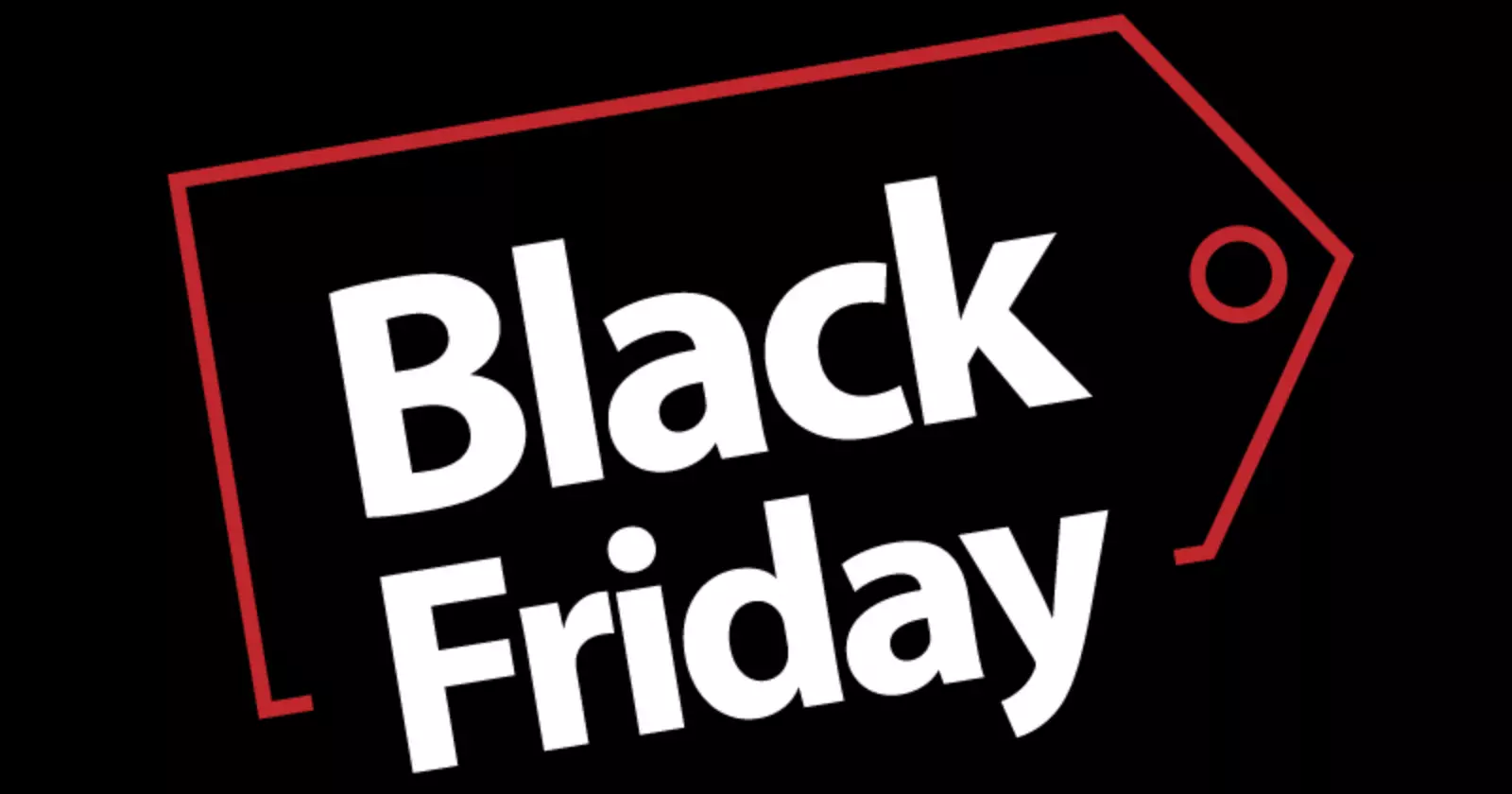 Travel at cost prices until December 11th. Book NOW!
Tours in Palermo
100% Guaranteed Departures
General Information of Palermo
Palermo is the capital of Sicily in Italy, its coasts overlook the Mediterranean Sea and it is characterized by its great cultural and historical wealth, since this city was a point of interest for many empires and the reason for multiple disputes.
That is why each corner of the city tells a story and shows architectural details that correspond to the period in which each town was in control of the region.
In turn, not everything is past in Palermo, as this city has a very hectic rhythm and different festivals and events take place on its beaches, nightclubs and historical spaces.
Visit Palermo 
Palermo's high season is between May and September, so we recommend that you take these months into account if you want to enjoy long days and the heat of summer.
In case you prefer to visit the city when it is less crowded, you can consider the rest of the months, since most of the attractions are open anyway, except for the summer festivals. 
What to Eat and Drink in Palermo 
Palermo's gastronomic offer is one of the best in the world, in fact thousands of tourists choose this destination just for its cuisine and this is a source of pride for its residents.
Whether you sit in a nice restaurant or order a snack from a street food cart, I assure you that you will be very satisfied.
Some delicacies that you cannot stop trying are: arancini, rice balls with both sweet and savory fillings, pasta alla norma, a pasta with tomato, fried aubergine, cottage cheese and basil, and you cannot miss the traditional cannolis, a jam from the Sicilian pastries that you will not be able to stop eating. 
What to See and Do in Palermo 
There are several places of interest in Palermo and they stand out for being traces of the history of this place.
In Greca you have one-day tours of the places of interest in Palermo. Do not wait any longer to book your excursions through the beautiful city of Palermo!
01

Are the tours in Palermo in English?

Yes! The tours hired from Greca can be in English or Spanish. Check with your travel agent.
02

Private transfer in Palermo

From Greca we can assign you a private transfer so that you can enjoy your visit to Palermo comfortably and safely.
03

Availability of excursions in Palermo

With Greca we make sure that you have availability of excursions in all destinations. Best of all, you won't have to wait to buy your tickets or stand in long lines for each attraction!