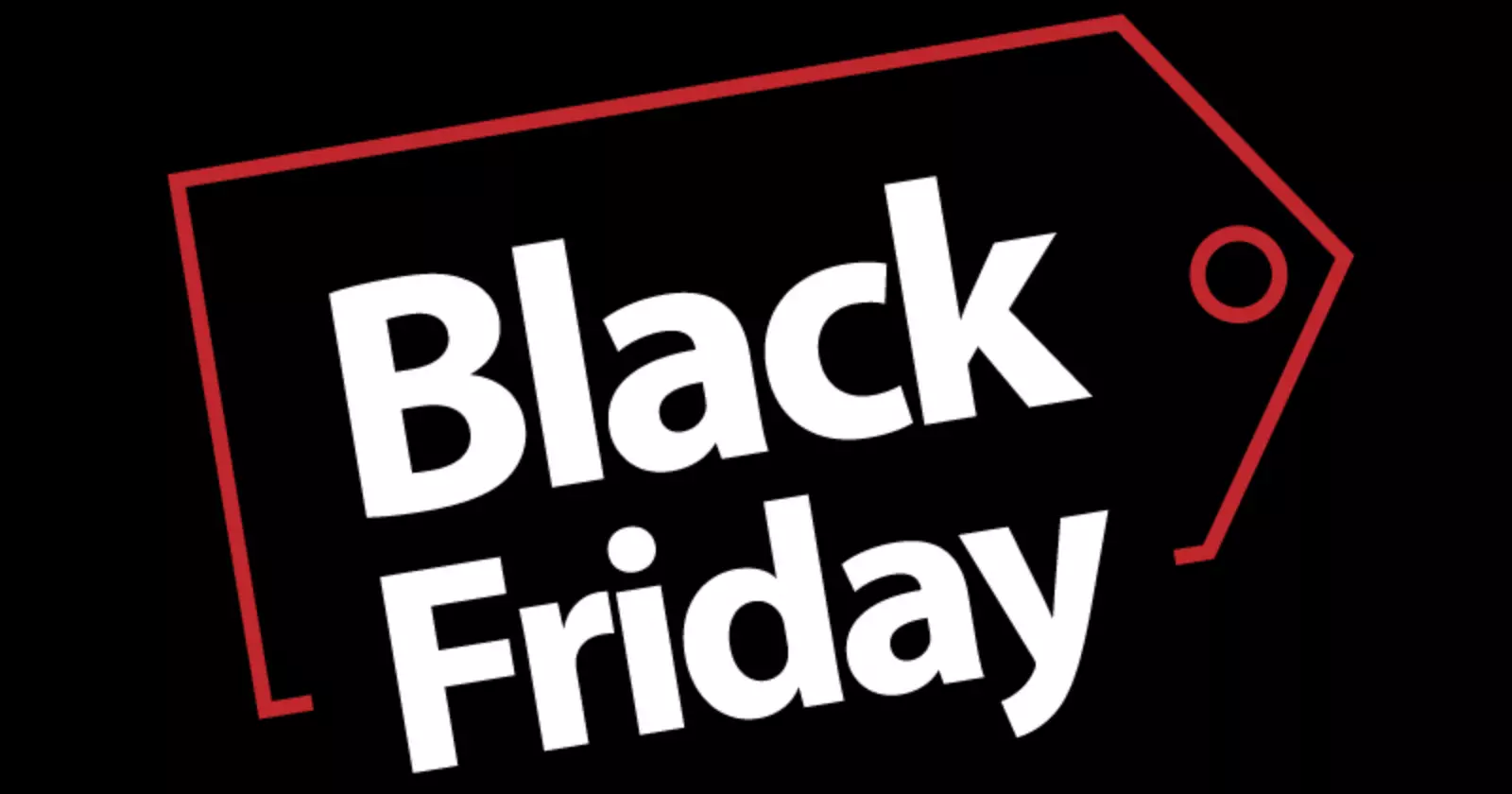 Travel at cost prices until December 11th. Book NOW!
Tours in Mykonos
100% Guaranteed Departures
Mykonos, a Unique Destination You Must Enjoy Today
Do you know the great beauty that is home to one of the smallest, but most famous, islands in all of Greece? Mykonos, popularly known as the Ibiza of Greece, is a 90 km2 treasure that has been declared a World Heritage Site by UNESCO.
And is not for less! Anyone who knows something about it will not hesitate to tell you about the architectural attractions found there, such as the emblematic windmills, the narrow streets of Little Venice or the picturesque balconies of the Kastro neighborhood.
The best of all? The entertainment in Mykonos has no limits: if you are a person who prefers quiet trips or a family atmosphere, you can delight yourself with walks through emblematic monuments of antiquity —such as the temple of Apollo or the sanctuary of Hercules— or with gastronomic tours where the catch of the day, traditional dishes and local wines are the main protagonists.
On the other hand, if you consider yourself more adventurous, you can opt for the characteristic windsurfing in the Aegean Sea or the incredible electronic parties on its shores. To be honest, you can do everything, this island is free of taboos. That depends only on you.
Main Attractions of Mykonos
Mykonos is a small island, although it is full of emblematic places to visit. We recommend you take your time to walk around Chora, especially Little Venice. Can you imagine enjoying blue windows, whitish buildings, and a romantic landscape? Well, Little Venice is for you.
We also recommend visiting the Armenistis Lighthouse, a spectacular site for panoramic sea views and otherworldly photos. Similarly, you cannot miss the windmills of Mykonos, which date from the middle of the last century and light up the shores of Santorini. This point is ideal to observe a sunset with golden and pinkish colors.
Also, if you are interested in learning about the history and culture of Greece, you should consider the Archaeological Museum of Mykonos, the Folklore Museum, and the Aegean Maritime Museum.
Finally, if you enjoy time in this location, we recommend that you take an excursion to Delos, an island that has an architectural site with monuments from the year 5000 BC. Visiting Delos from Mykonos takes about 3 hours in total.
How to Get Around Mykonos
To move within Mykonos, you can choose between two options.
Bus: an economical alternative. Although this will not generate so many expenses, you must take into account that the transport schedules are limited, as well as their capacity. To learn a little more about this service on its official page.
Car rental: one option that many travelers in search of comfort use is our car rental. This second option, although more expensive, will allow you to access exclusive beaches where the bus does not arrive. It will also give you the necessary freedom to move wherever you want, without depending on transportation schedules.
Best Time to Travel to Mykonos
Mykonos is very crowded in July and August. In case you prefer to spend time on the beach in the warmth of summer, we recommend this option.
On the contrary, if what you prefer is to experience the Mediterranean landscape without so many people and with mild temperatures, you should visit the island during the spring (May to June) or autumn (September to October) of Europe.
In any case, at Greca we offer tour packages that include both islands so you don't miss a thing. What are you waiting for?
01

Which island should I choose, Mykonos or Santorini?

The two islands have attractive landscapes, historical monuments, the characteristic architectural style of the Cyclades islands and first-class cuisine. If you are looking for unlimited fun, we recommend you visit Mykonos. On the other hand, if you prefer long walks and visiting very photogenic villages, your option is Santorini.
02

How to save money when traveling to Mykonos?

In case you are planning a tight trip, we recommend that you avoid the high season (their prices are much higher) and stay outside of Mykonos town center.
03

What restaurants are recommended in Mykonos?

If you want to live the experience of eating authentic Greek food, you can take into account the following restaurant options in Mykonos according to the opinions of tourists like you: NOA Greek Restaurant, BAOS Fine Dining, Reeza Restaurant, Lalala. All are rated with a total of 5 stars.