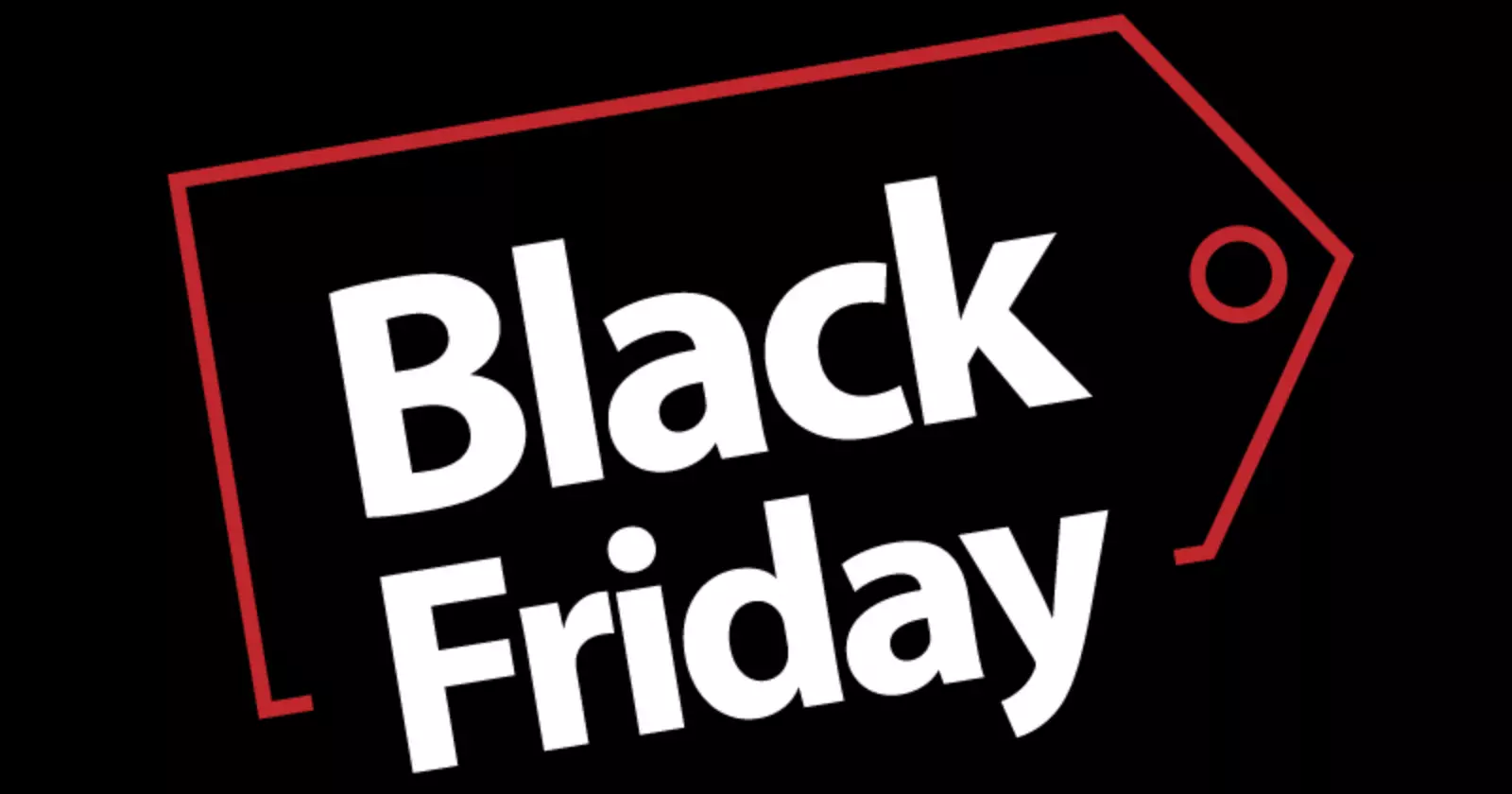 Travel at cost prices until December 11th. Book NOW!
Tours in Mycenae
100% Guaranteed Departures
The Highlights of Mycenae
---
Mycenae is an archaeological site located northeast of the Peloponnese peninsula and is 90 kilometers southwest of Athens. It is one of the places in Greece that attracts the most tourists per year.
Its foundation is attributed to a legendary character from Greek mythology: Perseus, son of one of the most important gods, Zeus. It was one of the most influential city-states of Ancient Greece, the city's heyday lasting some 400 years.
The ruins of Mycenae were discovered at the end of the 19th century by a German archaeologist: Heinrich Schliemann who, after having read the epic poems where the city of Mycenae was mentioned, went in search of it.
Mycenae is considered a World Heritage Site since 1999.
Mycenae and its Culture
---
The Mycenaeans were a hierarchically composed people, those who had the best economy and power were the ones who governed, then there was a class made up of artisans and merchants, and these were followed by the lower classes which were the peasants, and finally, the slaves.
Politically, there was a supreme governor who lived in the palaces who was named wanax, the local chiefs called basileús, and the lawagétas who were the supreme military chief depended on him.
In the world archaeological findings, ceramics of Mycenaean origin have been found, mainly in different places in the Mediterranean and the Middle East, thanks to the fact that this civilization was great merchants and navigators.
Know Mycenae
---
The ruins of Mycenae are open to the public all year round, so it doesn't matter if you want to organize your trip for winter or summer, you will be able to visit them anyway. Of course, according to the time you visit the opening and closing hours vary, so you must be attentive.
To visit Mycenae, you have several transportation options. For one, you can rent a car and drive on the highway from Athens to the site. If you prefer to take a public bus you can, but keep in mind that it goes to the town of Mycenae, Fitchi.
The option that most tourists choose is to hire a tourist bus that takes them on an excursion. In Greca we have different excursion packages that you can choose according to your time to visit the ruins of this wonderful Greek city.
What to see and do in Mycenae
---
Mycenae is one of the most chosen destinations by tourists who travel to Greece every year, it stands out for its formidable architecture with military overtones since they were warrior people.
And it is not only a site chosen for its archaeological wonders but also for its proximity to cities such as Athens, Olympia, and Nafplio, which is why several travelers combine their visit to Mycenae with other destinations.
In Greca we also have one-day tours to see the ruins of Mycenae. What are you waiting for to book the tour that best suits you?
01

Are the tours in Mycenae in Spanish?

Yes! The tours that you hire from Greca can be in Spanish or English. Check with your travel agent if you have any questions.
02

Availability of tours in Dubai

With Greca we assure you that you have availability of excursions to all destinations. You will not have to stand in long lines to get your ticket. Isn't it the best?