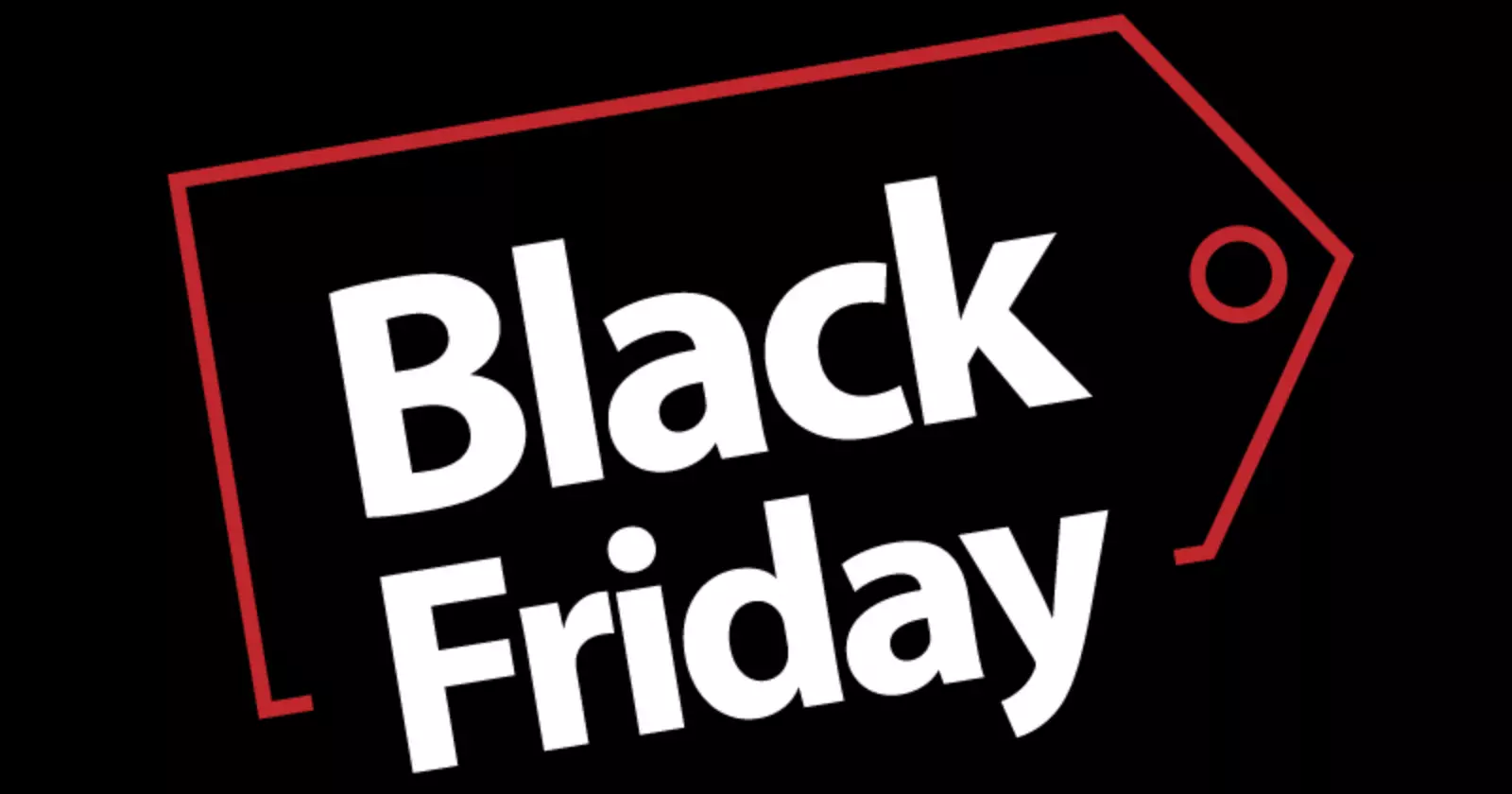 Travel at cost prices until December 11th. Book NOW!
Tours in Meteora
100% Guaranteed Departures
General Information of Meteora
Meteora stands out for its beautiful landscape. In it you find the best of two worlds: nature and the intervention of man.
This beautiful place is characterized by rock formations up to 600 meters high and monasteries on their peaks that defy the rules of architecture. One of these well-known cloisters is the Monastery of the Holy Trinity, which will take your breath away.
Visit Meteora
The best time to get to know Meteora is during spring or autumn, because in these seasons it will be easier for you to reach the Monasteries without the heat making your task more difficult. Remember that these rocky elevations on which the temples are built reach very great heights.
If you can go during the summer, no problem, just make sure you hit the temples early in the morning, you don't want to end up like Icarus as you approach the sun.
What to Eat and Drink in Meteora
Meteora's cuisine is characterized by its Mediterranean flavors and the use of local ingredients taken from the area, such as mushrooms. These are simple but very tasty recipes.
Some recommendations are: Koytzokakia, meatballs with tomato, saganaki, fried kefalotyri cheese with eggplant or Yemistá: tomatoes and peppers stuffed with rice.
To drink, do not forget to try the wines with which the Greeks accompany their dishes and for dessert the Greek yogurt with honey never fails.
What to See and Do in Meteora
The main activity in Meteora consists of visiting the Monasteries. These are connected to each other, so you can start your journey as a circuit and enjoy the incredible views on the paths that connect them.
You have on the page tours of the sites of interest in Meteora. Do not wait any longer to book your excursions through the beautiful city of the sky!
01

Are the tours in Meteora in English?

Yes! The tours contracted from Greca can be in English or Spanish. Check with your travel agent.
02

Private transfer in Meteora

From Greca we can assign you a private transfer so that you can enjoy your visit to Meteora with comfort and safety.
03

Meteora Availability of excursions in Meteora

With Greca we make sure that you have availability of excursions in all destinations. Best of all, you won't have to wait to buy your tickets or stand in long lines for each attraction!