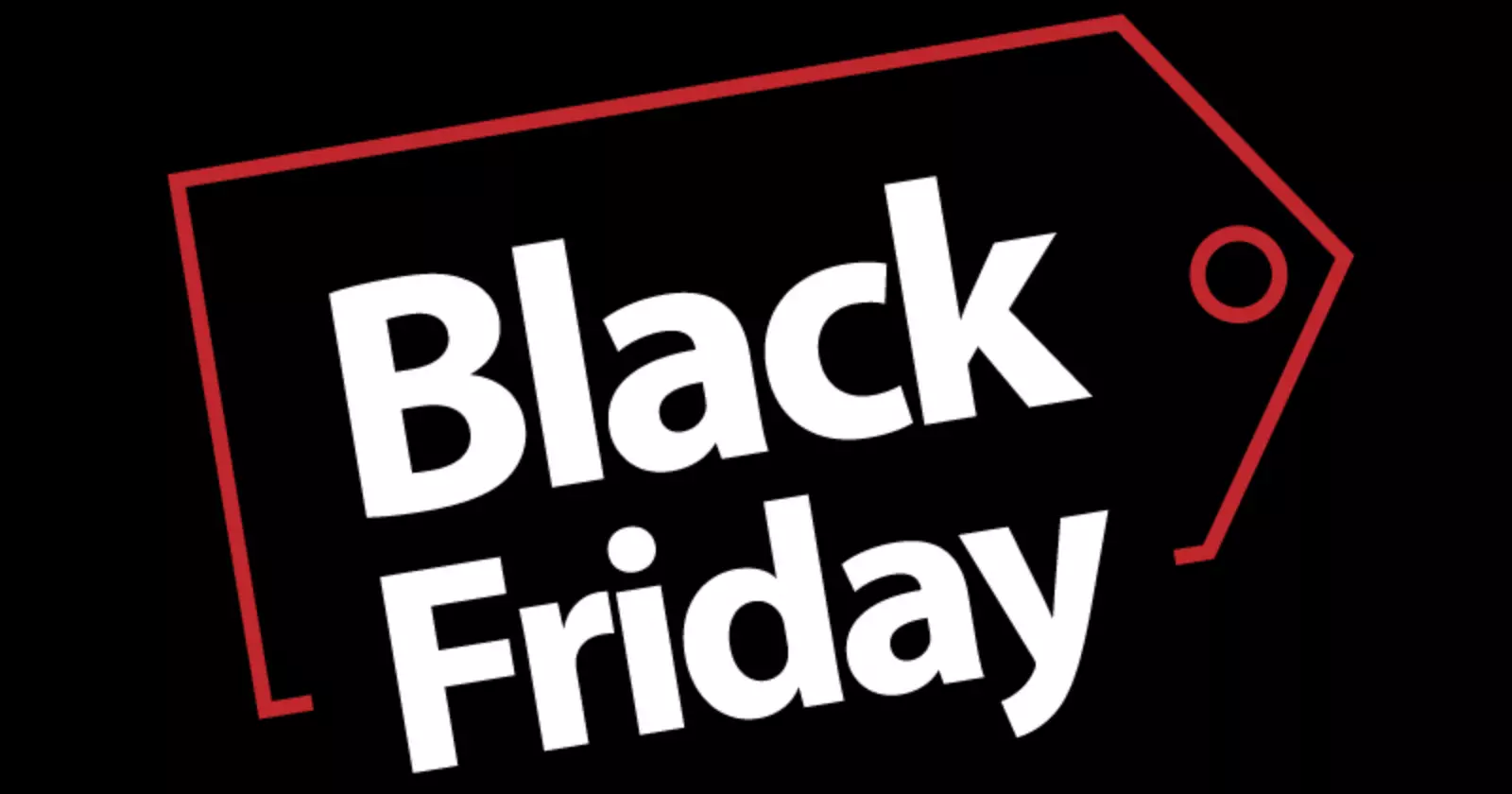 Travel at cost prices until December 11th. Book NOW!
Tours in Matera
100% Guaranteed Departures
Matera Highlights
If you are planning to travel to Matera, here we tell you everything you need to know.
Matera is a unique and historic city located in the Basilicata region of southern Italy. It is known for its ancient cave dwellings, known as Sassi, which have been inhabited for thousands of years. 
The city is built on a hillside and features a labyrinth of narrow streets, alleys, and stairways that wind their way through the Sassi, providing a glimpse into the region's rich history and culture. 
In recent years, Matera has undergone a renaissance, with extensive restoration efforts to preserve and showcase its unique architecture and cultural heritage. In 2019, it was named the European Capital of Culture, further boosting its profile as a destination for cultural tourism.
Visitors to Matera can explore the Sassi, including the ancient cave dwellings and churches carved into the rock. They can also visit museums, galleries, and other cultural attractions that showcase the city's rich history and artistic heritage. 
In addition, Matera is known for its delicious local cuisine, including traditional pasta dishes and locally-produced wines.
The Best Time to Visit Matera
The best time to visit Matera depends on your personal preferences and what you want to do during your trip. Here's a breakdown of the seasons in Matera to help you decide:
Spring (March to May): Spring is a great time to visit Matera as the weather is mild, and the countryside is in full bloom. This is a great time for outdoor activities like hiking and cycling.
Summer (June to August): Summer is peak tourist season in Matera, and the city can get quite crowded. However, this is also a great time to enjoy outdoor concerts, festivals, and events. The weather is hot and sunny, making it perfect for spending time at the nearby beaches.
Fall (September to November): Fall is a great time to visit Matera as the weather is still mild, and the crowds have thinned out. This is a great time for foodies as there are many local festivals celebrating regional cuisine.
Winter (December to February): Winter can be cold and rainy in Matera, but it is also the time when the city is at its most festive. Christmas markets and celebrations are popular in Matera, and the Sassi are beautifully lit up at night.
How to Get Around in Matera?
Matera is a relatively small city, and most of its attractions are concentrated in the historic center, making it easy to explore on foot. However, here are some of the ways to get around Matera:
Walking: The best way to explore the historic center of Matera is on foot. The Sassi are a maze of narrow streets and stairways that wind their way up the hillside, providing plenty of opportunities for scenic walks.
Public Transportation: Matera has a local bus network that connects the city center with the surrounding areas. The buses run regularly, and tickets can be purchased at designated kiosks or on board.
Taxi: Taxis are readily available in Matera, and can be useful for getting around the city quickly, especially if you're carrying luggage or shopping bags.
Bicycle: Bicycles are available for rent in Matera, and cycling can be a great way to explore the city and surrounding countryside. However, keep in mind that the terrain can be hilly, and some of the streets in the historic center can be steep and narrow.
What to See and Do in Matera
Matera is a fabulous destination due to its fascinating history and its rich culture.
In turn, due to its proximity to Bari and Naples, many travelers combine their trip to Matera with these destinations, which is why you will find these sites in several of our offers.
You also have day tours of sites of interest in Matera. Do not wait any longer to book your excursions through this beautiful destination!
01

Are the tours in Matera in English?

Yes! The tours hired from Greca can be in English or Spanish. Check with your travel agent.
02

Private transfer in Matera

From Greca we can assign you a private transfer so that you can enjoy your visit to Matera with comfort and safety.
03

Availability of tours in Matera

With Greca we make sure that you have availability of excursions in all destinations. Best of all, you won't have to wait to buy your tickets or stand in long lines for each attraction!