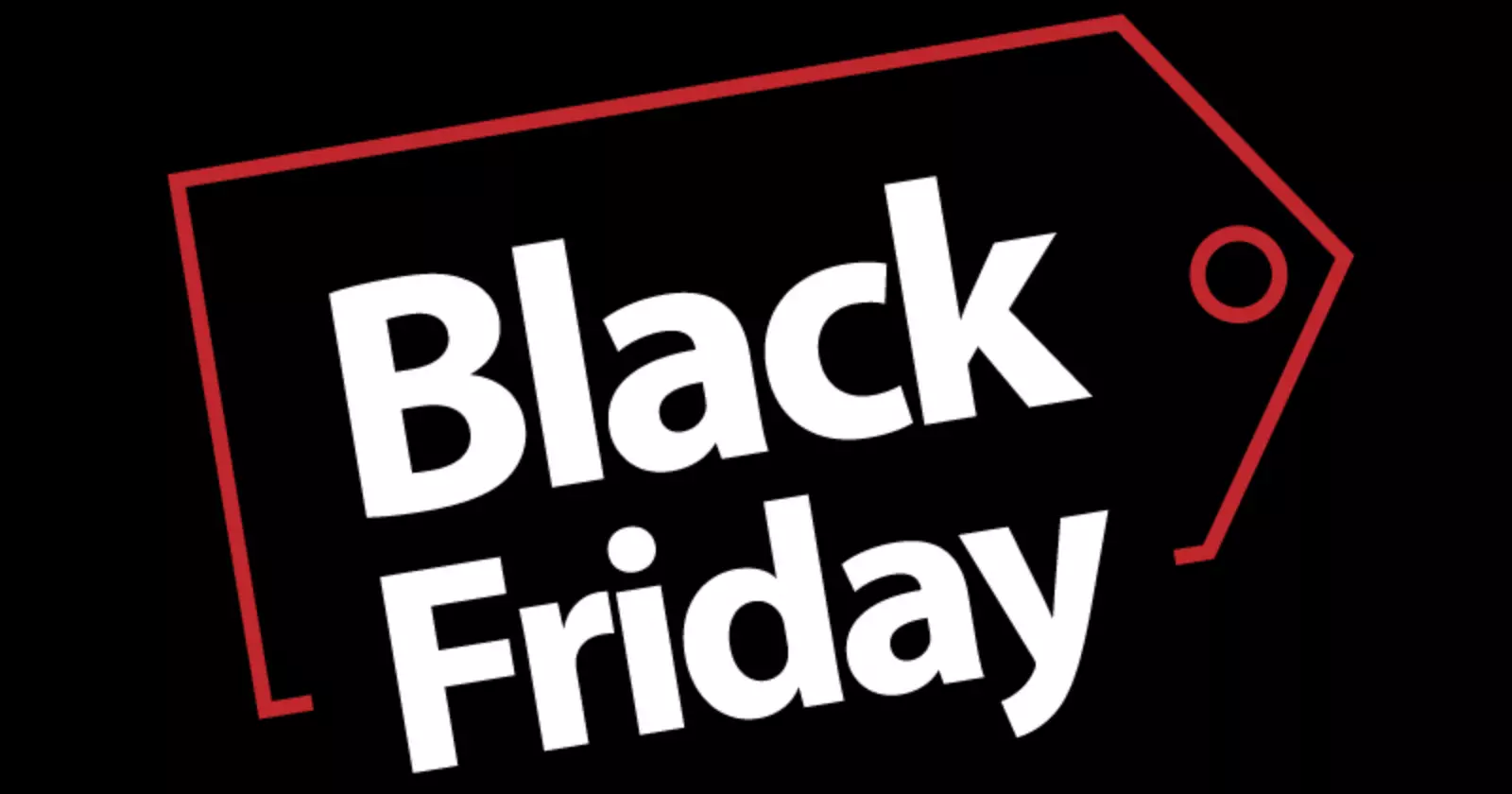 Travel at cost prices until December 11th. Book NOW!
Tours in Marrakech
100% Guaranteed Departures
Marrakech: the Highlights
Marrakech is one of the most prominent cities in Morocco, a country on the African continent, located in the western sector of the country.
This city stands out for being an important economic center with mosques, palaces, gardens and other treasures that make up its cultural heritage.
In addition, it has one of the most popular squares in Africa and the whole world, thanks to its busy day and night life, since during the day the square is filled with storytellers, musicians, acrobats and dancers and, at night, it is populated with stalls. food with a delicious offer. It also has the largest traditional market in the entire country.
This city began to be built (and continues to be developed) on the left bank of the Issil River, five kilometers south of its point of confluence with the Tensift River, in the Haouz plain, so its relief is flat. Marrakech climate is semi-arid.
Visit Marrakech
Marrakech's high season is from April to November, so we recommend that you take these months into account if you want to enjoy the summer heat.
And if you are one of those who suffocate quickly, or prefer to visit the city when there is less tourism, don't worry, you can visit it at any time of the year because it has a climate with little rainfall that will allow you to visit the city practically at any time.
Just keep in mind the Islamic religious calendar, to be able to find the open attractions.
What to Eat and Drink in Marrakech
Eating in Marrakech is an adventure in itself, since the convergence of different cultures and the presence of the most exotic spices mean that in each dish you will find a unique combination of flavors, aromas, colors and textures.
If you want to try some delicious typical dishes, we recommend the Couscous, a recipe made from wheat semolina, the traditional Hummus, made from chickpeas, or the Moroccan Kefta, a preparation made from veal.
As for the desserts, be sure to try the Moroccan sweets accompanied by green tea or mint tea.
What to See and Do in Marrakech
Marrakech is a city famous for its historical architecture and its fascinating culture, full of colors, flavors and unique traditions.
In turn, due to its proximity to Fes and Casablanca, many travelers combine their visit to Marrakech with these destinations, which is why you will find them in several of our travel packages to Marrakech.
You also have one-day tours of the places of interest in Marrakech. Do not wait any longer to book your excursions through the beautiful land of the future!
01

Are the tours in Marrakech in English?

Yes! The tours hired from Greca can be in English or Spanish. Check with your travel agent.
02

Private transfer in Marrakech

From Greca we can assign you a private transfer so that you can enjoy your visit to Marrakech comfortably and safely.
03

Availability of excursions in Marrakech

With Greca we make sure that you have availability of excursions in all destinations. Best of all, you won't have to wait to buy your tickets or stand in long lines for each attraction!