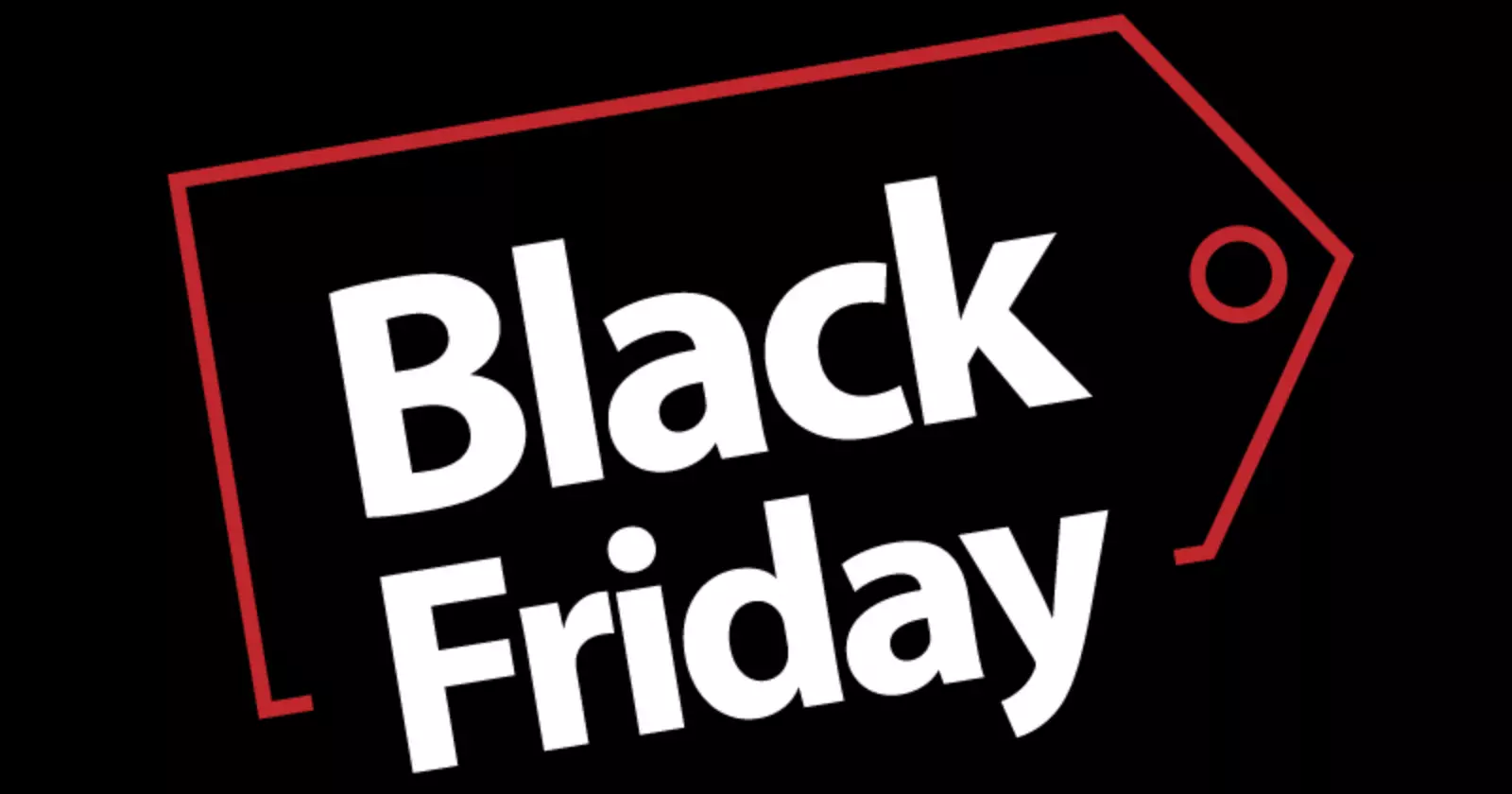 Travel at cost prices until December 11th. Book NOW!
Tours in Madrid
100% Guaranteed Departures
Why Visit Madrid
If you are looking for excursions in Madrid, here we tell you everything you need to know.
Madrid, the captivating capital of Spain, is an essential destination for lovers of art, culture and history. Strategically located in the center of Spain, in the Community of Madrid, this vibrant city is recognized for its valuable historical heritage and its constantly boiling contemporary life.
Thanks to its strategic location, Madrid is easily accessible from any corner of the world through the Adolfo Suárez Madrid-Barajas Airport, an important gateway connected to prominent international destinations.
Madrid offers a wide variety of tourist attractions, from majestic museums such as the Prado Museum and the Reina Sofía Museum, to emblematic places such as the Puerta del Sol and the Royal Palace. In addition, the city is famous for its lively nightlife, its exquisite tapas and its passionate fervor for soccer.
With a Mediterranean climate and cosmopolitan charm, Madrid presents itself as an ideal destination to discover the rich Spanish culture and enjoy an unforgettable experience.
Best Time to Visit Madrid
The best time to travel to Madrid depends on individual preferences and the type of experience you want to have.
Spring (April to June) and autumn (September to October) are ideal seasons, with mild and pleasant temperatures. During these months, the city offers a pleasant climate to explore its streets and visit the many places of interest.
Summer (July to August) can be hot in Madrid, with temperatures above 30 degrees Celsius. However, this time of year also brings with it vibrant cultural festivals and a lively nightlife.
Winter (December to February) can be cold in Madrid, with temperatures dropping to 0 degrees Celsius. However, it is during this season that you can enjoy the Christmas festivities and the famous lights and decorations in the city.
How to move in Madrid?
Getting around Madrid is easy and convenient thanks to its efficient public transportation system. The metro is the fastest and widest option, with an extensive network of lines that connect the entire city.
There are also buses that cover additional routes and offer a great way to explore different neighborhoods.
For short distances, walking is a great option, since Madrid is a very walkable city, with pedestrian streets and wide sidewalks.
Also, taxi service is plentiful and reliable.
If you prefer to get around by bicycle, the city has a public bicycle rental system called "BiciMAD". In general, Madrid offers various transportation options that allow you to move comfortably and enjoy everything the city has to offer.
Featured Destinations of Madrid
Madrid is a wonderful destination due to its historical heritage and its natural resources.
In turn, some travelers choose to combine their trip to Madrid with a visit to Segovia or Toledo.
At Greca we have several proposals for excursions in Madrid, which you can modify and adapt according to your needs and times.
There are travel packages for all tastes. Choose your own adventure according to your needs!
01

What do cruise vacation packages include?

This depends on each case, but most of the cruises will include an entrance ticket, snacks and drinks.
02

How long are you on the cruise?

The time depends on the nights you choose to spend on the cruise and the destinations you have selected for your visit.
03

Can I have a telephone signal on the cruise?

Yeah! Many of the cruises have a Wi-Fi connection so you can use your phone if you connect to the network.