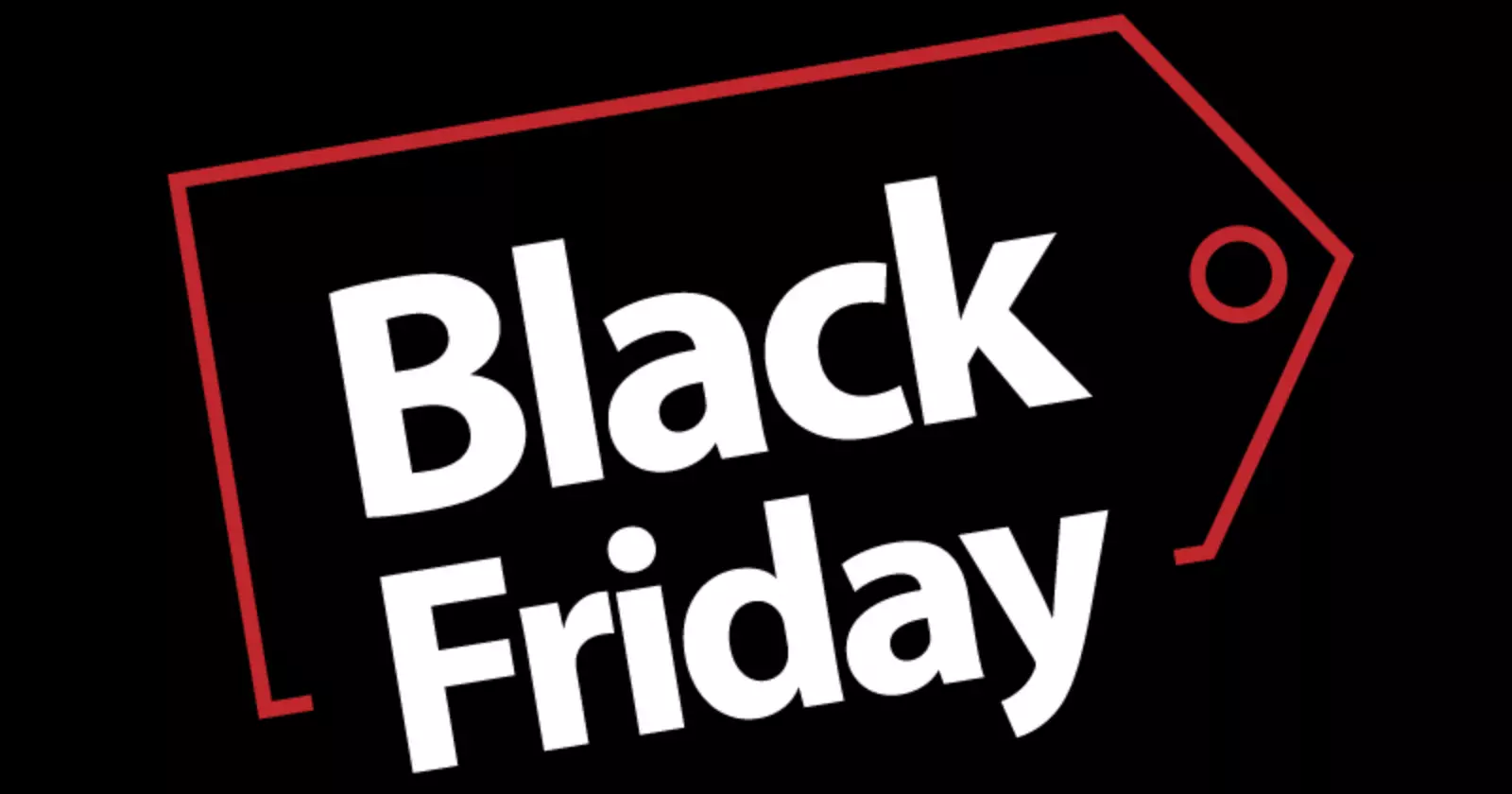 Travel at cost prices until December 11th. Book NOW!
Tours in Lecce
100% Guaranteed Departures
Facts about Lecce
Lecce is a city located in southern Italy, in the region of Puglia. It is the largest city and the capital of the province of Lecce. The city is known for its impressive Baroque architecture and its rich history and culture. It is considered the "capital of Salento", the peninsula at the southern tip of Puglia.
The historic center of Lecce is famous for its baroque architecture, built in the local golden-colored stone. The city is also known for its cultural festivals, such as the Lecce Film Festival and the Mediterranean Dance Festival.
Lecce is also an important center of education, with one of the oldest universities in Europe, the University of Salento, located in the city.
What to Do in Lecce
Lecce offers a wide variety of activities for visitors, including:
Visiting the historic center which is known for its impressive baroque architecture, including churches, palaces, and squares. You can also visit the Roman amphitheater which is one of the most ancient and well-preserved sites in the city.
You must attend a festival if you visit Lecce as the city is home to several cultural festivals, including the Lecce Film Festival and the Mediterranean Dance Festival.
We recommend enjoying the local cuisine as the Apulia region is known for its delicious food. Shopping is a great option, so you won't get bored, Lecce has many stores including fashion boutiques, craft stores, and open-air markets.
Explore the surrounding area as the region offers many interesting places to visit, such as the city of Brindisi, the Salento coast, and the ancient villages of Ostuni and Alberobello. And of course, sunbathing on the beach as the city of Lecce is located near the coast and has several beautiful beaches.
What to Buy in Lecce
Lecce is known for its handicrafts and local products, so there are several things you can buy in the city, we leave you a list of the most recommended products to buy:
Ceramics and terracotta objects such as Lecce have a long tradition in the production of these, you can find them in many stores in the city.
Lecce lace is a type of handmade needle lace that originated in the city in the 17th century. It is famous for its intricate and delicate designs and can be found in many stores in the city.
Leather goods are a popular choice and include shoes, handbags, and belts. These products can be found in many stores and markets in the city.
The Puglia region is famous for its wine and olive oil production, and Lecce is a good place to buy these local delicacies. You can also buy their sweets and pastries, such as pasticciotti (cakes filled with pastry cream) and cartellate (fried cookies with honey).
In addition, Lecce has many clothing and fashion stores, offering a wide variety of local and national designer goods.
Getting to Know Lecce
Lecce is a popular tourist destination, thanks to its nearby beaches, its local gastronomy, and its rich history and culture so tourists put their attention on the city.
In addition, because of its proximity to places like Naples and Bari travelers combine their Lecce city tours with these destinations of interest.
Do you want peace of mind when touring the most interesting places in Lecce? Would you like to save your precious time when it comes to getting tickets for tourist attractions? With Greca we offer you day tours of the most striking places in Lecce.
Don't miss this opportunity and find your next adventure!
01

Are the tours in Lecce in English?

Yes! Tours booked from Greca can be in English or Spanish. Check with your travel agent.
02

Private transfer in Lecce

From Greca we can arrange a private transfer for you to enjoy your visit to Lecce in comfort and safety.
03

Availability of excursions in Lecce

With Greca we make sure that you have tour availability at all destinations, so you won't have to wait to buy your tickets or wait in long lines for each attraction!