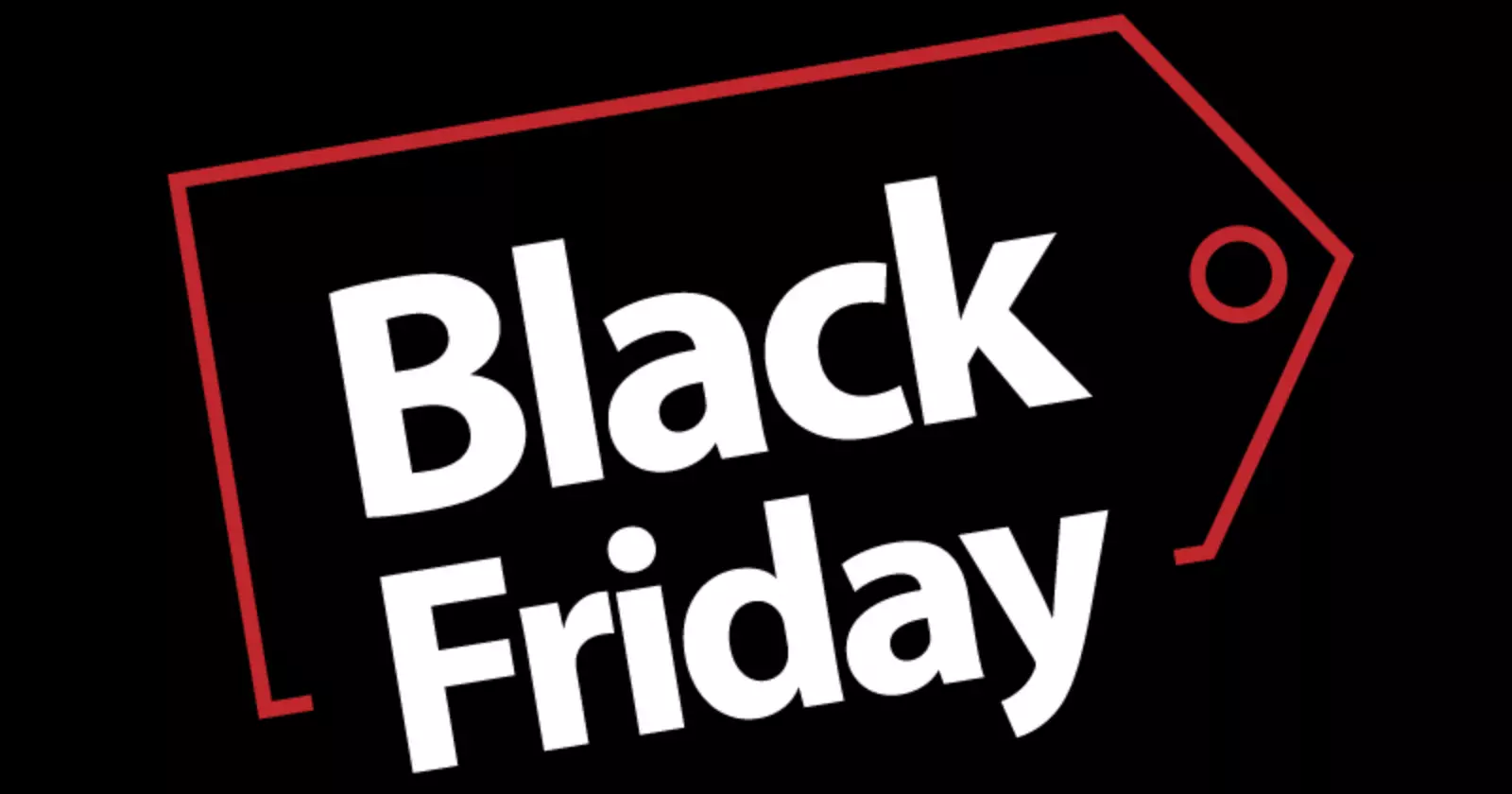 Travel at cost prices until December 11th. Book NOW!
Tours in Haifa
100% Guaranteed Departures
General Information about Haifa
Haifa is a city in Israel with a wealth of attractions for visitors seeking exciting experiences full of history and culture. The city is located on the Mediterranean coast, and is known for its stunning gardens and parks, including the Baha'i Garden and Carmel National Park. 
The Baha'i Garden offers panoramic views of the city and the sea from its cascading terraces filled with flowers and exotic plants. 
The city also has a rich history and culture, with numerous historical and religious sites to visit, including the Shrine of the Bab and various museums and art galleries such as the Haifa Museum of Art and the Madatech Science Museum.
What to See in Haifa
Haifa is known for its gardens and its cultural and religious heritage. If you are planning your vacation here are some possible places to visit:
The Bahai Gardens
These gardens are a quiet and beautiful corner with a series of terraces full of plants and vegetation that go from the top of Carmel Mountain to the center of the city. The Bahai Gardens are a UNESCO World Heritage Site and are open to the public.
The Stella Maris Monastery
This Carmelite monastery is located at the top of Mount Carmel and offers beautiful panoramic views of the Mediterranean coast and the city of Haifa. 
It is also the place where Elijah, the prophet who is very important in the Judeo-Christian tradition, spent his last moments of life.
Wadi Nisnas Market
A colorful open-air market where you can find all kinds of local stores to buy different local products such as fruits and vegetables, or local handicraft products, perfect as a vacation gift.
The Haifa Museum of Art
The Haifa Museum of Art is a museum of contemporary and modern art in which we can find a large collection of local and international works. 
The museum also offers guided tours and explanations to learn all about the culture of the area.
Baha'i Temple
This Bahai Temple was built in the shape of a lotus flower, with a 40 meter high dome. It is a place of prayer for the faithful of the Baha'i faith, but it is also a place open to the public.
Port of Haifa 
The Port of Haifa is one of the most important ports in Israel and the main entrance to the country for many tourists. With modern infrastructure, restaurants and stores, it offers a unique experience for visitors.
Cultural Aspects about Haifa
Haifa is a diverse and culturally rich city, with a number of attractions that highlight its historical heritage and openness to the world. One of the city's most notable cultural highlights is the Haifa Museum of Art, which offers an extensive collection of works by local and internationally renowned artists. 
There is also the Bahá'í Temple, a sacred and iconic site that attracts visitors from far and wide. In terms of pilgrimage sites, the Stella Maris Monastery is an ancient and significant site, as well as a center for religious education. 
Haifa's cultural diversity is reflected in its variety of festivals and events, such as the olive harvest festival, the city's music festival and the Haifa International Book Fair. All of these contribute to the dynamic cultural life of the city, which is a constantly evolving center of history and culture.
01

Is a visa required to visit Haifa?

To enter Haifa, you will need a passport valid for at least 6 months. Greca recommends contacting your embassy for any relevant questions.
02

Is it safe to travel to Haifa?

Yes, Haifa is generally a safe city for tourists. However, as anywhere else, it is important to keep an eye on personal belongings.
03

What is the best time to visit Haifa?

The best time to visit Haifa is in the spring (March to May) and autumn (September to November), when temperatures are pleasant and the gardens are in full bloom.
04

What is Israel's currency?

Israel's current currency is the New Shekel, which was introduced in 1985.