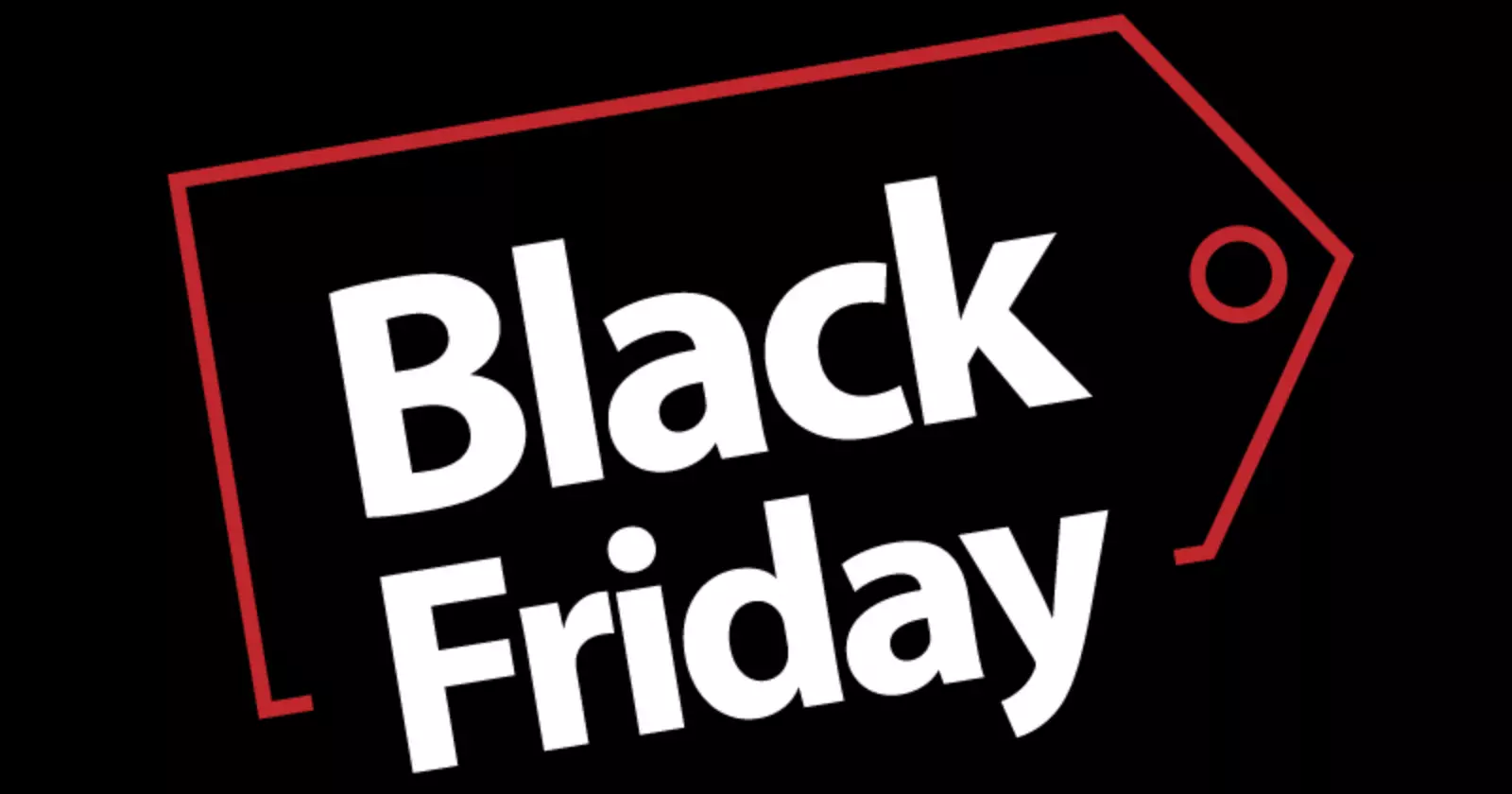 Travel at cost prices until December 11th. Book NOW!
Tours in Foggia
100% Guaranteed Departures
Types of Tours to Foggia
There are several types of tours to Foggia, depending on your interests and preferences. For example, there are historical tours that will take you through the most important sites of the city, such as the Castle of Frederick II, the Cathedral of Foggia, and various museums.
There are also gastronomic tours that will allow you to taste the most typical dishes of the region, such as pasta alla Foggiana, caciocavallo podolico, and fresh seafood.
If you are a nature lover, you can opt for a tour of the Gargano National Park, where you can enjoy beautiful landscapes and do various outdoor activities, such as hiking, biking, and boating.
Finally, some tours combine several of these elements, offering a complete and varied experience in Foggia.
Benefits of Taking a Tour to Foggia
Taking a tour to Foggia has several benefits. First of all, you will be able to get to know the city in a more complete and organized way, without having to worry about how to get to the different sites or what to do in each place.
In addition, the tour guides are usually experts in the history and culture of the city, so you will be able to learn much more about Foggia than you could on your own.
You can also enjoy the convenience of being transported from place to place without having to worry about public transportation or renting a vehicle.
How to Choose a Foggia Tour
When choosing a tour to Foggia, you must research the available options well and choose the one that best suits your interests and budget.
Be sure to read other travelers' reviews of the area to get an idea of other visitors' experiences.
Tour to Foggia: Conclusion
A tour to Foggia can be the best way to get to know this Italian city and enjoy its history, culture, nature, and gastronomy in an organized and comfortable way.
Be sure to research the available options and choose the tour that best suits your interests and budget for an unforgettable experience in Italy.
01

Is Foggia a safe city for tourists?

Foggia is a safe city, although as in any city, you should be aware of your belongings and avoid dark and lonely areas at night.
02

Is it necessary to speak Italian to visit Foggia?

It is not necessary to speak Italian to visit Foggia, as most locals speak at least some English, and many of the tourist attractions offer services in several languages.
03

What is the currency used in Foggia?

The currency used in Foggia and throughout Italy is the Euro. You can exchange your currency at banks and exchange offices located in the city, but it is also possible to use ATMs to withdraw cash with your international credit or debit card.