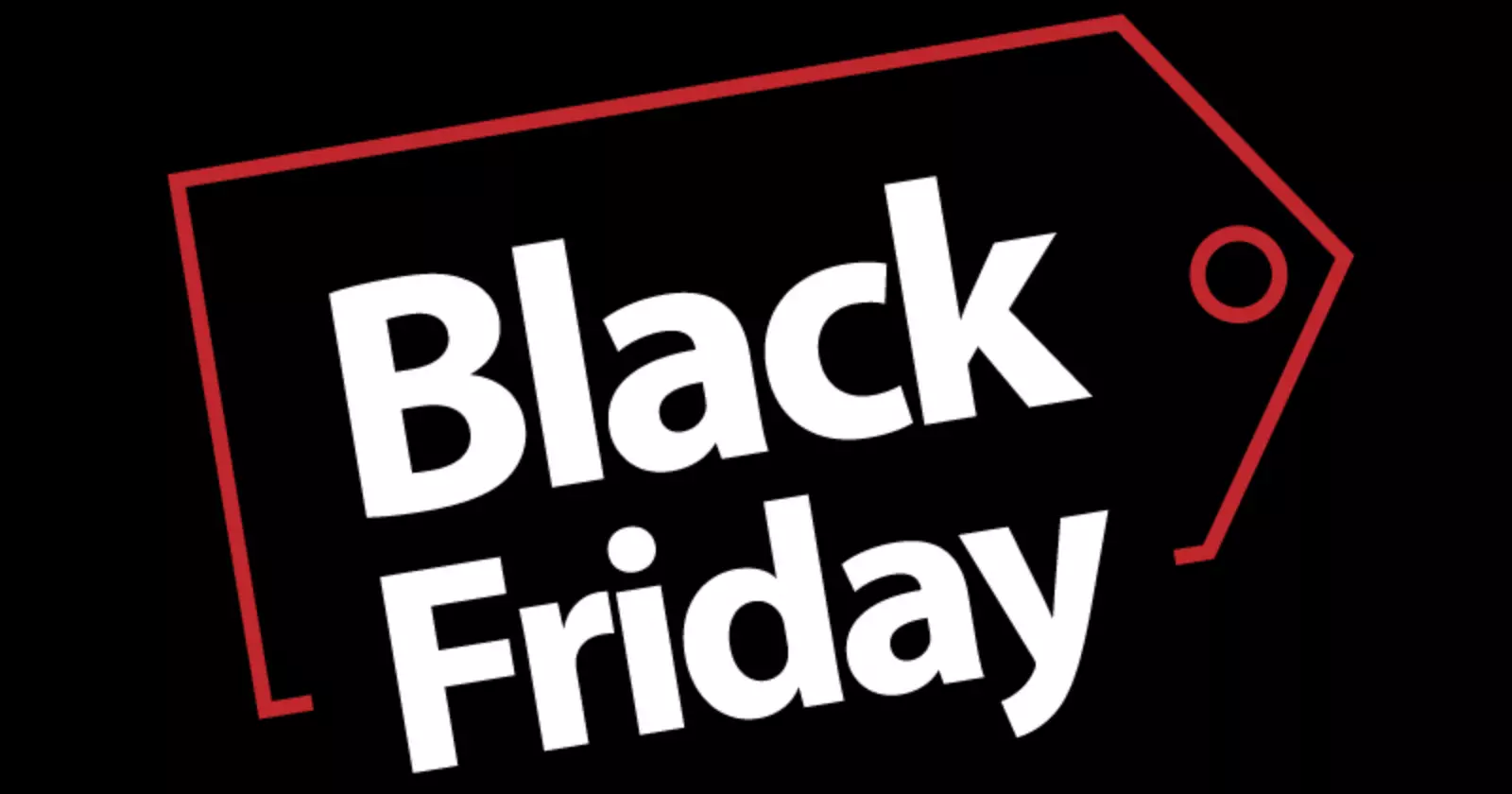 Travel at cost prices until December 11th. Book NOW!
Tours in Fes
100% Guaranteed Departures
Fez Relevant Data
Fez is the oldest city, since its foundation dates back to 790, from Morocco, an African country. This city presents the largest pedestrian site in the world, considered a UNESCO World Heritage Site.
This open-air labyrinth has 9,000 alleys dedicated to commerce, in which it is possible to find thousands of streets, stalls, and doors, which lead to more streets, stalls, and doors, juxtaposing colors, aromas, and unique architectural details.
This daily scene in which artisans, vendors ready to haggle, local products and objects of worship meet only stops at the time of prayer, since Fez is the cradle of Islam and you will see that its cultural identity is deeply rooted in religion.
When to Visit Fez
The high season of Fez is from April to November, so we recommend that you take these months into account if you want to enjoy the summer heat.
If you prefer to visit Fez in another season, you can do so but keep in mind its religious calendar, as you will not want to find its attractions closed.
The Typical Cuisine of Fez
Trying typical recipes in Fez is a multi-sensory experience, as the influx of different cultures in the region has resulted in a cuisine with unusual flavor combinations and a wide variety of textures, colors and aromas in each dish.
If you want to try some delicious typical dishes, we recommend the Couscous, a recipe made from wheat semolina, as well as the delicious Bastela, a cake made with cinnamon, nuts and pigeon meat.
As for the desserts, be sure to try the Moroccan sweets accompanied by green tea or mint tea.
What to See and Do in Fez
Fez is a city famous for its cultural identity in which traditions, colors, aromas and customs are protagonists. Likewise, its Souks make up the largest pedestrian site in the world and these open-air paths through labyrinths make getting to know the city a unique experience.
In turn, due to its proximity to Marrakech and Casablanca, many travelers combine their trip to Fez with these wonderful sites.
You also have day tours of the sites of interest in Fez. Do not wait any longer to book your excursions through the beautiful Moroccan land!
01

Are the tours in Fez in English?

Yes! The tours hired from Greca can be in English or Spanish. Check with your travel agent.
02

Private transfer in Fez

From Greca we can assign you a private transfer so that you can enjoy your visit to Fez with comfort and safety.
03

Availability of Excursions in Fez

With Greca we make sure that you have availability of excursions in all destinations. Best of all, you won't have to wait to buy your tickets or stand in long lines for each attraction!