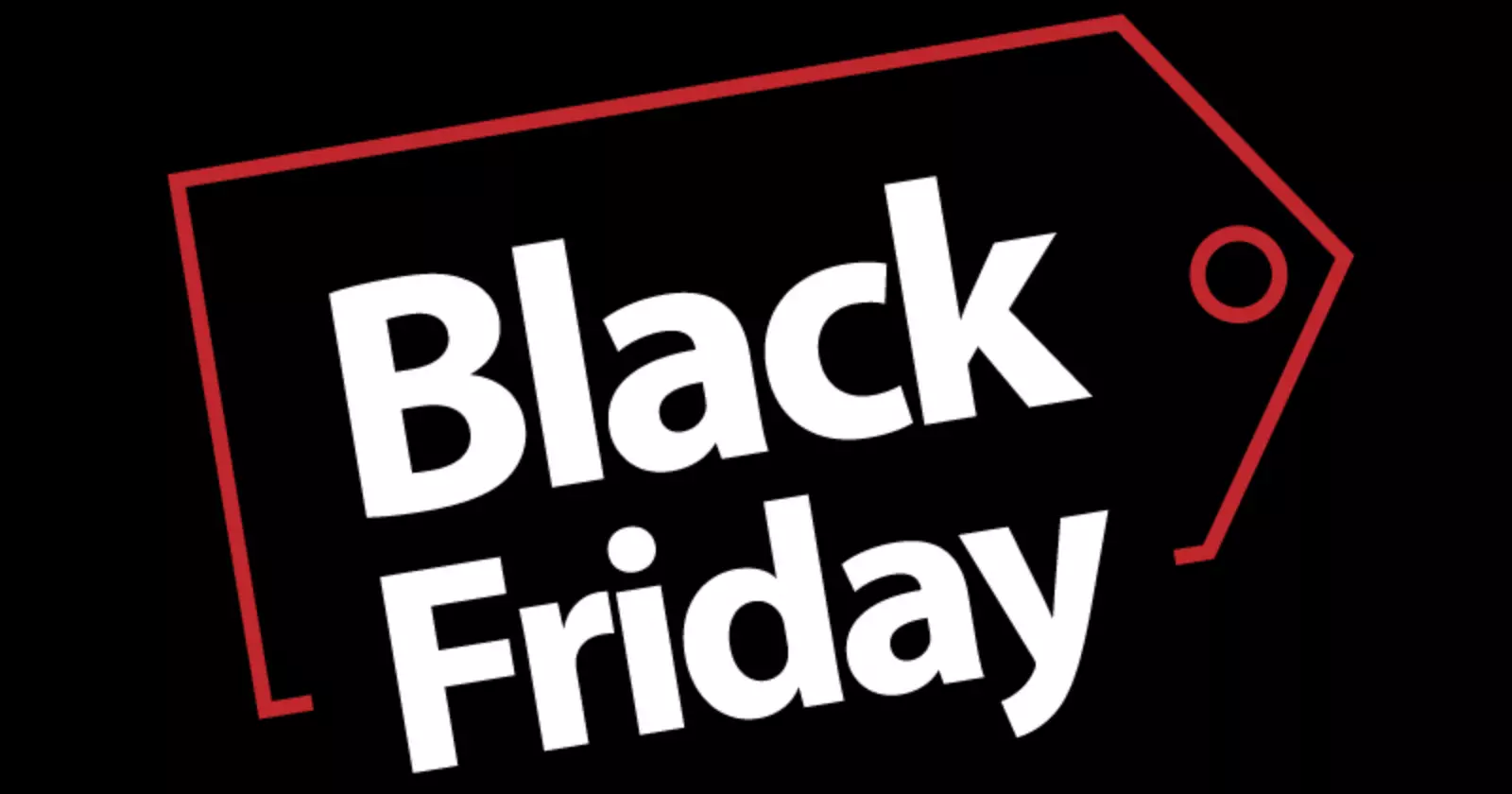 Travel at cost prices until December 11th. Book NOW!
Tours in Corinth
100% Guaranteed Departures
Location and Geography of Corinth
Corinth is in central Greece, in the region of Central Macedonia. It lies on the east coast of the Aegean Sea, about 80 kilometers west of Athens and about 10 kilometers west of the city of Phocis.
It is located on the banks of the river Tiétar and is surrounded by mountains and hills. The town is in a mountainous and wooded area, with beautiful landscapes of mountains and valleys. Also in its surroundings, you can find wonderful beaches.
The city is surrounded by a rich and varied geology, with rock formations and minerals, as well as a wide variety of flora and fauna. This variety of landscapes and climates makes Corinth an ideal place for tourism and outdoor sports, such as hiking, fishing, horseback riding, and hunting.
Activities in Corinth
Corinth offers a wide variety of activities for its visitors. Here are some of the most popular options:
Starting with boat excursions that offer a panoramic view of the coastline and the opportunity to visit nearby beaches and islands. You can also take sightseeing tours to archaeological sites, such as the ancient Roman theater and the Temple of Apollo.
Excursions to the surrounding area are a good option to visit nearby mountains and beautiful coastal villages.
If you want to have some fun and play sports, there are several water activities available in Corinth, including surfing, windsurfing, and kitesurfing.
Getting around Corinth
There are several ways to get around Corinth, depending on your preferences and travel needs. Here are some suggestions:
You can walk as Corinth is a small city and convenient for getting around on foot, and many of its tourist spots are within walking distance of each other. Walking is a great way to explore the city and enjoy its atmosphere and culture.
Renting a bicycle is an excellent way to get around as the city has many bike paths and trails. In addition, this will allow you to enjoy the scenery and atmosphere of the city more actively.
There is also a local bus service that operates in Corinth and can take you to the main tourist spots and nearby beaches. This is an inexpensive and comfortable means of transportation to move around the city.
In Corinth, you can find cabs to take you anywhere in the city or to the nearby beaches. However, it is advisable to check the prices before getting into the cab and make sure you have a fixed rate agreed upon before starting the trip.
What to See and Do in Corinth
Corinth is a versatile tourist destination that offers a wide variety of activities for all tastes and ages. From outdoor activities to sightseeing to culinary tastings, there is something for everyone in Corinth.
In addition, because of its proximity to places of interest such as Nafplio and Athens travelers combine their travel and tours to Corinth with these destinations.
At Greca you can find day tours of Corinth, we invite you to a new experience in Corinth!
01

Are the tours in Corinth in English?

Yes! Tours booked from Greca can be in English or Spanish. Check with your travel agent.
02

Availability of tours in Corinth

With Greca we make sure that you have tour availability in all the destinations you choose. You won't have to wait in long lines to purchase your tickets to the most interesting tourist attractions or worry about which transportation to take.
03

Private transfer around Corinth

From Greca we can arrange a private transfer for you to enjoy your visit to Corinth in comfort.