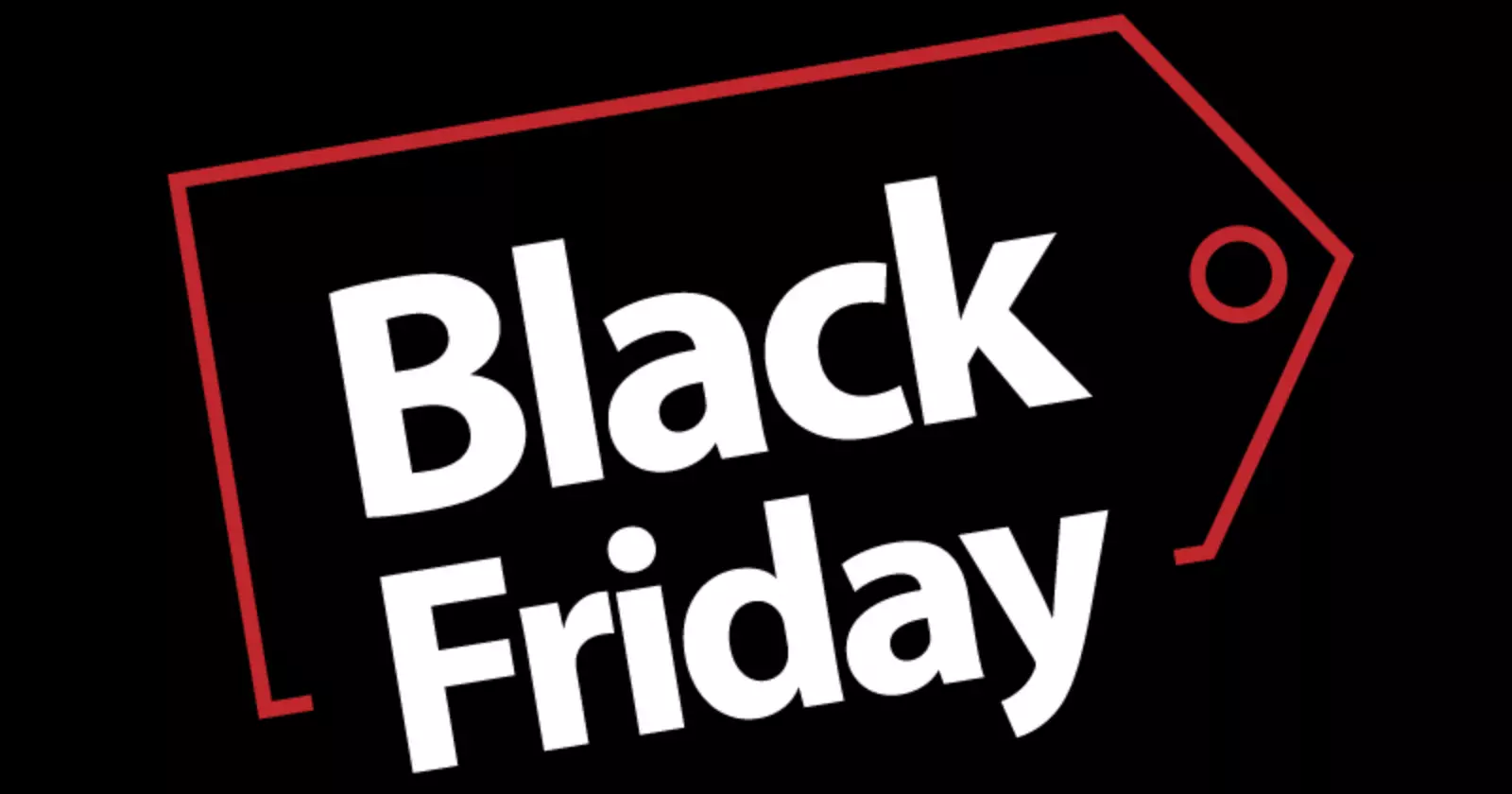 Travel at cost prices until December 11th. Book NOW!
Tours in Corfu
100% Guaranteed Departures
The Highlights of Corfu
Corfu is a Greek island located in the Ionian Sea, off the northwest coast of Greek Epirus and south of Epirus Albanians. Thanks to its geographical location, it is considered a great competitor within the Mediterranean islands since it borders places like Italy, Greece, and Albania. The capital and main city are called Corfu as well.
This fantastic Greek island is characterized by its beautiful coastlines, mountainous landscapes, cultural monuments, and great historical architecture.
Geographically, it is an island of mountainous relief and valleys of dense vegetation, ideal for olive trees, vineyards, and lemon trees to grow. If we move towards the coast, dream beaches will occupy that place, these will vary in the environment according to their location on the map: in the west of the island, rockier beaches will take up space while in the east they will be easily accessible and smooth.
Visit Corfu
The island has hot summers that are accompanied by soft breezes that cool the atmosphere. This wonderful climate is found between June and September.
However, if you prefer a more temperate climate and not so hot, we recommend the months from mid-March to mid-June, where temperatures reach 20°C.
What to See in Corfu
Corfu is characterized by its paradisiacal beaches and its cultural monuments, so there are different activities that the island can offer you.
If you are a fan of nature and landscapes, the beaches are your best option. With sand and pebbles and an outstanding turquoise blue sea, Corfu's beaches offer serenity for those who seek it and activities such as water sports, snorkeling, and diving for the adventurous.
On the other hand, if you enjoy tours of historical places, the city of Corfu offers different tours through its streets. Sites like Campiello, the oldest neighborhood in the city with picturesque houses and cobblestone streets, or Spianada, which is the heart of the city and is a huge square where magnificent old buildings are located, cannot be missing from your tour.
What to See and Do in Corfu
Corfu is a wonderful destination for all those tourists who enjoy nature and culture.
Due to its proximity to places like Italy and the Ionian Islands, many tourists combine their visit to Corfu with these destinations.
In Greca you can find excursions for the day on the island of Corfu. Do not wait any longer and book the tour that best suits your interests!
01

Are the tours in Corfu in English?

Yes! The tours hired from Greca can be in Spanish or English. Check with your travel agent.
02

Availability of excursions on the island of Corfu

With Greca we make sure that you have availability of excursions in all destinations. You will not have to wait in long lines to buy your tickets to the most interesting tourist attractions.