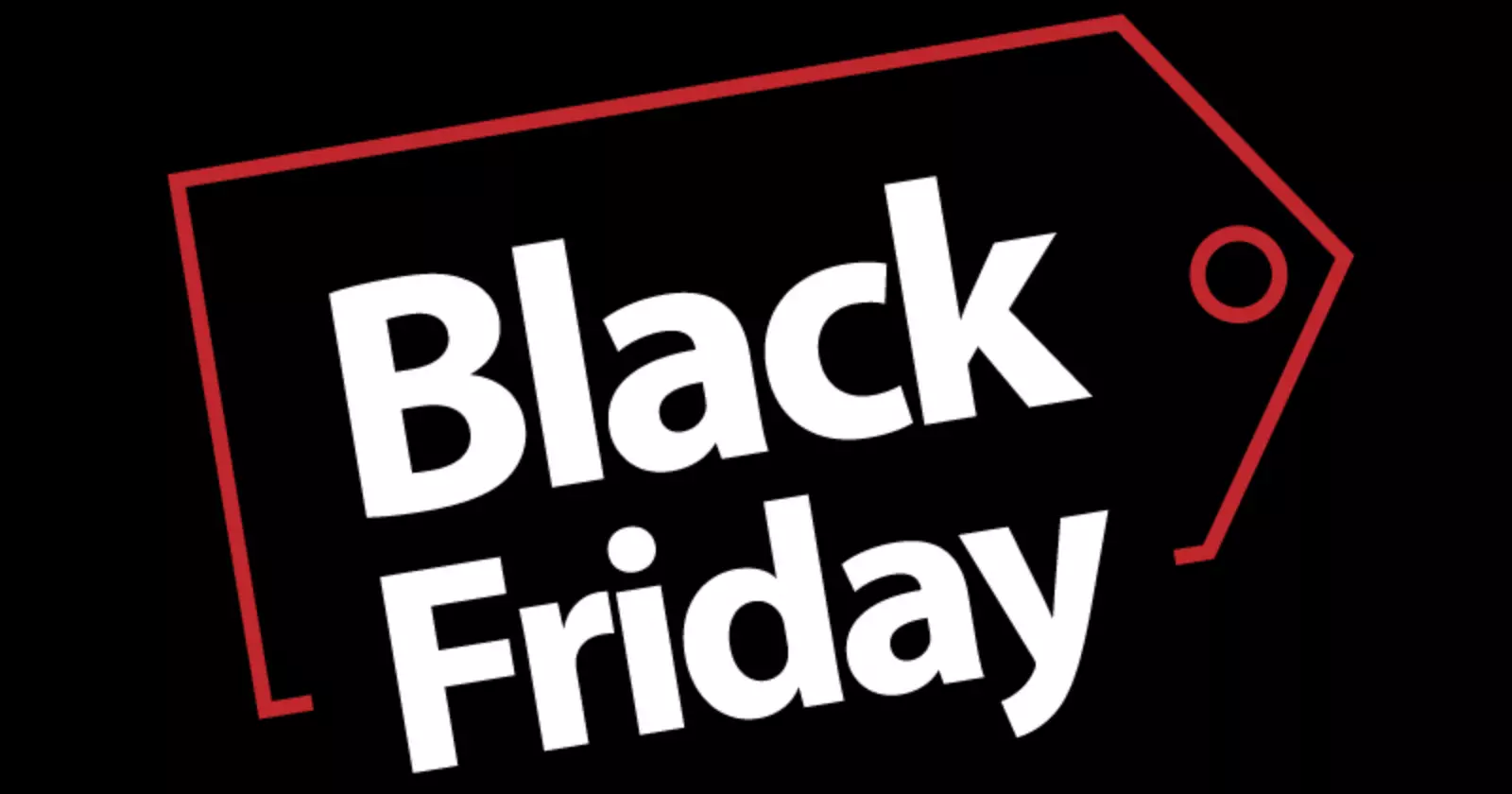 Travel at cost prices until December 11th. Book NOW!
Tours in Catania
100% Guaranteed Departures
Travel to Catania: General Information
Are you thinking about a tour to Catania? The city of Catania, formerly called Katane, is located in Italy and dates back to the 8th century BC.
It was founded by Greek settlers, although in it you can appreciate the mixture of multiple civilizations, such as Roman, Byzantine, Arab, Norman, Italian, Aragonese, among many others.
Another important fact is that in the city of Catania Alfonso V of Aragon founded the first university in Sicily, in 1434.
How to Get to Catania
The way to get to Catania is by plane, ferry or land transportation. In the first case, Catania has an airport called Catania-Fontanarossa Airport, also known as Vincenzo Bellini Airport, which is located 7 kilometers from Catania city center and was inaugurated in 1924.
In the second case, you can take a ferry to Catania from other Sicilian ports or from Naples. In the case of land transportation, there are the possibilities of traveling to Catania by bus from Rome or by car along the Autostrada del Sole highway.
Getting around Catania
Catania is one of the largest cities in Sicily, in fact, the second largest. Despite this, its infrastructure is somewhat outdated, which makes getting around the city somewhat complicated.
It has a public transport network (metro and buses), but we recommend that if you want to visit the city efficiently you take a tour of Catania's main attractions.
01

What language is spoken in Catania?

The official language of Catania is Italian, but you will also hear the Sicilian dialect among its inhabitants. Italian is spoken on the island of Sicily, although you may encounter people using the Sicilian dialect.
02

What are the people of Sicily like?

The people of Sicily, including Catania, tend to be very religious, proud and warm. They also love their traditions and have a good sense of humor.
03

Advance accommodation in Catania

If you are looking to stay more than one day in the city of Catania, we recommend booking your accommodation 3-4 months in advance, as tourist demands are moderate throughout Sicily and prices vary considerably according to how close you are to your arrival date.
Travel to Catania is moderately safe. We recommend that you pay some attention to your belongings in public places and avoid desolate locations.