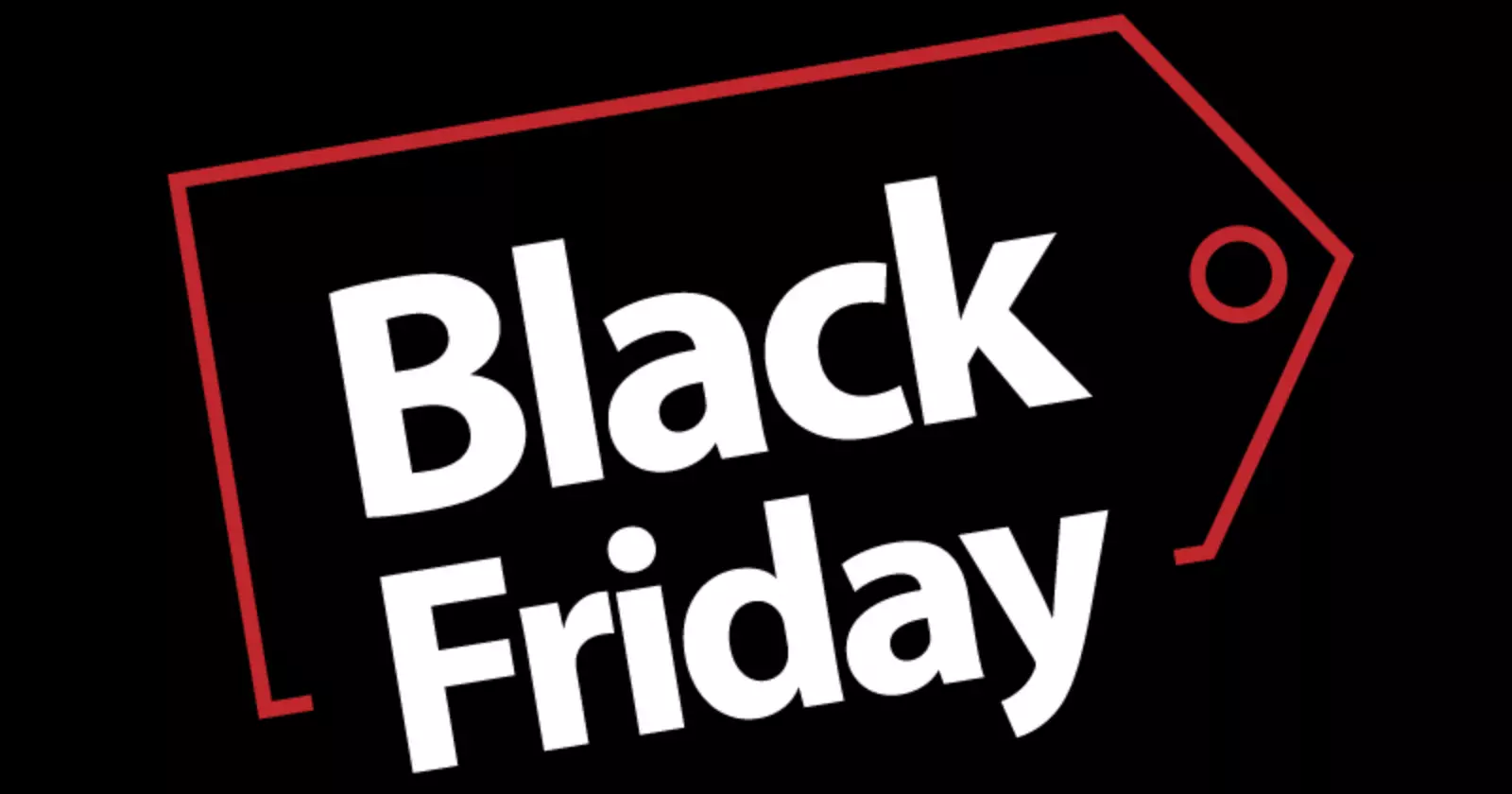 Travel at cost prices until December 11th. Book NOW!
Tours in Cappadocia
100% Guaranteed Departures
General Information of Cappadocia
Cappadocia is a city in Turkey located in Anatolia. It is characterized by a semi-arid landscape full of natural wonders and a great cultural richness given by the record that the city offers of the different civilizations that passed through there.
Due to the fact that the region abounds in rock formations of calcareous stone, a very weak type of rock, which eroded over the years, the peoples who inhabited this territory built their homes by carving the rock and taking advantage of the caves that had formed naturally.
For this reason, the landscape of Cappadocia appears like a surreal dream where large rocky elevations rise in various shapes and natural and artificial caves coexist in them.
Visit Cappadocia
The best seasons to visit Cappadocia are from March to October, as sunny days will allow you to enjoy this beautiful city much more.
Also, it is best to avoid winter because this semi-arid region can get very cold.
What to Eat and Drink in Cappadocia
The gastronomic offer in Cappadocia is characterized by proposing the typical Turkish dishes to be enjoyed in environments decorated with all the magic of the place, either because they have taken advantage of the old facades for the restaurants, or because their open-air places offer beautiful views of the city. city.
Some typical drinks that you can try in Cappadocia are: ayran, which is a traditional alcoholic drink based on yogurt, water and salt, or raki, an aniseed drink that is often served with water and ice.
And some foods that cannot be missed during your visit are the borek, a meal made with puff pastry, stuffed with cheese, spinach or meat, or the Manti, some kind of delicious Turkish ravioli.
For dessert, consider the rahatlucum, a carrot, lemon, and walnut-based dessert.
What to See and Do in Cappadocia
Would you like to know the natural and artificial caves of Cappadocia? Do you want to discover its labyrinthine underground cities? Would you like to marvel at its castles and churches preserved for centuries among the rocks? Then you cannot miss this tourist destination suitable for the most adventurous and curious!
You have several tours of the sites of interest in Cappadocia. Do not wait any longer to book your excursions through the city of fairy chimneys.
01

Are the tours in Cappadocia in English?

Yes! The tours contracted from Greca can be in English or Spanish. Check with your travel agent.
02

Private transfer in Cappadocia

From Greca we can assign you a private transfer so that you can enjoy your visit to Cappadocia with comfort and safety.
03

Availability of excursions in Cappadocia

With Greca we make sure that you have availability of excursions in all destinations. Best of all, you won't have to wait to buy your tickets or stand in long lines for each attraction!