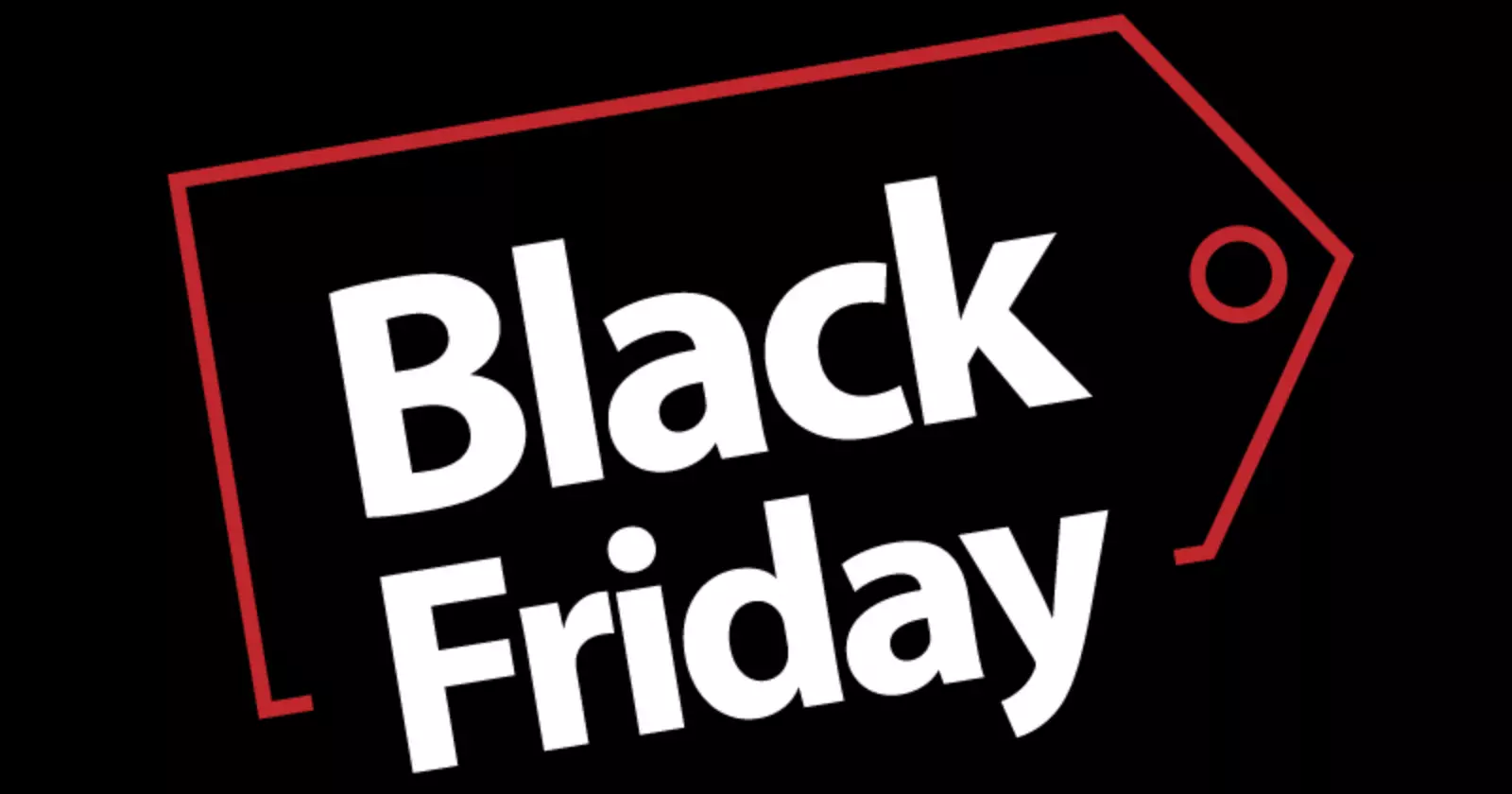 Travel at cost prices until December 11th. Book NOW!
Tours in Canakkale
100% Guaranteed Departures
Travel to Canakkale
Canakkale is a Turkish city located on the coast of the Aegean Sea, known for its impressive historical and cultural heritage, and its beautiful beaches.
General Facts about Canakkale
Canakkale is the capital of the province of the same name, located in northwestern Turkey. With a population of over 125,000 inhabitants, it is a vibrant and lively city with numerous tourist attractions.
The city is famous for its strait, the Dardanelles Strait, which connects the Aegean Sea with the Sea of Marmara and has been the scene of important battles throughout history.
Best Time to Travel to Canakkale
The best time to visit Canakkale is during the spring and summer months, from April to September, when the weather is warm and sunny, and the average temperature ranges between 20 and 30 degrees Celsius. During these months, you can enjoy the beaches and outdoor activities the city has to offer without worrying about the weather.
Things to do in Canakkale
Canakkale is a city full of activities to do, from visiting historical sites to enjoying the beach and nature. Some of the most popular activities you can do in the city are:
Visit the Canakkale War Museum: dedicated to the Battle of Gallipoli, this museum is a must-see for those interested in military history and features numerous exhibits and documents related to the conflict.
Explore Kilitbahir Castle: built in the 15th century by the Ottomans, this castle is an impressive example of Turkish military architecture and offers spectacular views of the Dardanelles Strait.
Relax on Ayvacik Beach: this beautiful white sandy beach is a perfect place to relax and enjoy the sun and sea.
Visit Bozcaada Island: located about 12 kilometers off the coast, this small island is a paradise for beach lovers and has some of the best beaches in the region.
Getting around Canakkale
The most common way to get around Canakkale is by bus, as there are numerous lines connecting the city with other Turkish cities.
You can also rent a car or motorcycle to explore the city and its surroundings on your own.
If you prefer a more comfortable and relaxed option, you can hire a tour or a private transfer service to take you to the sights.
In conclusion, Canakkale is a comprehensive and exciting tourist destination that has something to offer for all types of travelers. Whether you are interested in history, culture, nature or just want to relax on the beach, this Turkish city is the perfect place for you.
So don't think twice, pack your bags and start planning your trip to Canakkale right now, we assure you that you won't regret it!
01

Is it necessary to speak Turkish to travel to Canakkale?

It is not necessary to speak Turkish to travel to Canakkale, although some basic knowledge may be useful for communicating with the locals.
02

What currency is used in Canakkale?

The official currency of Turkey is the Turkish Lira (TRY), which is accepted in Canakkale and throughout the country.
03

Do I need a visa to travel to Canakkale?

Citizens of some countries need a visa to enter Turkey. It is recommended to check visa requirements before traveling.