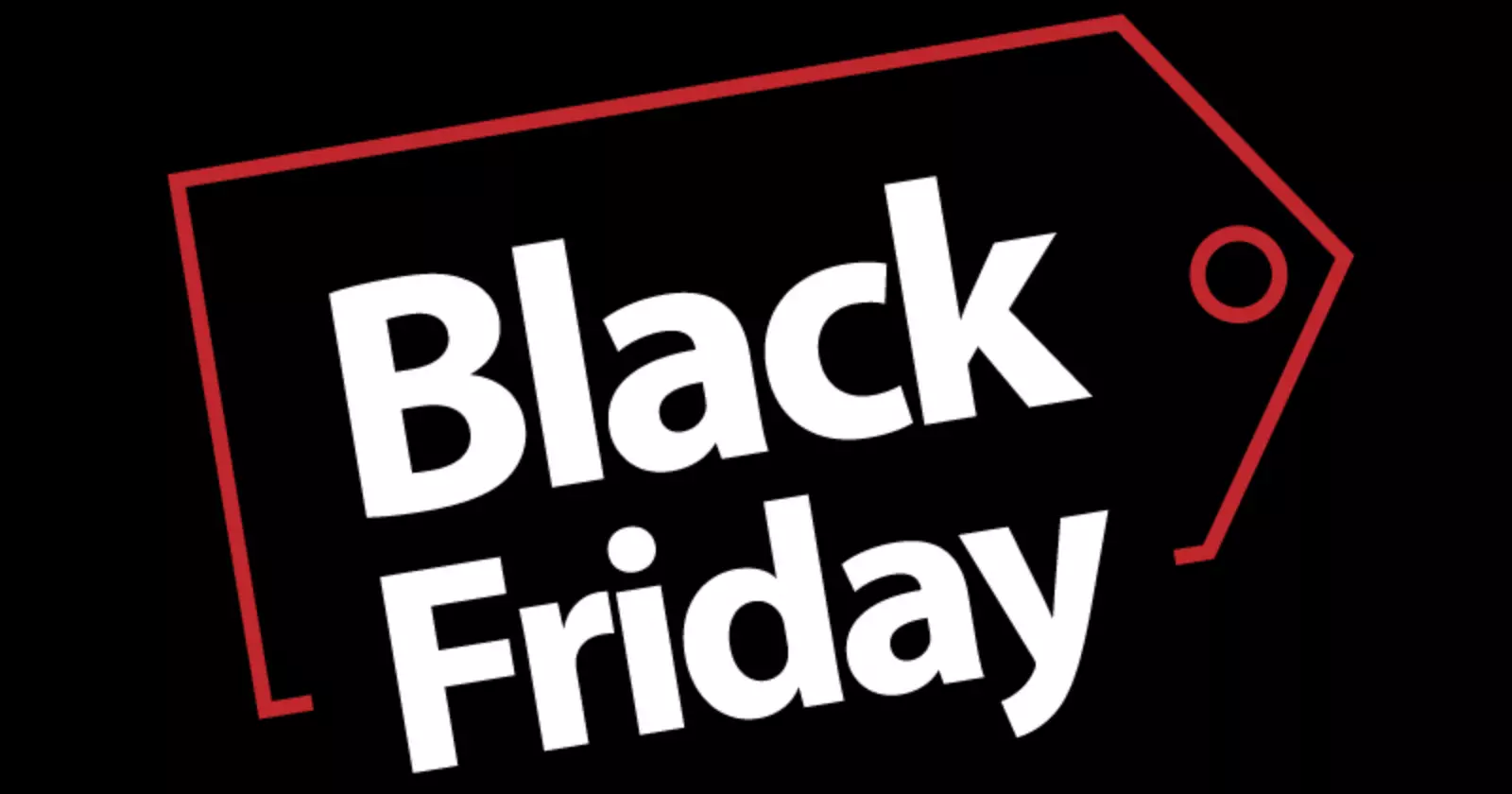 Travel at cost prices until December 11th. Book NOW!
Tours in Anacapri
100% Guaranteed Departures
Travel to Anacapri: The Wonderful Italian Island
Anacapri is a must-see tourist destination for those who wish to immerse themselves in the natural beauty, rich culture and fascinating history of Italy.
Located on the island of Capri in the Campania region of southern Italy, Anacapri is home to approximately 7,000 inhabitants.
Geographical Location of Anacapri
Anacapri is located on the western part of the island of Capri, which is a rocky island located in the Gulf of Naples. The island is famous for its natural beauty, crystal clear beaches and rich cultural and historical heritage.
History of Anacapri
Anacapri has a rich history dating back to the 17th century. For centuries, the island was a haven for Italy's rich and powerful. Today, Anacapri is a popular tourist destination that attracts travelers from all over the world.
Anacapri Places of Interest
Anacapri has much to offer visitors, from its breathtaking panoramic views to its ancient villas and historic monuments.
One of the most popular sites is the Villa San Michele, which was built by the Swedish writer, Axel Munthe.
You can also visit the church of San Michele, the Punta Carena Lighthouse and the Blue Grotto, an impressive sea cave filled with crystal clear water.
Cultural Aspects of Anacapri
Anacapri is known for its rich culture and heritage. During your visit, don't miss the opportunity to explore the area's museums and art galleries. The Museo Casa Rossa, for example, is a must-see for those interested in the island's history and culture.
What to Eat and Drink in Anacapri
Food and drink are an important part of Italian culture, and Anacapri is no exception.
The island is known for its delicious Mediterranean cuisine, which includes dishes such as pasta alla caprese and pizza margherita.
In addition, you can't miss the limoncello, a typical drink of the region made with local lemons.
In short, traveling to Anacapri is a unique experience that offers a perfect combination of natural beauty, history, culture and delicious flavors. Be sure to visit the island's sights, sample the delicious local food and drink, and immerse yourself in the rich history and culture of this Italian gem.
01

How can I find the best restaurants in Anacapri?

You can find the best restaurants in Anacapri by searching online, reading reviews and recommendations from other travelers or asking locals.
02

How long does it take to explore Anacapri?

You can explore Anacapri in one day, but to fully enjoy everything the town has to offer, it is recommended to spend at least two or three days there.