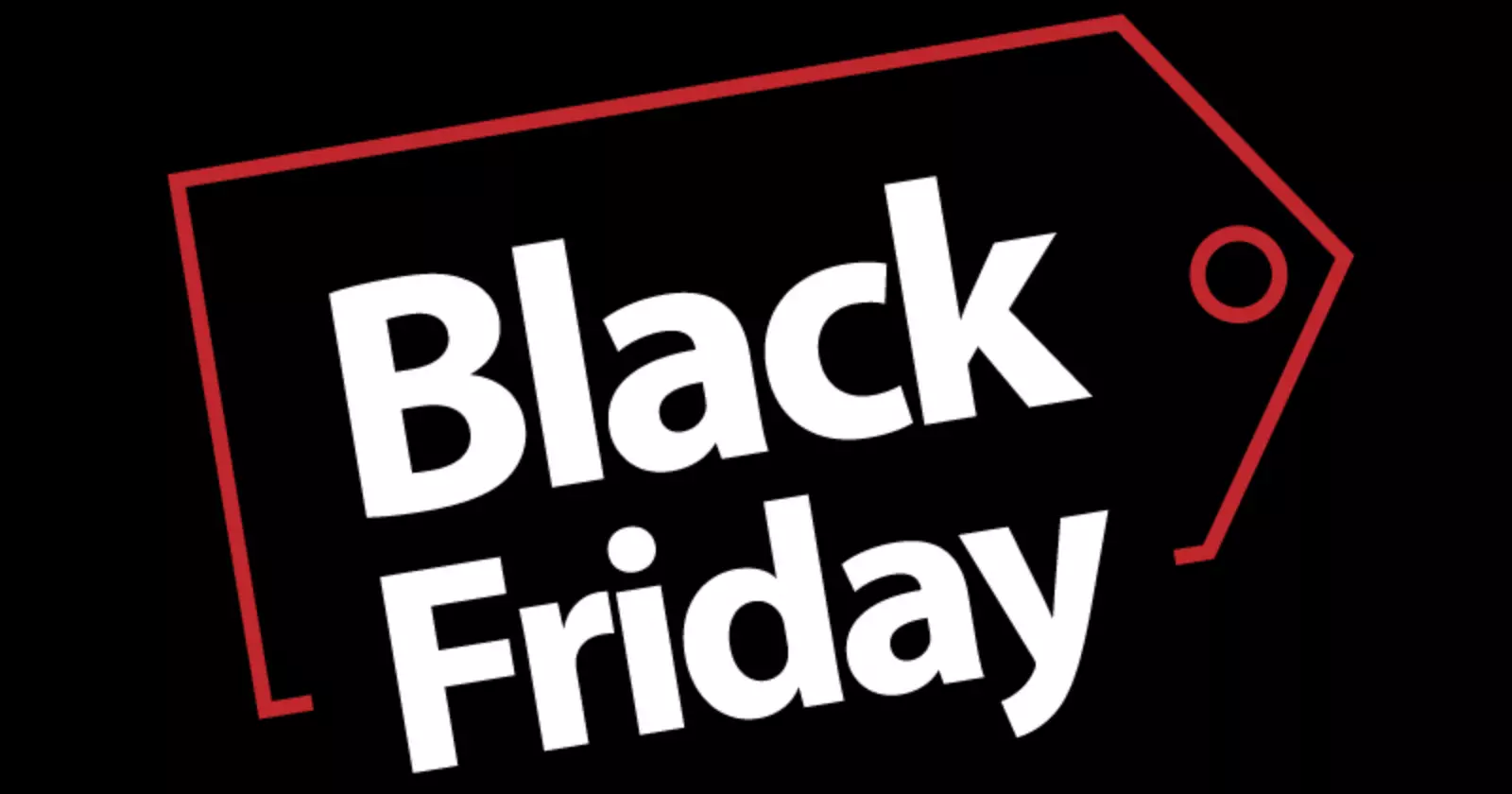 Travel at cost prices until December 11th. Book NOW!
Tours in Alexandria
100% Guaranteed Departures
Alexandria General Information
Alexandria is the largest city in the Mediterranean in Egypt. This city is known for its impressive history and its importance in the ancient Egyptian civilization, making it an ideal place for those interested in history and culture.
How to Travel to Alexandria
If you plan to travel to Alexandria, the best way to do it is through the Borg el Arab International Airport, which is located about 45 kilometers from the city center. You can also take a train or a bus from Cairo, which takes around two and a half hours.
Main Attractions of Alexandria
One of Alexandria's main attractions is the Library of Alexandria, a modern library built to commemorate the famous Library of Alexandria of antiquity. The modern library has more than 8 million books and is one of the largest libraries in the world.
Another important attraction is the Alexandria lighthouse, one of the seven wonders of the ancient world, unfortunately destroyed by an earthquake in the 14th century, but it is still possible to appreciate its ruins. You can also visit the Qaitbay Citadel, an impressive fortress built in the 15th century to protect the city from invaders.
Hiking in Alexandria
If you are a nature lover and enjoy hiking, Alexandria has several options. One option is the Ras Mohammed National Park, which is a few hours' drive from the city. This national park has plenty of walking trails, as well as an impressive coral reef that you can explore by snorkeling or scuba diving.
Another option is the Montazah Garden, a beautiful garden located on the coast of Alexandria, where you can find many exotic plants and trees, as well as stunning views of the Mediterranean Sea.
Travel to Alexandria as a Family
If you plan to travel to Alexandria as a family, there are many options to do. Mamoura Beach is an excellent choice for children, with its soft sand and calm waters. You can also visit the Alexandria Zoo, which has a large number of animals and offers a fun day out for the whole family.
Travel to Alexandria with Friends or Partner
If you travel to Alexandria with friends or a partner, there are many options to enjoy together. They can visit the impressive Qaitbay Citadel, take a boat tour along the coast, or enjoy a romantic dinner in one of the many restaurants facing the sea.
They can also visit the Corniche, a promenade that stretches along the coast of Alexandria, which offers beautiful views of the Mediterranean Sea and is perfect for a romantic walk.
Cultural Aspects of Alexandria
Alexandria is a city steeped in history and culture that offers many options for those who want to explore it. Whether you are traveling alone, with family or with friends, there are options for all tastes. From the Library of Alexandria to the beautiful beaches and gardens, there is something for everyone in this fascinating city.
In addition, the city has a wide variety of accommodation options, from luxury hotels to cheaper hostels, so finding a place to stay will not be a problem.
It is important to note that, as in any other city, it is important to take safety precautions and respect local customs and culture in order to have a safe and enjoyable experience.
In short, Alexandria is a fascinating travel destination that offers something for everyone, from history and culture buffs to nature lovers and adventure-seeking travelers. With its impressive architecture, beautiful beaches, and fascinating history, Alexandria is definitely a place not to be missed.