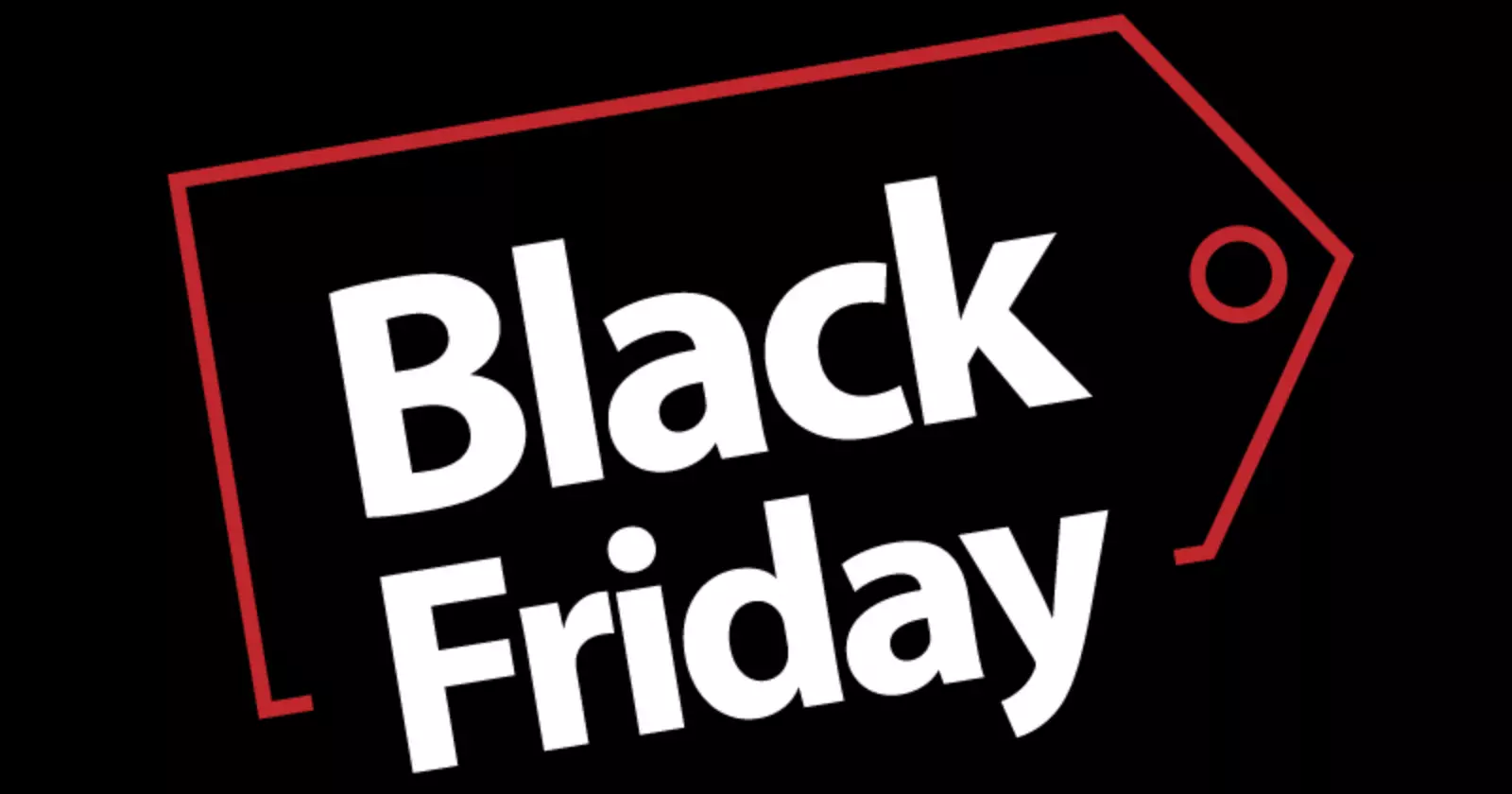 Travel at cost prices until December 11th. Book NOW!
Tours in Alberobello
100% Guaranteed Departures
Alberobello Highlights
If you are planning to travel to Alberobello, here we tell you everything you need to know. 
Alberobello is a small town located in the Puglia region of southern Italy, known for its unique trulli houses, which are cone-shaped dwellings made from limestone without mortar. 
The town has been designated a UNESCO World Heritage Site and is one of the best-preserved examples of traditional trulli architecture in the world.
In addition to its distinctive architecture, Alberobello is known for its delicious cuisine, which includes local specialties like orecchiette pasta, burrata cheese, and olive oil. 
The town has several festivals throughout the year that celebrate its cultural heritage, including the Feast of Saint Cosmas and Damian, the Alberobello Light Festival, and the Wine and Food Festival.
Alberobello is a popular tourist destination, attracting visitors from all over the world who come to admire its unique architecture, sample its delicious food and wine, and immerse themselves in the town's rich cultural heritage. 
With its charming streets and historic buildings, Alberobello is a must-visit destination for anyone traveling to the Puglia region of Italy.
The Best Time to Visit Alberobello
The best time to visit Alberobello depends on your preferences and travel plans. Here's a breakdown of what to expect during each season:
Spring (March-May): Spring is a great time to visit Alberobello, as the weather is mild and the countryside is in full bloom. This is also a good time to avoid the crowds, as tourism season hasn't fully kicked off yet.
Summer (June-August): Summer is peak tourist season in Alberobello, with warm temperatures and long days. This is a great time to enjoy the town's outdoor attractions, but be prepared for crowds and higher prices.
Fall (September-November): Fall is another great time to visit Alberobello, as the weather is mild and the tourist crowds have thinned out. This is also a good time to enjoy the town's many food and wine festivals.
Winter (December-February): Winter is the off-season in Alberobello, with cooler temperatures and fewer tourists. While some attractions may be closed, this is a good time to explore the town's cozy cafes and restaurants, and to enjoy its festive holiday atmosphere.
How to Get Around in Alberobello?
Alberobello is a small town, and most of its attractions can be easily explored on foot. However, if you prefer to use public transportation or want to explore the surrounding area, there are several options available:
Bus: There is a local bus service that runs within Alberobello, as well as to nearby towns and cities. You can purchase tickets from the bus station or from the driver.
Bicycle: Bicycles are a popular way to explore the countryside around Alberobello, and there are several rental shops in the town.
Car or scooter: If you prefer to have your own transportation, you can rent a car or scooter from one of the many rental agencies in town.
Taxi: Taxis are available in Alberobello, but they can be more expensive than other forms of transportation.
What to See and Do in Alberobello
Alberobello is a fabulous destination due to its fascinating culture and its incredible landscape.
In turn, due to its proximity to Rome and Bari, many travelers combine their visit to Alberobello with these destinations, which is why you will find these sites in several of our offers.
You also have day tours of sites of interest in Alberobello. Do not wait any longer to book your excursions through this beautiful destination!
01

Are the tours in Alberobello in English?

Yes! The tours hired from Greca can be in English or Spanish. Check with your travel agent.
02

Private transfer in Alberobello

From Greca we can assign you a private transfer so that you can enjoy your visit to Alberobello with comfort and safety.
03

Availability of tours in Alberobello

With Greca we make sure that you have availability of excursions in all destinations. Best of all, you won't have to wait to buy your tickets or stand in long lines for each attraction!