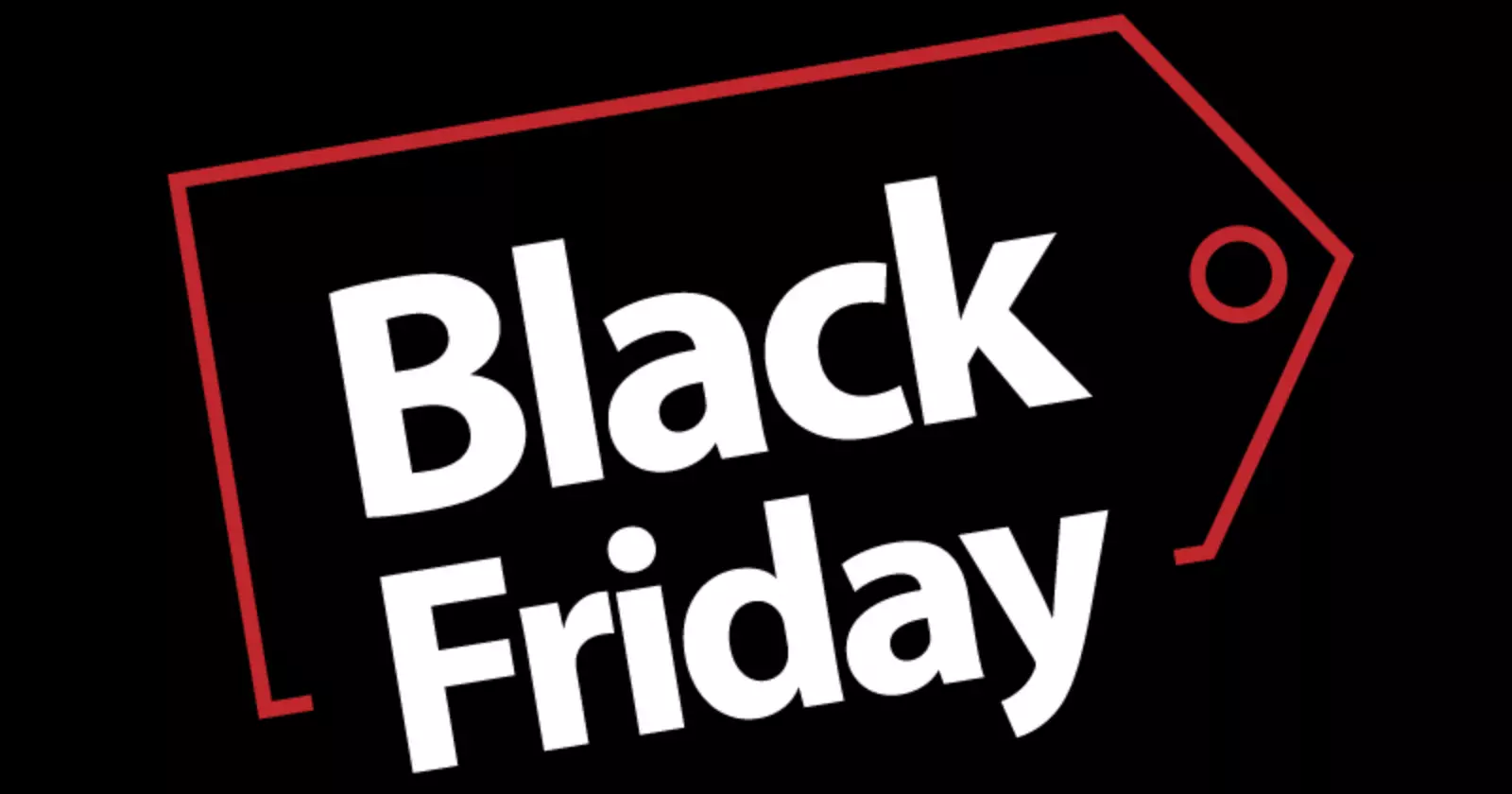 Travel at cost prices until December 11th. Book NOW!
Tours in United Arab Emirates
100% Guaranteed Departures
United Arab Emirates: the Most Outstanding
The United Arab Emirates is a country in Asia located along the Persian Gulf, which functions as a federation made up of seven Emirates: Abu Dhabi, Ajman, Fujairah, Dubai, Ras al-Khaima, Umm al-Qaywayn and Sharjah.
This country is recognized throughout the world as "The Country of the Future" because its avant-garde buildings full of technological elements and imposing sizes seem to be taken from a utopian science fiction scenario.
In addition, these constructions contrast greatly with its incredible natural landscape, which stands out for the presence of the desert with some of the largest sand dunes in the world, the famous Al-Ayn oasis, located about 160 km east of Abu Dhabi. , an area of ​​mountains, a coastal part, islands and salt flats.
The country's capital is Abu Dhabi and its official currency is the United Arab Emirates Dirham. Its language is Arabic and its official religion is Islam.
Visit United Arab Emirates
The high season in the United Arab Emirates is from November to March, so we recommend that you take these months into account if you want to enjoy the heat of summer. And if you are one of those who suffocate quickly, don't worry, its luxurious buildings always have an excellent temperature.
What to Eat and Drink in the United Arab Emirates
The Emirates are characterized by always looking for the best and the most imposing, and gastronomy is no exception to the rule, as the hotels and restaurants in this country have recruited the best chefs in the world.
For this reason, you will find that eating in this country is a journey in itself. And if what interests you is not so much global cuisine, but the most traditional of the place, you will find very good options.
Some of the dishes that we recommend you try are: Kebbe naie, meatballs made from beef or lamb, couscous, chopped onion, lemon juice and various spices, and Massaf, one of the most special recipes in the region. , used for weddings or other important events, which consists of whole roast lamb, later cooked in a yogurt sauce and served on a bed of rice or Bulgur.
At the time of the after-dinner meal, a dessert that you cannot stop trying is Le-ge-matt, some small balls of milk, yogurt and salt, fried and coated with honey.
As for drinks, to accompany meals we recommend Chai zan-ja-beel, a very delicious ginger-based tea.
What to See and Do in the United Arab Emirates
United Arab Emirates is a country famous for its futuristic architecture and exotic natural landscape.
Some of its most amazing destinations are Abu Dhabi and Dubai, so you will find these sites in several of our offers.
You also have one-day tours of the attractions of the United Arab Emirates. Do not wait any longer to book your excursions through the beautiful land of the future!
01

Are the tours in the United Arab Emirates in English?

Yes! The tours hired from Greca can be in Spanish or English. Check with your travel agent.
02

Private transfer in United Arab Emirates

From Greca we can assign you a private transfer so that you can enjoy your visit to the Emirates with comfort and safety.
03

Availability of excursions in the United Arab Emirates

With Greca we make sure that you have availability of excursions in all destinations. Best of all, you won't have to wait to buy your tickets or stand in long lines for each attraction!