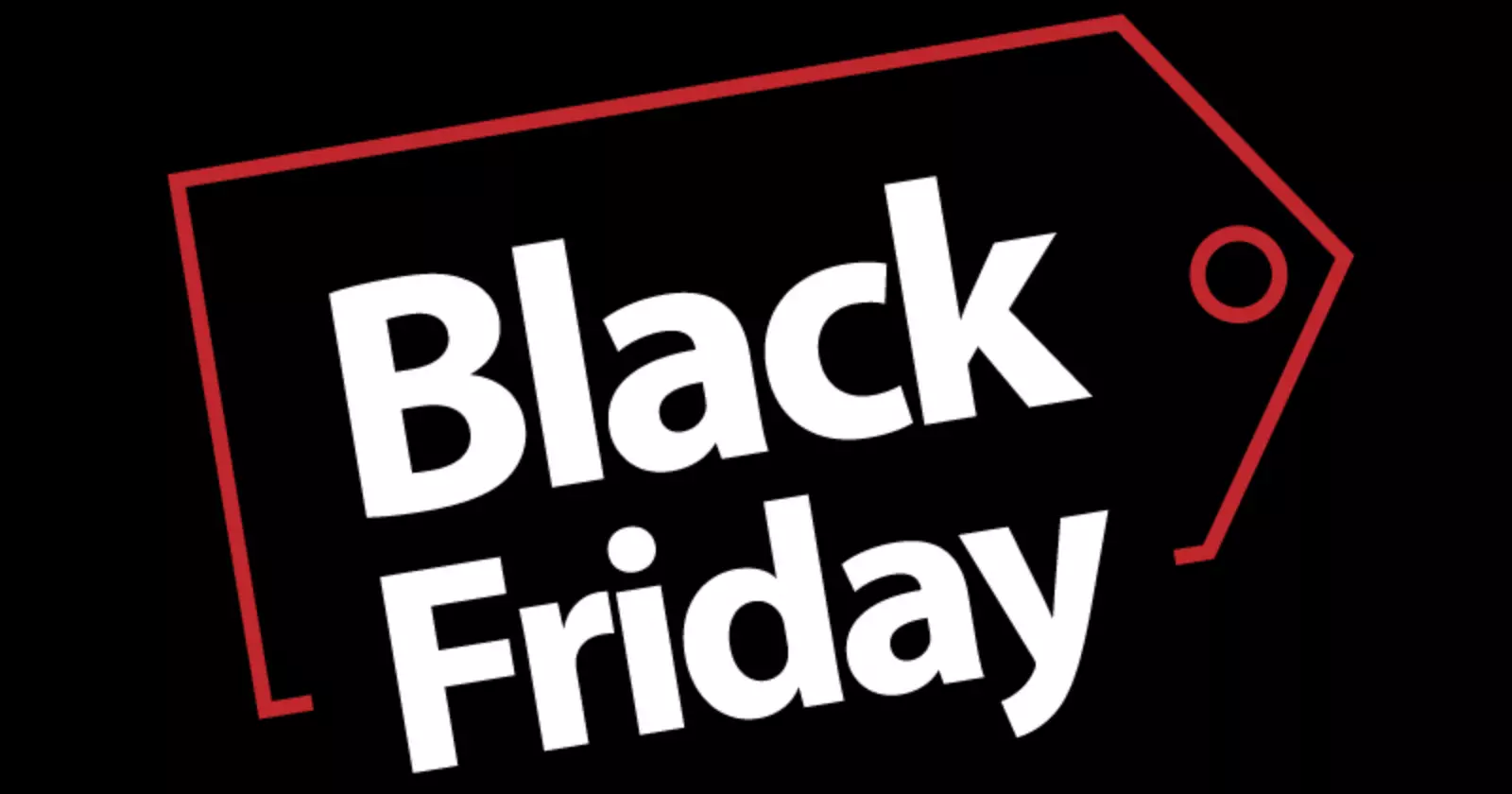 Travel at cost prices until December 11th. Book NOW!
Tours in Slovenia
100% Guaranteed Departures
The Highlights of Slovenia
The Republic of Slovenia is a country of the European Union that until 1991 belonged to Yugoslavia. It is bordered by: Austria to the north, Hungary to the northeast, the Adriatic Sea to the southwest, Croatia to the south and east, and finally, Italy to the west.
This republic is famous worldwide due to its great natural heritage; in fact, National Geographic included Slovenia in its Best of the world 2023 list in the Nature category, thanks to the great variety of landscapes that this small country is home to.
The capital of the country is Ljubljana and the currency used is the Euro. Its official language is Slovenian. In the border regions with Hungary and Italy, Hungarian and Italian are co-official. As for religion, the most professed is Catholicism, although there are some Muslim and Orthodox communities.
Visit Slovenia
The high season in Slovenia is from mid-June to the end of September, so we recommend that you take these months into account if you want to enjoy the heat of summer.
What to Eat and Drink in Slovenia
Slovenian cuisine features influences from Austrian, Hungarian, Italian and Mediterranean gastronomy, but adapted to incorporate fresh, locally produced food, this results in an exquisite gastronomic offer.
In addition, the traditional Slovenian recipes were designed to withstand the cold of winter, so their typical meals are very comforting.
One of the dishes that we recommend you try is: Frika, an omelette made with potato, cheese, generally Tolmin type, and bacon or sausage.
Also, we invite you to try Jota, a soup made with beans, turnips, onions and, sometimes, also with smoked pork ribs.
Accompany your meals with a good craft beer to live like a Slovenian.
As for dessert, try Potica, a traditional walnut bread that will fascinate you.
What to See and Do in Slovenia
Slovenia is an incredible destination due to its wonderful natural heritage and incredible traditions. Its paths for hiking, climbing, rappelling and exploring caves and other treasures of nature make this green heart of Europe one of the most chosen by the most adventurous travelers.
Some of its most interesting sites are Ljubljana and Lake Bled, so you will find these places in some of our packages.
You also have day tours of the places of interest in Slovenia. Do not wait any longer to book your excursions through the spectacular Slovenian land!
01

Are the tours in Slovenia in English?

Yes! The tours hired from Greca can be in Spanish or English. Check with your travel agent.
02

Private transfer in Slovenia

From Greca we can assign you a private transfer so that you can enjoy your visit to Slovenia comfortably and safely.
03

Availability of Excursions in Slovenia

With Greca we make sure that you have availability of excursions in all destinations. Best of all, you won't have to wait to buy your tickets or stand in long lines for each attraction!