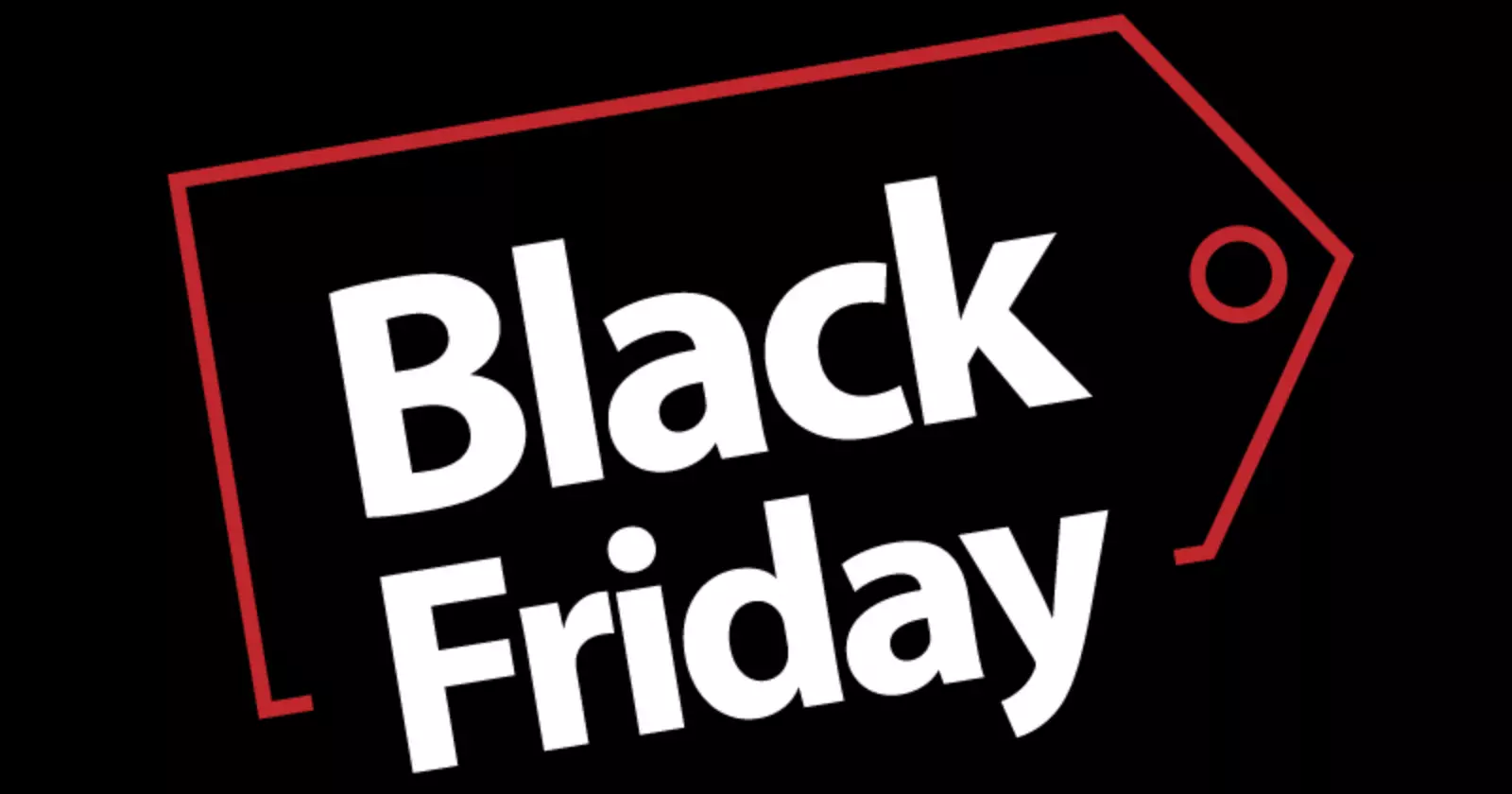 Travel at cost prices until December 11th. Book NOW!
Tours in Scotland
100% Guaranteed Departures
Immerse Yourself in Scottish Beauty
Scotland is known as a land of breathtaking landscapes, rich history, and warm hospitality. If you're looking for an unforgettable adventure, our Scotland tours are designed to make your journey exceptional. Whether you're drawn to the rugged Highlands, the historic cities, or the charming villages, this country offers an array of experiences that will leave you captivated. Let's embark on a journey to discover the essence of this remarkable country.
The Beauty of Scotland
Landscapes that Inspire
Scotland is renowned for its stunning natural beauty. From the rugged peaks of the Highlands to the serene lochs and glens, the landscapes are a feast for the eyes. Explore the enchanting Isle of Skye, discover the mystical Fairy Pools, and be captivated by the mysterious Loch Ness.
Historic Castles
Scotland is home to many historic castles, each with its own story to tell. Visit Edinburgh Castle, Stirling Castle, and more to immerse yourself in the country's rich history. The architecture, art, and tales of these castles will transport you back in time.
Vibrant Cities
Scotland's cities offer a dynamic blend of culture, history, and modernity. Explore the bustling streets of Edinburgh, the vibrant arts scene of Glasgow, and the historic charm of Inverness. Each city has a unique character waiting to be discovered.
Cultural Riches
Whisky Tasting
Scotland is the birthplace of Scotch whisky. Join a whisky-tasting tour to sample the diverse flavors and learn about the art of whisky-making. Visit renowned distilleries and savor the spirit of Scotland.
Traditional Cuisine
Indulge in Scotland's traditional cuisine. Try haggis, neeps, and tatties, savor delicious seafood dishes, and delight in a warm bowl of Scotch broth. The flavors of Scotland will tantalize your taste buds.
Folklore and Legends
Scotland is steeped in folklore and legends. Discover tales of kelpies, fairies, and the Loch Ness Monster. Explore the mystical side of Scotland through its stories and traditions.
Adventure Awaits
Hiking and Outdoor Activities
The Scottish Highlands offer a paradise for hikers and outdoor enthusiasts. Challenge yourself with a climb up Ben Nevis, the UK's highest peak, or embark on scenic hikes through glens and along lochs.
Boat Tours
Cruise on the serene waters of Loch Ness or take a boat trip to the enchanting Isle of Skye. Enjoy the fresh air and stunning views as you explore Scotland's picturesque coastlines.
Cultural Experiences
Join traditional ceilidh dances, listen to live folk music, and participate in local festivals to immerse yourself in Scottish culture. The warm and welcoming locals will make you feel at home.
Scotland Tours with Us
Our Scotland tours are carefully crafted to offer you the best of this remarkable country. Whether you're a history enthusiast, a nature lover, or a cultural explorer, our itineraries cater to your interests. With experienced guides, comfortable accommodations, and seamless travel arrangements, we ensure your Scottish adventure is hassle-free and memorable.
Plan your journey with our Scotland tours and uncover the heart and soul of this captivating country. Whether you're exploring historic sites, savoring traditional dishes, or witnessing breathtaking landscapes, our circuits promise the adventure of a lifetime. Discover Scotland with us and create cherished memories that will stay with you forever.
01

Are guided tours the best way to explore Scotland?

Yes, guided tours provide a hassle-free and enriching way to explore Scotland. Our knowledgeable guides ensure you get all the country's hidden gems, history, and local insights. Plus, you can focus on enjoying the experience while we handle the logistics.
02

What should I pack for a Scotland tour?

Pack layered clothing suitable for Scotland's changeable weather, a waterproof jacket, comfortable walking shoes, and a power adapter for your electronic devices. Check the specific tour recommendations for any additional items.
03

Can I customize my Scotland tour itinerary?

While our tours offer carefully curated experiences, we understand that travelers have unique preferences. We can often accommodate specific requests and tailor aspects of the tour to align with your interests, ensuring your Scottish adventure is personalized to your liking.