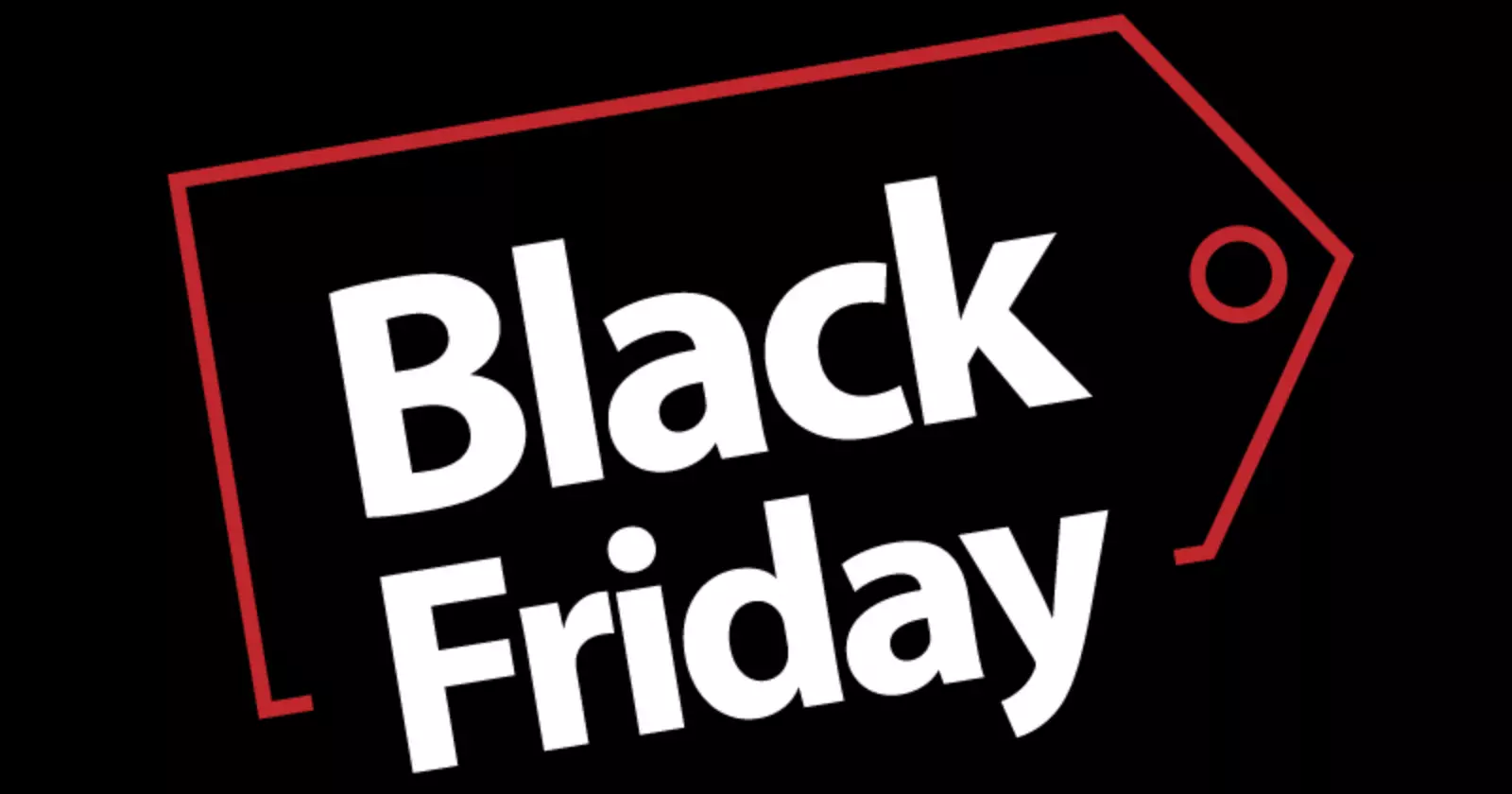 Travel at cost prices until December 11th. Book NOW!
Tours in Portugal
100% Guaranteed Departures
Portugal Excursions: Why Visiting Portugal?
If you are looking for Portugal excursions, here we tell you everything you need to know.
A beautiful and enchanting country located on the Iberian Peninsula, Portugal captivates travelers with its diversity and charm. Strategically located on the west coast of Europe, Portugal shares a border with Spain to the east and is surrounded by the Atlantic Ocean to the west and south.
With its charming capital, Lisbon, Portugal is famous for its rich history and cultural heritage. The emblematic Belém Tower and the Jerónimos Monastery are just a few examples of the impressive architecture you will find in the capital.
In turn, the picturesque city of Porto, known for its wines and its old town declared a World Heritage Site by UNESCO, is also an unmissable destination for lovers of history and culture.
But Portugal not only stands out for its cities. The country also offers impressive natural landscapes. From the lush hills of the Douro Valley to the golden beaches of the Algarve, Portugal offers a wide range of outdoor experiences.
In short, Portugal is a country that combines a rich history, impressive architecture, amazing natural landscapes and an Atlantic coast that is perfect for surfers. It is no wonder that this enchanting destination attracts so many travelers eager to discover its beauty and diversity.
Best Time to Visit
The best time to visit Portugal depends on your preferences and the activities you want to do during your trip. However, in general, spring (April-June) and autumn (September-October) are considered the best times to visit the country due to the weather conditions and the influx of tourists.
During the spring, Portugal blooms with lush landscapes and mild temperatures. It is an ideal time to explore the cities, enjoy the beaches and admire the fields full of flowers. Also, at this time, you will find fewer crowds and more affordable accommodation rates compared to the peak summer season.
Autumn is also a lovely season to visit Portugal. The temperatures remain pleasant, and autumnal colors paint the landscapes, especially in rural areas and in the north of the country. Also, the prices tend to be lower and you will be able to enjoy a more authentic experience when interacting with the locals.
However, it is important to note that regions in Portugal can have microclimates and variations in weather. For example, the Algarve in the south is known for its year-round warm weather, making it a popular destination for the winter months.
If you are interested in enjoying the beaches and the sun, the summer season (July-August) may be the best option. However, keep in mind that tourist areas tend to be more crowded and prices may be higher during this time.
How to Move in Portugal?
In Portugal, you have several options to move around the country and explore its different regions. Here are some common forms of transportation in Portugal:
Public Transport: Portugal has a well-developed public transport network that includes trains, buses and trams. Major cities, such as Lisbon, Porto and Faro, have efficient public transport systems that allow you to easily move around the city and its surroundings. Trains are especially useful for traveling between cities and regions, while buses are a convenient option for reaching smaller destinations.
Car rental: if you prefer to have more freedom and flexibility when you travel, you can rent a car. Portugal has a good network of roads and highways, which facilitates access to different destinations. However, you should be aware that in the larger cities, such as Lisbon and Porto, traffic can be heavy and parking can be a challenge, so we recommend researching parking options in advance.
Taxis: Taxis are a convenient option for short trips within cities or to reach specific places of interest. Taxis in Portugal are generally safe and use meters to calculate fares. Make sure the meter is working before you start the trip and keep in mind that there are special rates for night trips, holidays or to the airport.
Shared ride services: in the main cities of Portugal, such as Lisbon and Porto, you can use rideshare services such as Uber or Bolt to get around conveniently and at competitive prices. These mobile apps allow you to request a chauffeured vehicle and make payments securely through the app.
Bicycles: Portugal is increasingly promoting the use of bicycles as a sustainable and healthy way of getting around. In many cities, you will find bike sharing stations where you can rent a bike for short periods. Additionally, some regions, such as the Algarve and the Douro wine region, offer scenic routes and cycle paths to explore by bike.
Featured Destinations in Portugal
Portugal is a wonderful destination due to its historical heritage and its natural resources.
As you have already seen, some of the highlights of Portugal are Lisbon and Porto, which is why many travelers include these destinations in their visit to Portugal.
At Greca we have several proposals for you to explore Portugal, which you can modify and adapt according to your needs and times.
01

Are the tours in Portugal in English?

Yeah! The tours hired from Greca can be in English or Spanish. Check with your travel agent.
02

Private transfer in Portugal

From Greca we can assign you a private transfer so that you can enjoy your visit to Portugal comfortably and safely.
03

Availability of tours in Portugal

With Greca we make sure that you have availability of excursions in all destinations. Best of all, you won't have to wait to buy your tickets or stand in long lines for each attraction!