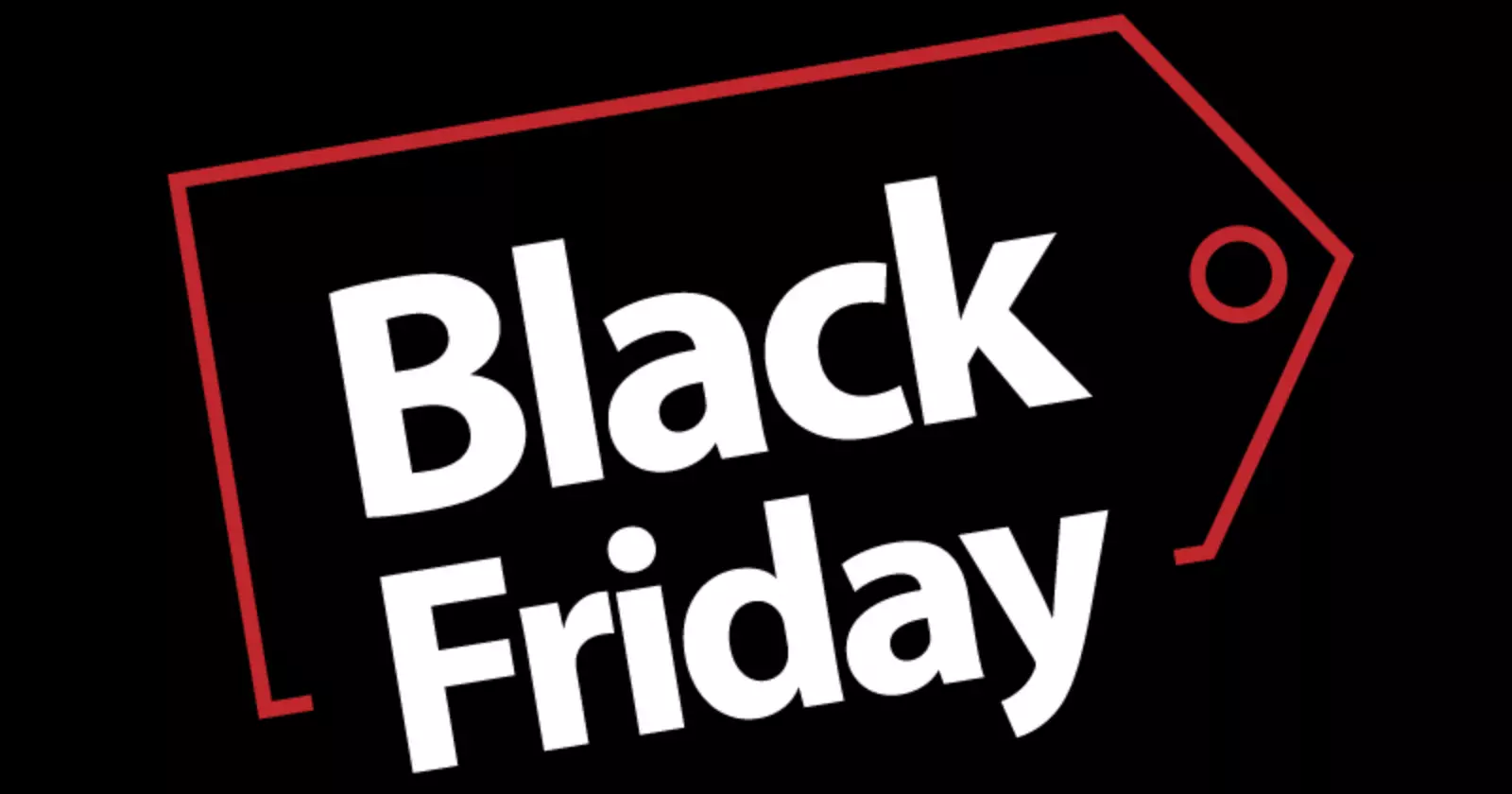 Travel at cost prices until December 11th. Book NOW!
Tours in Morocco
100% Guaranteed Departures
Morocco General Information
Morocco is a country on the African continent whose coasts overlook the Mediterranean Sea. It is characterized by a mountainous landscape in which some of the mountain peaks reach very high heights. As for its climate, while the north is more humid and with more vegetation, the south is much more arid.
Its neighboring countries are Spain, Mauritania, Western Sahara and Algeria, its capital is Rabat and its official currency has been the Moroccan dirham since 1882.
Visit Morocco
The high season in Morocco is between April and November, so we recommend that you take these months into account if you want to enjoy long days and the heat of summer.
In case you prefer to visit the country when it is less crowded, you can consider the rest of the months, since Morocco has a very privileged climate that will allow you to discover its main attractions throughout the year. Although you should consider that its calendar is crossed by various religious ceremonies.
What to Eat and Drink in Morocco
The gastronomy of Morocco is an adventure in itself, since this is the land of spices and you will find that each dish has a unique combination of flavors, aromas, colors and textures.
If you want to try some very typical dishes we recommend Couscous, a recipe made from wheat semolina, Moroccan Kefta, a preparation made from veal, or the traditional Hummus, made from chickpeas.
And be sure to try the Moroccan sweets accompanied by green tea or mint tea.
What to See and Do in Morocco
Morocco stands out for its imposing landscape and its cultural richness full of colors, music and amazing traditions. Some of its most beautiful cities are Fez and Casablanca, which is why you will find them in several of our packages.
You also have one-day tours of the places of interest in Morocco. Do not wait any longer to book your excursions through the beautiful land of Morocco!
01

Are the tours in Morocco in English?

Yes! The tours hired from Greca can be in English or Spanish. Check with your travel agent.
02

Private transfer in Morocco

From Greca we can assign you a private transfer so that you can enjoy your visit to Morocco comfortably and safely.
03

Availability of excursions in Morocco

With Greca we make sure that you have availability of excursions in all destinations. Best of all, you won't have to wait to buy your tickets or stand in long lines for each attraction!