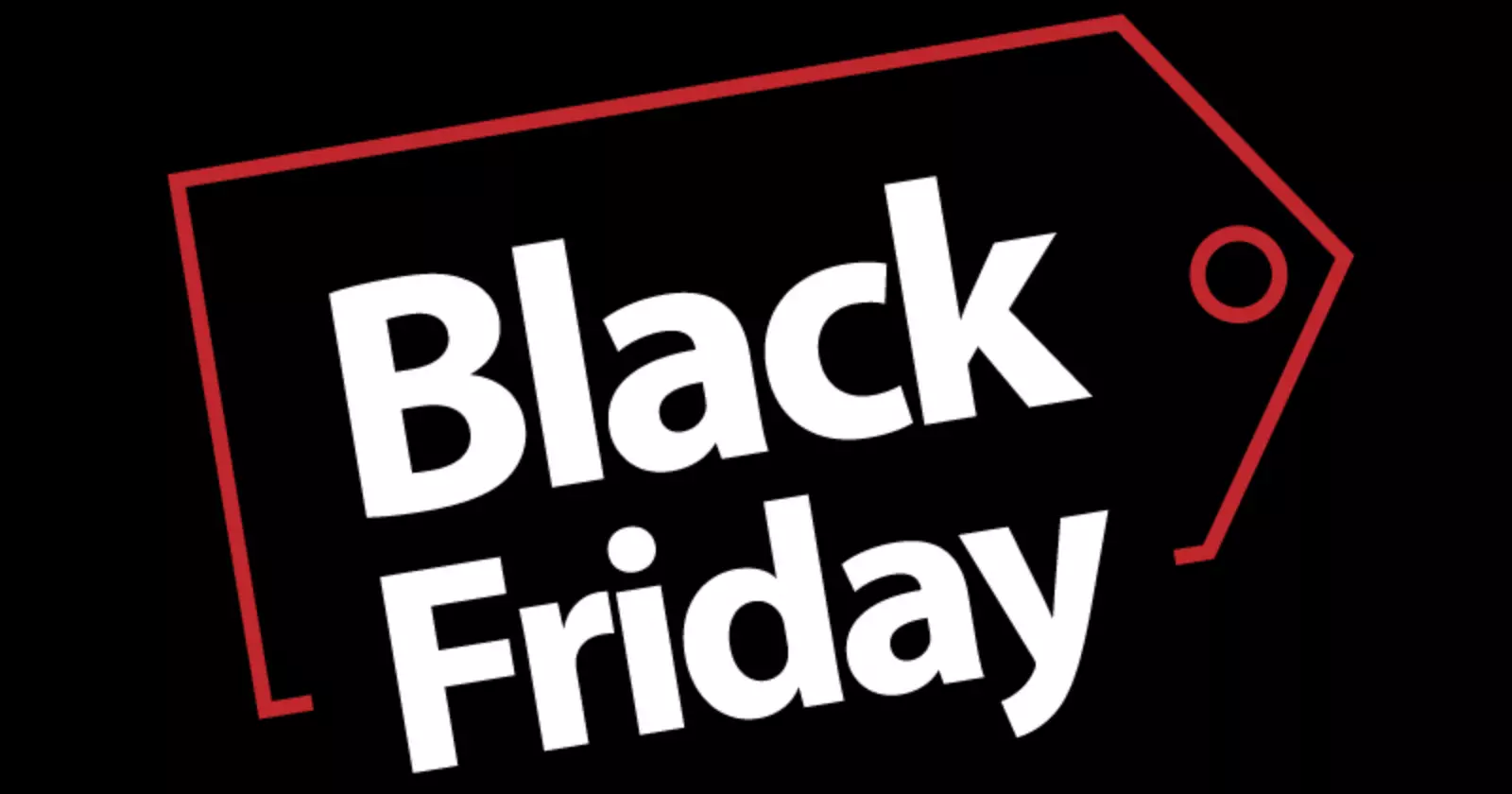 Travel at cost prices until December 11th. Book NOW!
Tours in Montenegro
100% Guaranteed Departures
Geography of Montenegro
Montenegro is a country located on the Balkan Peninsula in Eastern Europe. It is bordered by the Adriatic Sea to the southwest, Croatia to the west, Bosnia and Herzegovina to the northwest, Serbia to the northeast, and Albania to the southeast.
The topography of Montenegro is diverse, with mountains and valleys covering much of the territory. The highest point is Mount Durmitor, with a height of 2,522 meters above sea level.
The country also has several important rivers, including the Tara River, the Moraca River, and the Bojana River. Lake Skadar, the largest lake in the Balkans is located on the border between Montenegro and Albania.
Montenegro has a Mediterranean climate on the coast and a continental climate in the inland areas. Summers are hot and dry. Winters are colder and wetter, with snow in the mountains.
Activities in Montenegro
Montenegro offers a wide variety of activities for tourists visiting the country. Among them:
Hiking as Montenegro has many trails running through its mountains, valleys, and forests. Tourists can explore some of the country's natural parks, such as Durmitor National Park and Biogradska Gora National Park, which offer stunning natural landscapes and hiking trails.
You can also practice water sports: thanks to the stunning beaches and crystal-clear waters. You can practice sports such as diving, snorkeling, kayaking, paddle boarding, and windsurfing.
In addition, Montenegro has a rich history and culture and offers numerous cultural and archaeological sites of interest. Some of the most popular sites include the old town of Kotor, the walled city of Budva, the monastery of Ostrog, and the castle of San Giovanni in Ulcinj.
Gastronomic tourism is a very common activity as Montenegrin cuisine is rich and varied, with influences from Balkan, Mediterranean, and Turkish cuisine.
Montenegro has several spas and spas where tourists can relax and enjoy spa treatments and massages. Some of the most popular spas include the Wellness Center at the Hotel Splendid in Budva and the Spa at the Hotel Bianca Resort & Spa in Kolasin.
Getting around Montenegro
There are several ways to get around Montenegro, here are some of the most common options:
Renting a car is one of the most convenient options for getting around Montenegro, especially if you want to explore the more remote areas of the country.
Public transportation in Montenegro is limited, but there are buses connecting the main cities of the country and there are also trains connecting some cities.
Cabs are a convenient option for getting around Montenegro's cities. They can be booked through cab apps or can also be found at train stations, airports, and on the streets.
Bicycles are a popular option for exploring Montenegro's coastal and rural areas. Some companies offer bike rentals, and you can also find some signposted cycling routes in the country.
Getting to Know Montenegro
Montenegro is a country of rich history and natural beauty as well as a vibrant culture. It is an ideal place for lovers of history, culture, and nature, and for those looking for a getaway in Southern Europe.
Also sharing proximity to places like Croatia, many travelers choose to combine their trips and excursions with this place.
At Greca we offer day tours in Montenegro, a new adventure through its wonderful streets!
01

Are the tours in Montenegro in English?

Yes, they are! Tours booked from Greca can be in English or Spanish. Check with your travel agent.
02

Private transfer in Montenegro

From Greca we can arrange a private transfer for you to enjoy your visit to Montenegro in comfort and safety.
03

Availability of excursions in Montenegro

With Greca we make sure you have excursion availability at all destinations. Best of all, you won't have to wait to buy your tickets or wait in long lines for each attraction!