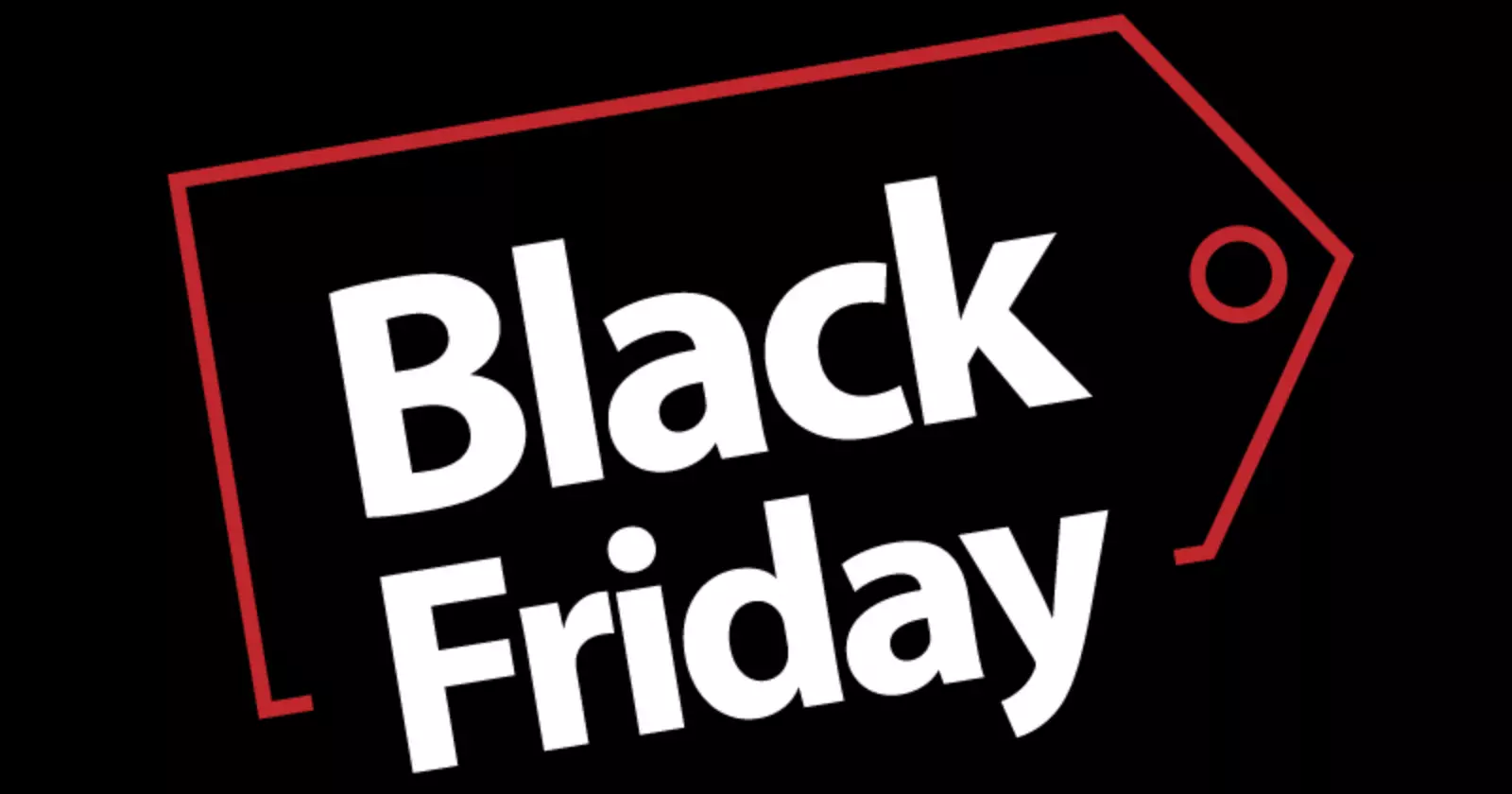 Travel at cost prices until December 11th. Book NOW!
Tours in Greece
100% Guaranteed Departures
Travel to Greece This Year
Visiting Greece is a must, an obligatory stop, for many tourists who plan to travel to Europe. Without a doubt, you will marvel at the cultural, gastronomic and architectural tradition of the Hellenic country.
Greece is the land of the gods of Olympus, of the beginnings of western culture and, in short, it is characterized by its beautiful coasts, its crystal clear waters, its little towns on top of the hills, its olive groves on the mountainous floor and the production of delicious goat cheeses.
Do you want to book tours in Greece and forget about long queues to enter an attraction? Then you are in the right place! In this case, we recommend the best tours in Greece.
01

Private transfer in Greece

From Greca we can assign you a private transfer so that you can enjoy your visit to Rome with comfort and safety.
02

Availability of excursions in Greece

With Greca we make sure that you have availability of excursions in all destinations. Best of all, you won't have to wait to buy your tickets or stand in long lines for each attraction!