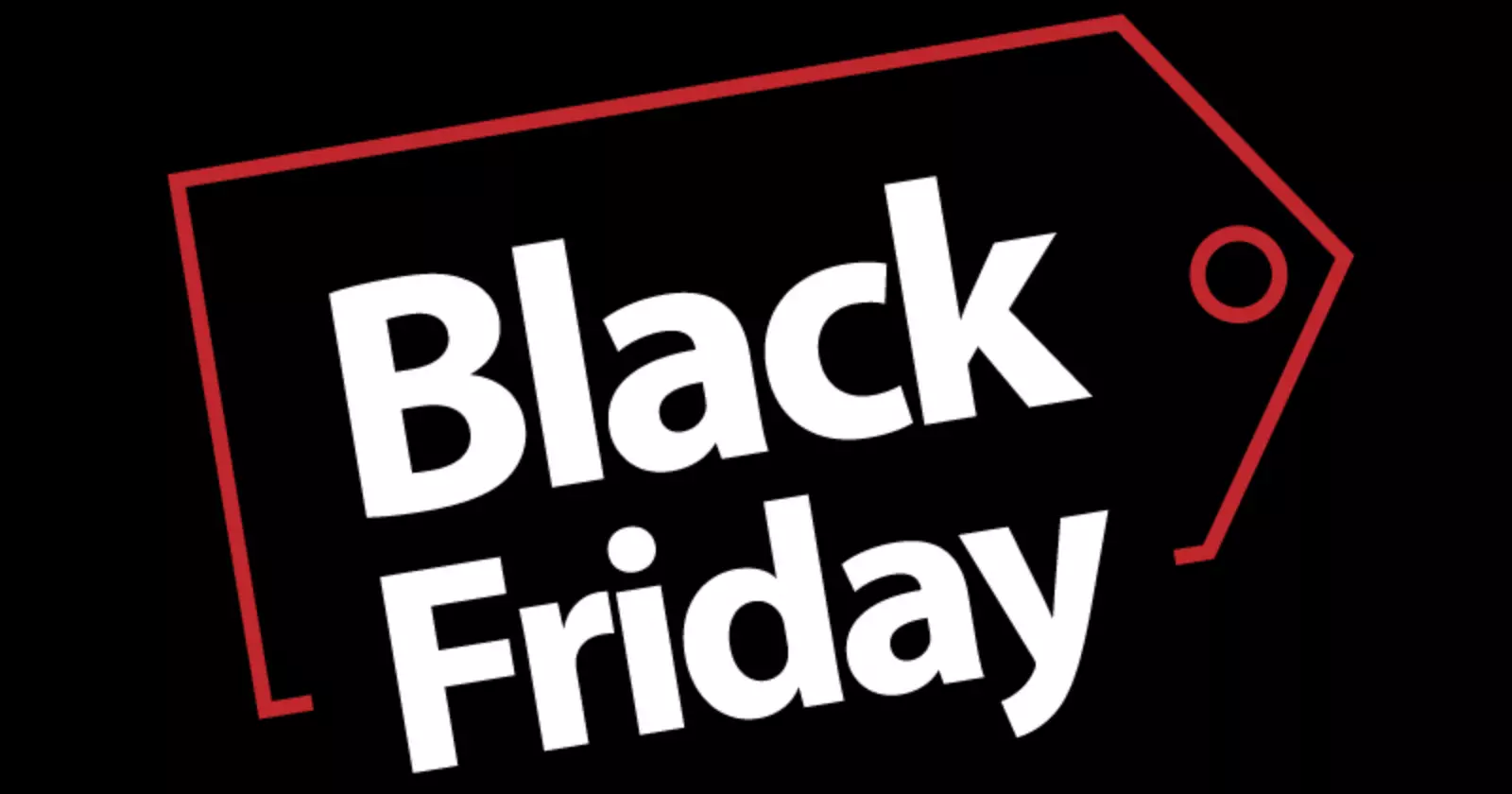 Travel at cost prices until December 11th. Book NOW!
Tours in Croatia
100% Guaranteed Departures
The Highlights of Croatia
Croatia is a country located in Eastern Europe, whose western border is delimited by the Adriatic Sea. It borders to the east and south with Bosnia and Herzegovina, to the south with Montenegro, to the east with Serbia, to the northwest with Slovenia and to the northeast with Hungary.
The capital of this country is Zagreb and as for its currency, until very recently the Kuna was official, however, with the beginning of 2023, Croatia has joined the Shengen area of ​​free movement of people and is the twentieth country in incorporate the euro as the national currency.
Croatia stands out for its extensive coastline that gives rise to the most beautiful landscapes. Likewise, it has an important mountainous center and amazing natural parks with lakes and vegetation that give the impression of walking through virgin territory, something very difficult to find in the old continent.
Also, the coastal area of ​​Dubrovnik stands out in this country, which has an old city, with Renaissance and Gothic buildings, surrounded by gigantic walls from the 16th century.
Visit Croatia
The best season to visit Croatia is from April to September, so we recommend that you take these months into account if you want to enjoy the best weather. If you do not have these dates available, do not worry, because you will be able to visit the country the rest of the year because, thanks to its mountains, Croatia is protected from the harshest cold.
What to Eat and Drink in Croatia
The gastronomic tradition of Croatia is extremely rich, since Croatian cuisine has influences from typical Mediterranean cuisine, from Spanish, Greek, Hungarian, Austrian and Turkish cuisine. That is why each of its dishes reflects the rich history and diverse cultural heritage of this beautiful country.
One of the must-try dishes is Burek, a meat-filled puff pastry that is Muslim-influenced. You can also find it stuffed with cheese.
Likewise, we invite you to try Pasticada, a delicious stew made from beef, vegetables, spices and wine, which, as if that were not enough, is usually accompanied with gnocchi.
As for the drink, one that is very typical of the region is Rakia, a distillate similar to brandy, which is obtained from fermented fruits.
And if desserts are your thing, you cannot miss trying Orehnjaca, a puff pastry filled with walnuts that you will find delicious.
What to See and Do in Croatia
Croatia is a wonderful destination for the most eclectic travelers, because thanks to its cultural historical heritage and outstanding natural jewels, this country has something for all tastes.
Some of the highlights of Croatia are Dubrovnik and Split, which is why you will find these destinations in several of our packages to Croatia.
You also have one-day tours of the sights of Croatia. Do not wait any longer to book your excursions through beautiful Croatia!
01

Are the tours in Croatia in English?

Yes! The tours hired from Greca can be in Spanish or English. Check with your travel agent.
02

Private transfer in Croatia

From Greca we can assign you a private transfer so that you can enjoy your visit to Croatia comfortably and safely.
03

Availability of excursions in Croatia

With Greca we make sure that you have availability of excursions in all destinations. Best of all, you won't have to wait to buy your tickets or stand in long lines for each attraction!