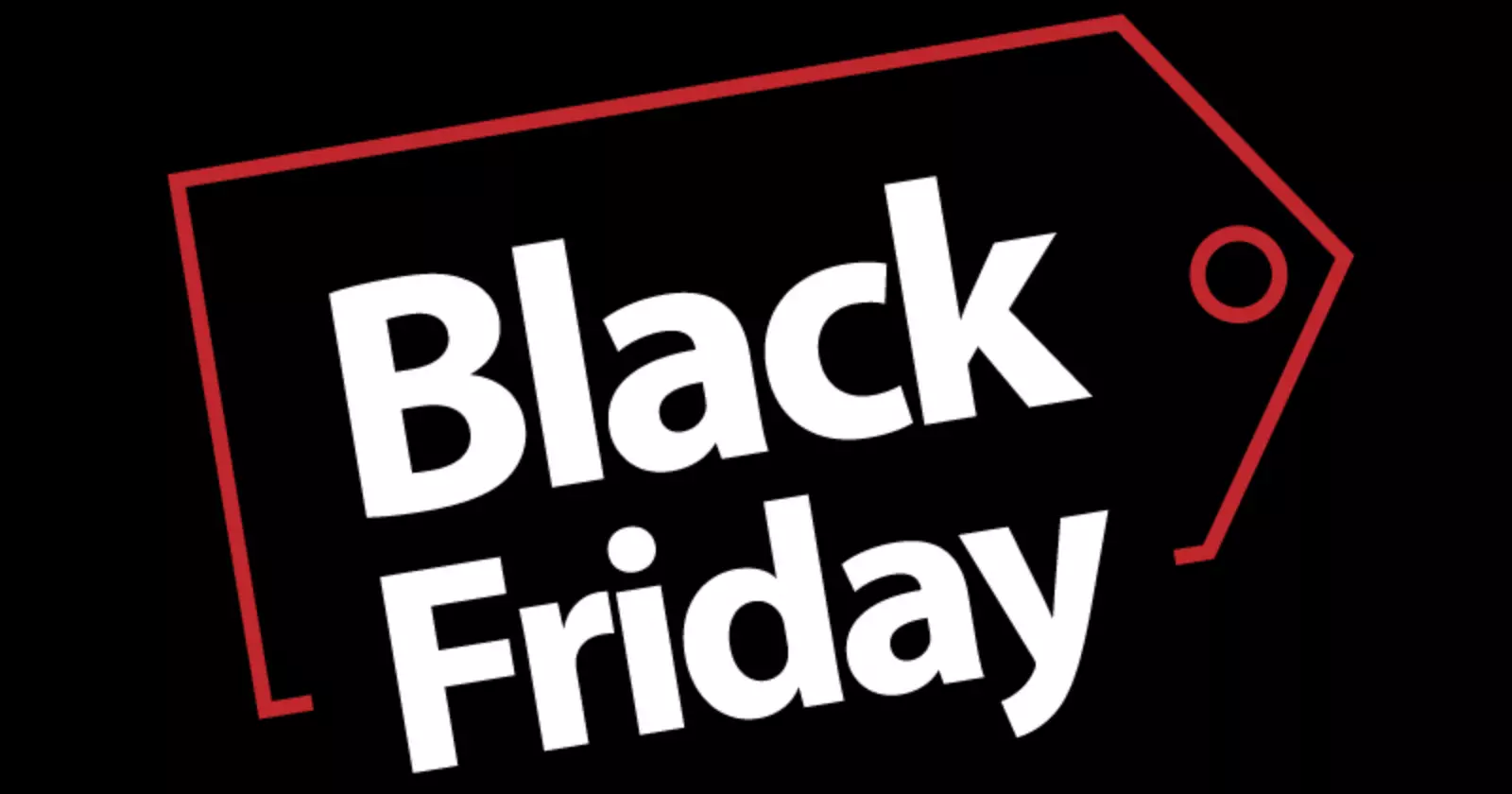 Travel at cost prices until December 11th. Book NOW!
Cruises in Zadar
100% Guaranteed Departures
General Information of Zadar
Zadar, a city on the coast of Croatia, offers a unique blend of history and modernity. Its cultural heritage, including well-preserved Roman and Venetian architecture, draws visitors to admire its towering walls, beautiful arches, and intricate mosaics. 
The Roman Forum, St. Donatus Church, and Church of St. Mary are popular historical sites to visit. In addition, the city has a vibrant nightlife with bars, clubs, and restaurants for entertainment. 
The surrounding crystal clear waters, stunning beaches, and lush green forests offer a peaceful escape from city life, and nearby national parks like the Kornati Islands offer outdoor activities like hiking, swimming, and boating. 
With its rich history, lively nightlife, and natural beauty, Zadar is the perfect destination for those looking for a mix of the old and the new.
In Greca, we offer different tips and travel guides to make your journey unforgettable.
What to See in Zadar
Zadar is one of the most famous cities of Croatia and has different options to visit and enjoy a different journey.
The Roman Forum
A Roman public square, surrounded by ruins of ancient buildings, including a temple and marketplace.
St. Donatus Church
A pre-Romanesque church, built in the 9th century, famous for its unique circular design and well-preserved paintings.
The Sea Organ
A music instrument located on the shoreline that produces sounds from the sea through pipes and tubes.
The Five Wells Square
A square that features five wells from the Roman era and is surrounded by charming cafes and restaurants.
The Plitvice Lakes National Park
This Park was declared a UNESCO World Heritage in 2002. A stunning natural wonder located just a short drive from Zadar, Croatia.
One of the park's most famous features is the Big Waterfall, a towering waterfall that is considered one of the tallest in Europe.
The Kornati Islands
These islands, part of the Kornati National Park, are a stunning archipelago of 140 islands and islets with incredible natural beauty and amazing views of the sea.
Top Beaches of Zadar
Zadar is known for its stunning beaches and crystal-clear waters. Some of the best beaches include:
Borik Beach: a popular spot for families, as it is safe and shallow. The beach is also surrounded by restaurants, cafes, and shops,making it a great place to spend a day.
Saharun Beach: a long sandy beach that is perfect for sunbathing and swimming. The beach is located on a small island and is accessible by boat.
Kolovare Beach: a great option for those who want a more peaceful and relaxing beach experience. The beach is surrounded by forests and is a perfect place to do snorkeling and exploring the underwater beauties.
How to Move around Zadar
Zadar is a city that is easy to move around, with several options like:
Walking, Zadar's old town is compact and easy to explore on foot, making it a great option for those who want to explore the city.
Biking has several bike rental locations.
The city has different well connected bus networks making it easy for everyone to move around.
Also, there are many taxis available around the city as also rental car companies making it easier for you to discover the beauty of Zadar and the other villages.
Port of Zadar
The Port of Zadar serves as an important center for maritime transport and for ferries to nearby islands. 
The port is equipped with modern infrastructure and services, making it a perfect accessible location for tourists and workers.
01

What are the best beaches around Zadar

The best beaches around Zadar or the most known, are Borik Beach, Sakarun Beach or Kolovare Beach.
02

How to get around Zadar

It is easy to move around Zadar by walking, bike, renting cars, taxi or public transport. The bus network in Zadar is well-connected with the surrounding areas.
03

What is the best time to visit Zadar

Generally the best time of the year to visit Zadar are the summer months (June to August) due to the plenty of outdoor activities, and amazing nightlife.
04

How far is Zadar from Dubrovnik

The distance between Zadar and Dubrovnik is approximately 220 kilometers by car, and the estimated driving time is around 3 hours.