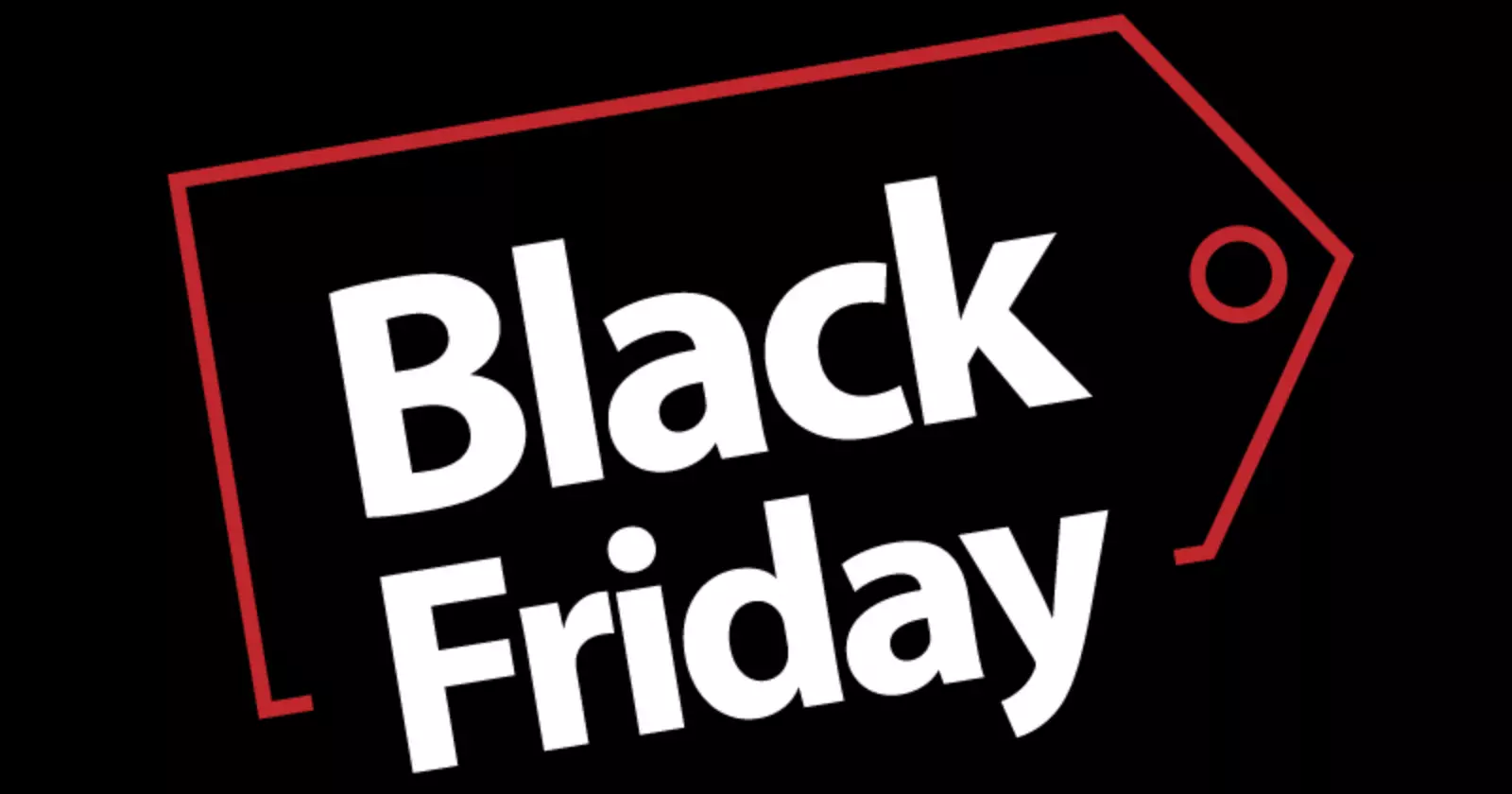 Travel at cost prices until December 11th. Book NOW!
Cruises in Santorini
100% Guaranteed Departures
Vacation Cruise in Santorini
Do you want to spend a holiday in the sun in Greece? We recommend that you visit the island of Santorini. It is located just 290 km from Athens and 200 km from the port of Heraklion, the capital of Crete.
Most cruises to Santorini depart from Piraeus, Athens. Many of them offer tours of Greece as well as international connections.
If you want to travel from Santorini to Chania, for example, we recommend you consider cruises like Colossus or Minos II. You will also find other locations in these proposals, as is the case of Mykonos.
It all depends on your needs and times. Choose your own destiny!
What Are the Most Attractive Beaches in Santorini?
In addition to its architectural and geographical beauty, thousands of tourists visit Santorini every year for its beaches. Santorini's beaches are known for offering very particular shapes and colors. Being a volcanic island, its coastal landscape is characterized by extensive black sand beaches. Below, we mention the most popular beaches in Santorini.
Perissa Beach
It is one of the longest black sand beaches in Santorini. It is at the foot of the imposing Mesa Vouno Mountain and offers a variety of water activities, such as windsurfing, kayaking, diving, or snorkeling. In addition, it has a water park for the entertainment of the smallest of the family.
Red Beach
It is a bay surrounded by an impressive reddish rock formation and is located on the outskirts of Akrotiri and 23 minutes by car from Fira. The trip to the beach takes a few minutes from the parking lot and it is important to have supplies (snacks) as there are no restaurants.
Kamari Beach
It is located at the base of the Mesa Vouno mountain. Its proximity to Santorini National Airport allows excellent access. It offers 5 km in length with volcanic sand and has been recognized as one of the cleanest beaches in Santorini (Blue Flag by the European Foundation for Environmental Education).
Vlychada Beach
You'll find it to the southwest of Santorini, an 18-minute drive from the town of Fira. It offers a more relaxed atmosphere, you can have a cafeteria, as well as umbrellas and sun loungers. Vlychada Beach is also known as "White Beach" because of the huge pale cliffs that surround it.
Activities in Santorini
In addition to knowing the beautiful beaches of Santorini, we recommend some attractions and activities that you can do on the island, both individually, as a couple, or family:
Visit and panoramic tour of Santorini
Sailboat ride or cruise through the caldera
Santorini bus tour to Oia
Ferry around Santorini and Mykonos
Greek wedding and dinner in Santorini
Santorini or Mykonos?
The answers to this question are extremely varied since they depend on the taste of each traveler.
In both cases, we can say that the two locations have attractive landscapes, historical monuments, the characteristic architectural style of the Cyclades Islands, and first-class gastronomy.
If what you are looking for is to spend a large part of your time relaxing on the beaches or having unlimited fun, we recommend that you visit Mykonos. On the other hand, if you prefer long walks and visiting very photogenic villages, your option is Santorini.
01

When is the best time to travel to Santorini?

In case you prefer to spend time on the beach in the heat of summer in Greece, we recommend you travel to Santorini between July and August. On the other hand, if you prefer mild temperatures, visit the island during the spring (May to June) or autumn (September to October) of Europe.
02

Is it safe to travel to Santorini?

Santorini is an extremely safe island to travel to. You will be able to observe police officers on its streets protecting the safety of tourists.
03

Santorini Official Currency

The official exchange rate in Santorini is, as in the rest of Greece and Europe, the euro.