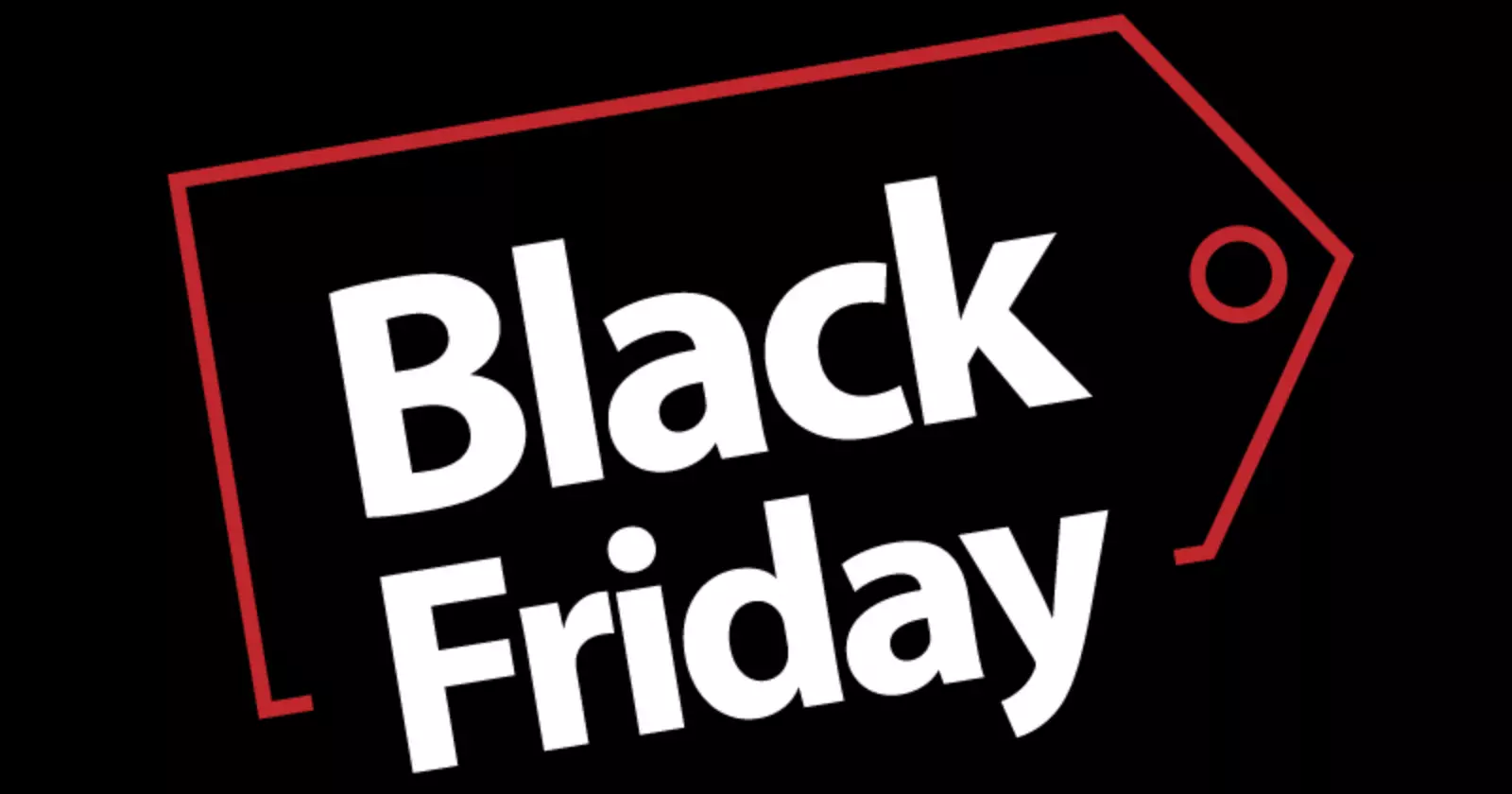 Travel at cost prices until December 11th. Book NOW!
Cruises in Kisebuku
100% Guaranteed Departures
Cruises to Kisebuku: Discover the Beauty of Turkey
If you are looking for a tourist destination that offers natural beauty and fascinating culture, a cruise to Kisebuku in Turkey can be an excellent choice.
This port offers a wide variety of tourist attractions and a unique experience not to be missed - read on to find out more about this breathtaking destination!
Discover the Enchantment of Kisebuku
Kisebuku is a tourist port located on the west coast of Turkey, near the city of Bodrum. This port is known for its crystal clear waters, white sandy beaches, and stunning natural scenery. It also has a large number of tourist attractions, such as restaurants, bars, and stores.
What to See in Kisebuku
Among the most outstanding tourist attractions in Kisebuku are the ruins of the ancient city of Euromos, the castle of Bodrum, and the ancient city of Halicarnassus. In addition, numerous beaches and coves can also be visited in the area, such as Bitez Beach, Gümbet Beach, and Karaada Cove.
Kisebuku Cruises: A Unique Experience
A cruise to Kisebuku is a unique experience that will allow you to see some of the most beautiful places in Turkey. You will be able to enjoy a wide variety of activities on board, such as live shows, cooking classes, swimming pools, and spas. In addition, you will have the opportunity to visit other nearby destinations, such as the city of Bodrum or the Greek islands of Kos and Rhodes.
Conclusion
In short, a cruise to Kisebuku is a perfect choice for those who want to enjoy an unforgettable vacation. You can discover the natural beauty of the area, and its cultural heritage and enjoy the local gastronomy. Do not hesitate and book your next vacation on a cruise to Kisebuku!
01

What is the best time to travel to Kisebuku in the summer?

The best time to travel to Kisebuku in summer is from June through September. During these months, the weather is warm and dry, with temperatures ranging between 25 and 35 degrees Celsius. It is important to note that July and August can be busier due to the summer vacations, so it is advisable to book early.
02

What are the best beaches to visit in Kisebuku during the summer?

Kisebuku has several stunning beaches that can be visited during the summer. Some of the most popular include Bitez Beach, Gümbet Beach, and Karaada Cove. These beaches offer crystal clear waters and white sand and are ideal for water sports such as windsurfing and water skiing.
03

What clothing is advisable to wear during the summer in Kisebuku?

During the summer months in Kisebuku, it is recommended to wear light and cool clothing, such as short-sleeved shirts, shorts, and dresses. It is also important to bring sunscreen and hats for protection from the sun, as well as comfortable shoes for walking in the area.