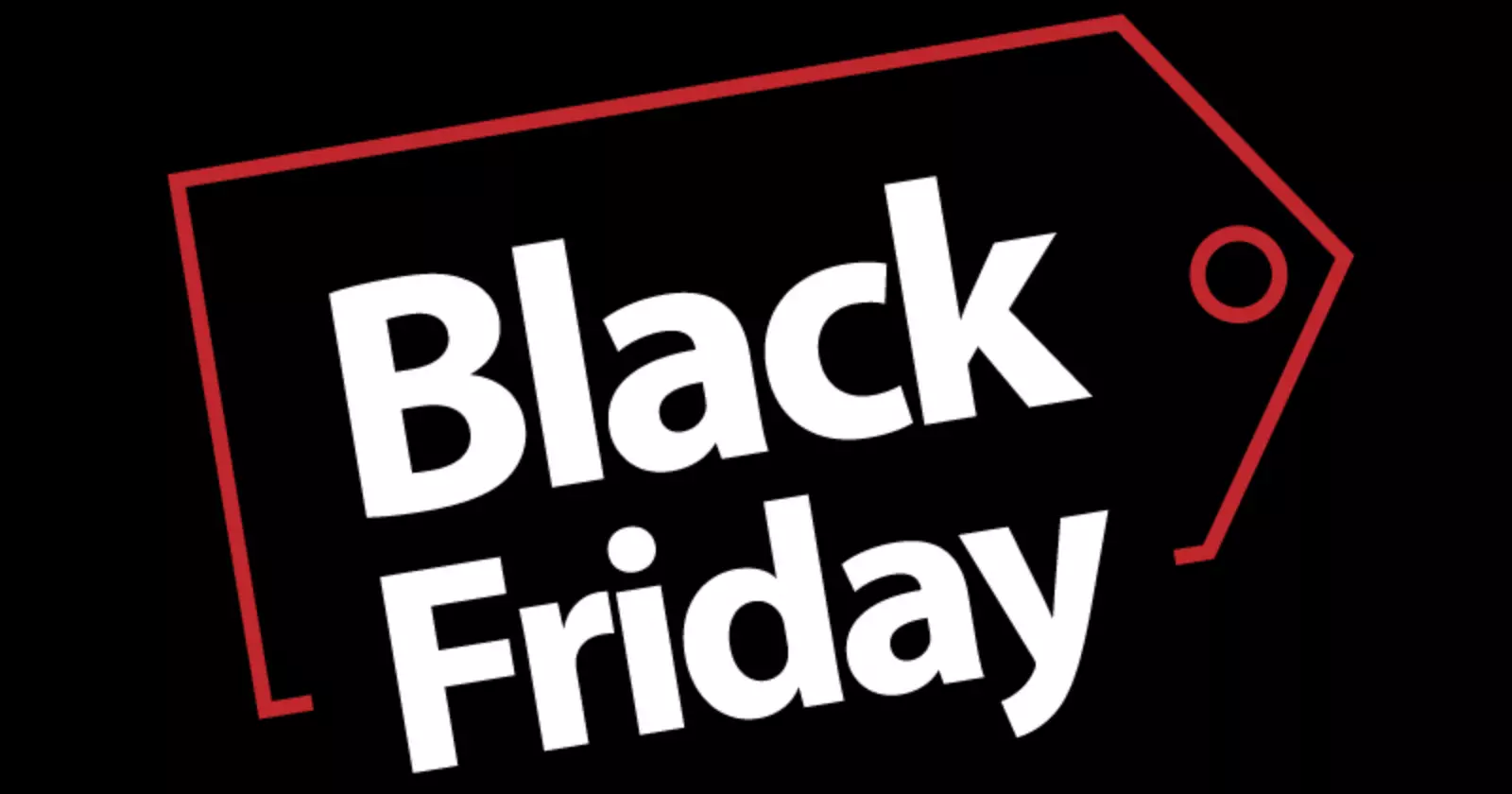 Travel at cost prices until December 11th. Book NOW!
Cruises in Greek Islands
100% Guaranteed Departures
What are the Greek Islands Known for?
The Greek Islands are known for their highly varied landscapes and their rich culture steeped in traditions, history and mythology. You will find in the great compendium of islands that make up the Greek Islands, some more touristy and others less, some populated and others virgin, some with a very intense nightlife and others where tranquility and relaxation prevail, some with lots of vegetation and others with landscapes mainly arid.
What coincides in all of them is the presence of beaches with crystalline waters and soft sand that give the impression of being in Paradise. It is no coincidence that these beautiful sites appear in the most outstanding events of Greek mythology, since it really seems that the divine lived in them.
Beaches of the Greek Islands
The beaches of the Greek Islands stand out for their crystal clear waters and soft sand. These jewels of Greece offer diverse scenarios for all types of tourism, whether you are looking for parties on the beach or, on the contrary, paradisiacal places where human intervention is not observed anywhere. The Greek islands have it all.
Holiday Cruise in the Greek Islands
Are you looking for a holiday in the sun with a paradisiacal landscape in the background? Would you like to know one of the best gastronomy in the world? Do you want to be amazed by the vestiges of the history of these wonderful places? Then you should consider a ferry across the Mediterranean Sea! Among the countries that surround it is Turkey, one of the most visited countries in the world.
The months that we recommend to visit the Greek Islands by boat are between May and September, when you can enjoy long sunny days and adequate temperatures to wear light clothing and enjoy the heat.
Due to its proximity to Athens and Istanbul, it is very common for tourists to combine these destinations. The options are multiple and you choose how to combine destinations. What are you waiting for to plan a new trip?
01

What do cruises to the Greek Islands include?

The cruises include the entrance ticket, snacks and drinks. Each case is different, so you should check this beforehand.
02

How long does a Greek Islands cruise take?

This will depend on the number of destinations included in the cruise and nights chosen.