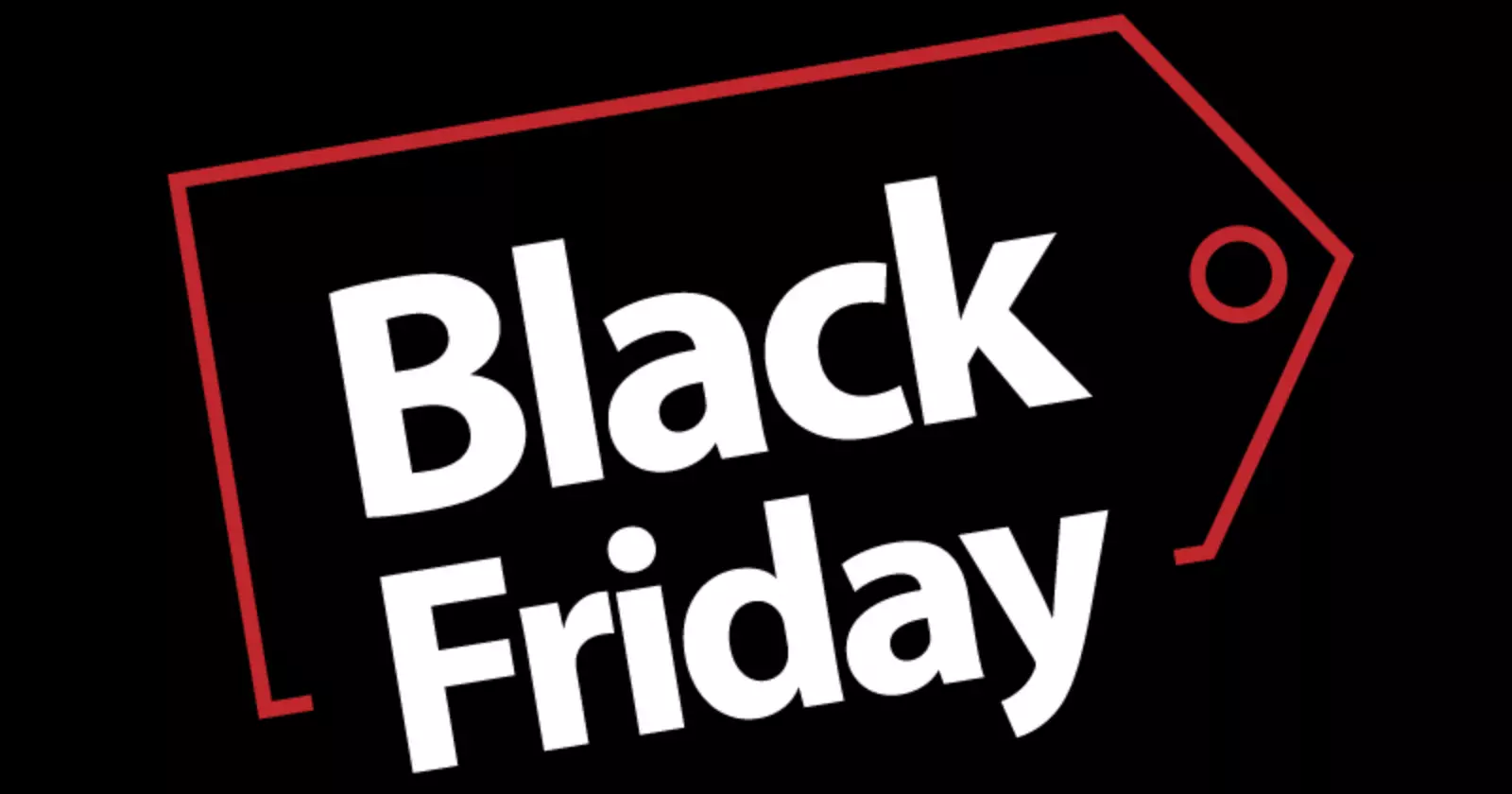 Travel at cost prices until December 11th. Book NOW!
Cruises in Dikili
100% Guaranteed Departures
Dikili is a beautiful coastal town located on the west coast of Turkey, which has become a popular tourist destination in recent years. Its stunning beaches, crystal clear waters and beautiful natural scenery have attracted the attention of travelers, especially those wishing to take a cruise to Dikili. Here's everything you need to know to plan your perfect Dikili vacation.
Is It Worth Marking a Cruise to Dikili?
A cruise to Dikili is a great way to discover the treasures of this stunning Turkish coastal town. During the trip, you will have the opportunity to visit beautiful beaches, enjoy delicious Turkish food and explore the ancient Greek and Roman ruins in the area. In addition, Dikili is an excellent starting point to explore other nearby cities, such as Bergama and Izmir.
Best Time for a Cruise to Dikili
The best time to cruise to Dikili is during the summer months, from June to August. During this time, the weather is warm and dry, and the waters of the Aegean Sea are warmer, ideal for swimming and enjoying water activities. However, be aware that prices may be higher during this season and the city may be more crowded.
What to See during a Cruise to Dikili?
During a cruise to Dikili, there are several places you can visit, such as the stunning beaches in the area, like Dikili Beach and Bademli Beach. You can also explore the ruins of the ancient Greek city of Atarneo, the archaeological site of Bergama and the temple of Apollo in Smyrna. In addition, you can enjoy delicious Turkish food and shop at the local markets.
01

What should I pack for a cruise to Dikili?

You should pack light, comfortable clothing and footwear suitable for warm weather. Also, don't forget to pack your swimsuit, sunscreen, and a hat to protect yourself from the sun. If you plan to visit any religious sites, make sure to pack appropriate clothing that covers your shoulders and knees.
02

Is Dikili a family-friendly destination for a cruise?

Yes, Dikili is a great family-friendly destination for a cruise. There are many beaches and family-friendly activities such as water sports, boat tours, and hiking. The town itself is also relatively quiet and safe, making it a good option for families with children.
03

What are some popular shore excursions for a cruise to Dikili?

Some popular shore excursions for a cruise to Dikili include visiting the ancient city of Pergamon, exploring the nearby natural hot springs, or taking a boat tour to the nearby island of Lesbos. There are also several beaches and scenic hiking trails to enjoy in and around Dikili.