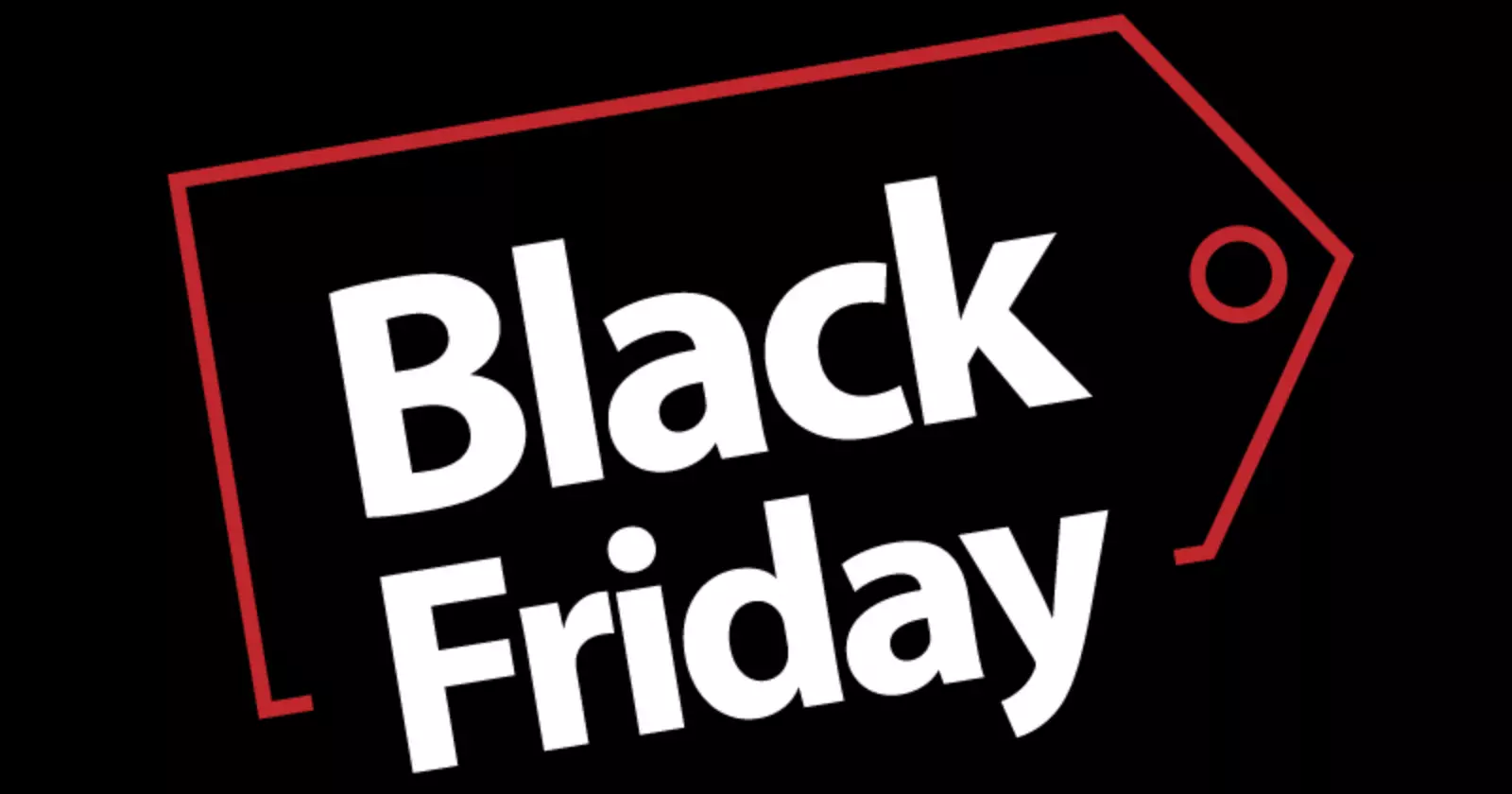 Travel at cost prices until December 11th. Book NOW!
Cruises in Cappadocia
100% Guaranteed Departures
What Is Cappadocia Known For?
Cappadocia is a region in the center of Anatolia, in Turkey, known for its spectacular semi-arid landscape, in which incredible wonders of nature take place that were used by the civilizations that lived there to create their homes, their temples, storage places and shelters.
This is so because calcareous rock abounds in the area, a type of very malleable material that has been eroded by the wind over the years. The first inhabitants of the place saw the opportunity to carve their houses in the same rocks and take advantage of the natural caverns, instead of building buildings.
For this reason, you will find at Cappadocia thousands of treasures to explore, typical of ancient civilizations and a majestic landscape that will leave you stunned.
Beaches Near Cappadocia
The beaches near Cappadocia, whether on the Greek islands or the Turkish coast, are a great option to discover, to relax and enjoy crystal clear water and very clean coasts.
If you are looking to get to know Cappadocia, what better than to alternate between the aridity, typical of the Valley of the Monks or the Valley of Love, and the adventure of descending through its underground cities, with the relaxation of paradisiacal beaches?
Vacation Cruise in Cappadocia
Are you looking for a vacation that intersperses the adventure offered by an arid landscape with the peace and tranquility of paradisiacal beaches? Would you like to discover ancient cave temples? Do you dream of riding in a hot air balloon above rock formations straight out of a fairy tale? Then you should consider a Cruise that includes Cappadocia! This destination full of curiosities is close to the Greek Islands and the Turkish Coast. Choose the combinations that you like the most.
The months we recommend to visit Cappadocia by boat are between May and October, when you can enjoy long sunny days and temperatures suitable for wearing light clothing and enjoying the heat.
The options are multiple and you choose how to combine destinations. What are you waiting for to plan a new trip?
01

What do Cappadocia cruises include?

The cruises include the entrance ticket, snack and drink. In each case is different, so you should consult this previously.
02

How long does a Turkey cruise with a visit to Cappadocia and Greece take?

This will depend on the number of destinations included in the cruise and nights chosen.